Cast of Girl in the Closet film on Lifetime and their roles -One of the newest thriller films you should see this year is Girl in the Closet. Lifetime aired the movie's world debut on March 11, 2023. Fans have been eager to learn every information about the movie, including the cast members, ever since the trailer debuted. How much do you actually know about the Girl in the Closet cast members and their roles?
What is the plot of the film Girl in the Closet? The story centres on Cameron, a young girl whose mother was recently diagnosed with an aneurysm. After adopting Cameron, her aunt imprisons her for ten years in a basement closet. She is fortunately kept alive by her faith and freed from the closet.
Table of Contents
The cast of Girl in the Closet film on Lifetime and their roles
The thriller film has cast a number of well-known actors and actresses in key parts. Here are all the juicy details regarding the Girl in the Closet cast that you need to know.
1. Remy Ma as Patricia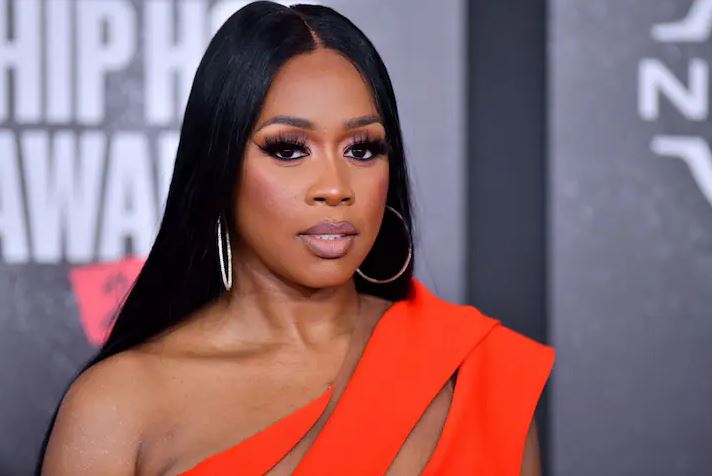 Reminisce American rapper Remy Ma, whose real name is Kioni Mackie, is well-known worldwide. In the movie, she portrays Patricia. Cameron's mother is Patricia. Due to her aneurysm diagnosis, she is forced to place her daughter for adoption.
Remy has appeared in various films and television programmes. Her acting credits also include State of the Culture, Lip Sync Battle, East New York, Queen of the South, Big 50: The Delrhonda Hood Story, and 6:45.
2. Tami Roman as Mia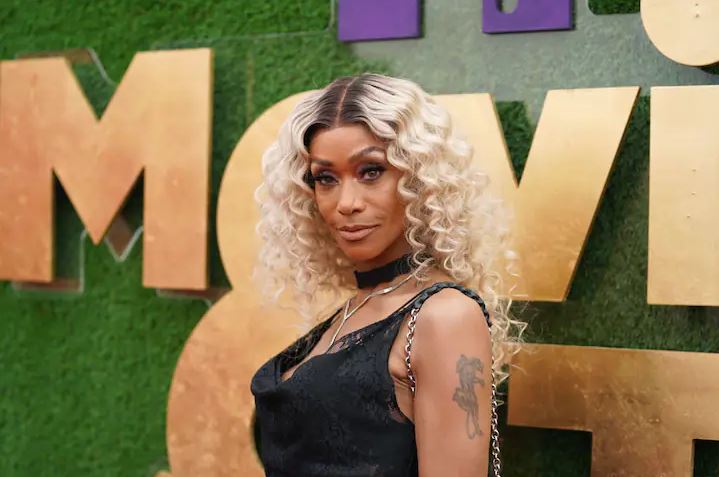 Tamisha Akbar Youngblood, better known by her stage name Tami Roman, is a well-known actress, model, and reality television personality. In the movie Girl in the Closet, she plays Mia. Cameron's aunt is Mia. After learning that her mother has an aneurysm, she adopts Cameron.
In addition to Bid for Love, Basketball Wives, The Real World: Los Angeles, Beyond the Game, Truth Be Told, and Marriage Boot Camp: Reality Stars, Tami has appeared in various films and television programmes.
3. Daijah Peters as Cameron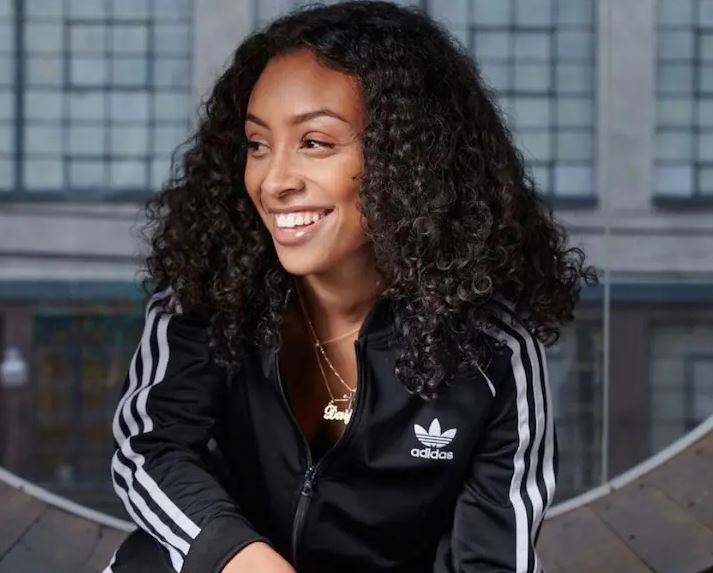 The lead character in the film Girl in the Closet is Daijah Peters. Without any human interaction, she discovers herself confined to a cupboard in the basement of her aunt's home. She perseveres until she is saved because of her faith. Kiara and Evil Tapes are only two of the acting roles Daijah can brag about.
RELATED: Where is Alaska Daily filmed? Is it really in Anchorage, Alaska?
4. Danielle LaRoach as Nancy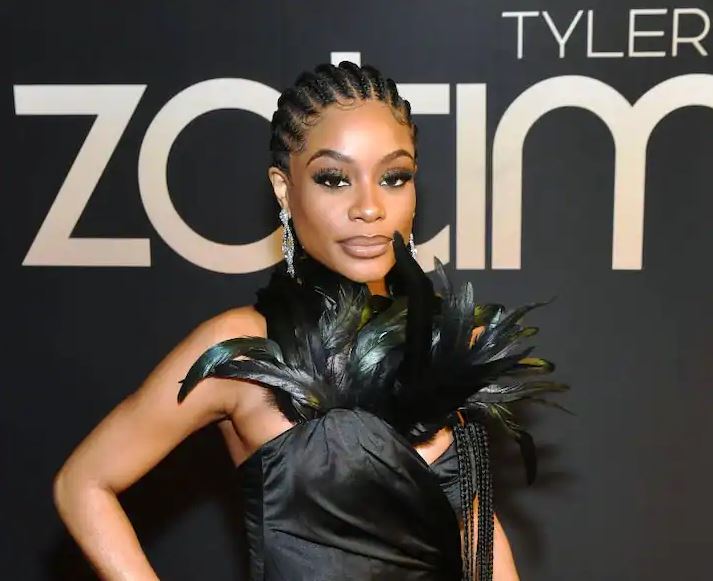 Danielle is a well-known model and actress. She was chosen to play Nancy in the suspense movie. The housekeeper at Mia's is Nancy. She tries to elude Cameron as they are imprisoned in the cellar for days. Mia and her husband beat the woman to death after learning that she had attempted to flee.
In addition, Danielle is well known for her roles in a number of other films and television programmes, such as Zatima, A Taste of Betrayal, Blues for Life, Kiss the Bride, and Urge.
5. Stevie Baggs Jr. as Chris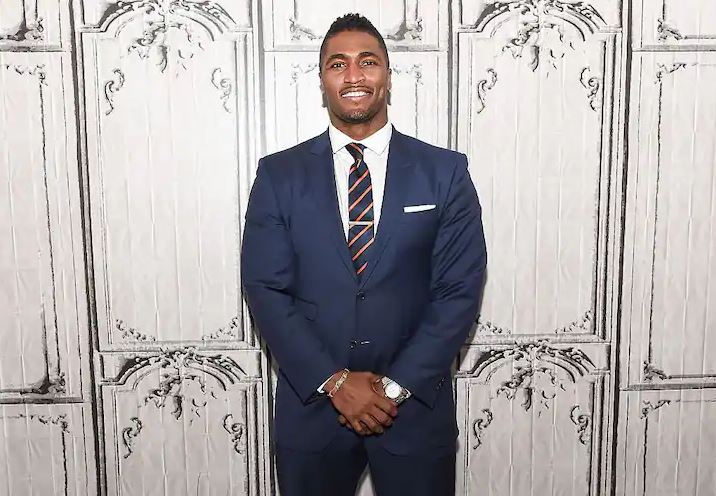 Former professional football player Stevie is also an actor and writer. He performs the part of Chris in the film. Chris is Mia's spouse and Cameron's uncle.
Chris has appeared in a number of films and television programmes, including as Love & Hip Hop: Atlanta, Ruthless, Cobra Kai, Roughness, and Match Made in Heaven.
6. Teisha Speight as Joanne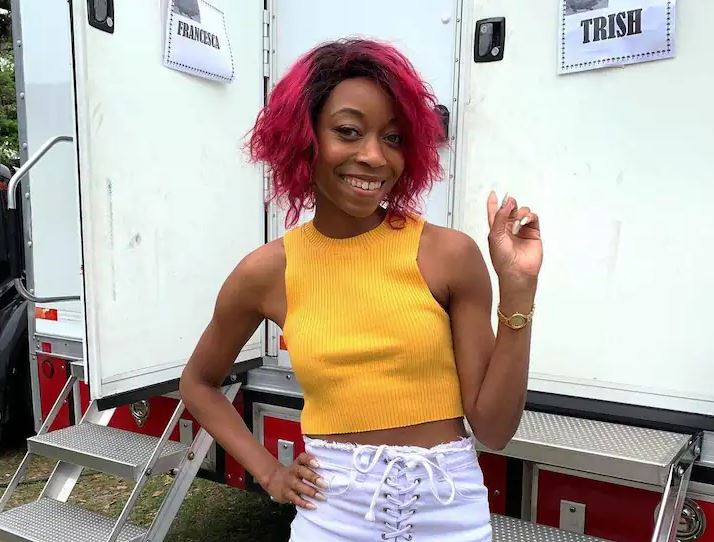 A well-known American actress is Teisha. She was selected to play Joanne in the film Girl in the Closet. One of those people held captive in Mia's home's basement is Joanne.
Teisha has appeared in other motion pictures and television shows. Dynasty, Kevin (Probably) Saves the World, Atlanta, P-Valley, and The Midlife are just a few of the roles she's played.
7. Jason Jamal Ligon as Harland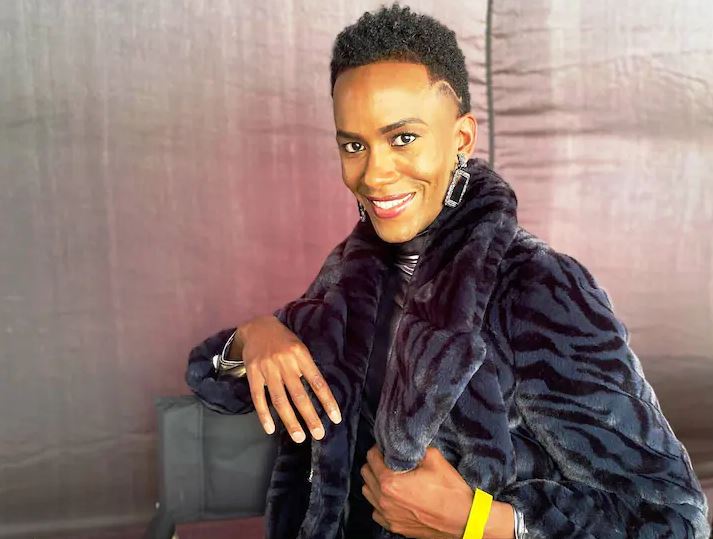 Actor Jason is well known. In the movie, he portrays Harland. One of those held captive in Mia's home's basement is Harland. The roles he played in Stuber, Queen, Atlanta, The Gifted, Faceless After Dark, and Murder Chose Me have also earned Jason notoriety.
Conclusion
You now have all the information you require regarding the Girl in the Closet cast and their respective roles. Thanks to their talent as actors, the cast members have helped the film advance to become one of the best thriller films.
Thanks to its excellent cast, it has surpassed the expectations of the majority of Kenyans. Some of Kenya's best actors, who have delivered riveting performances, are featured in the series. In the comedic series, actors including Eddie Butita, AnneStellah Karimi, Ciku Muchiri, Marya Okoth, and Kevin Omwami are among those who appear. To understand more, read this article.