Who is Erin Carter?, a brand-new thriller series on Netflix, has just debuted and it looks compelling. In the television drama, a British teacher living in Barcelona has a horrific turn of events after being involved in a fight at a nearby supermarket.
Table of Contents
She finds herself in a fight to clear her name after her hazardous history reappears out of nowhere. Intrigued? To learn everything you need to know about the actors, storyline, and reactions of viewers, keep reading.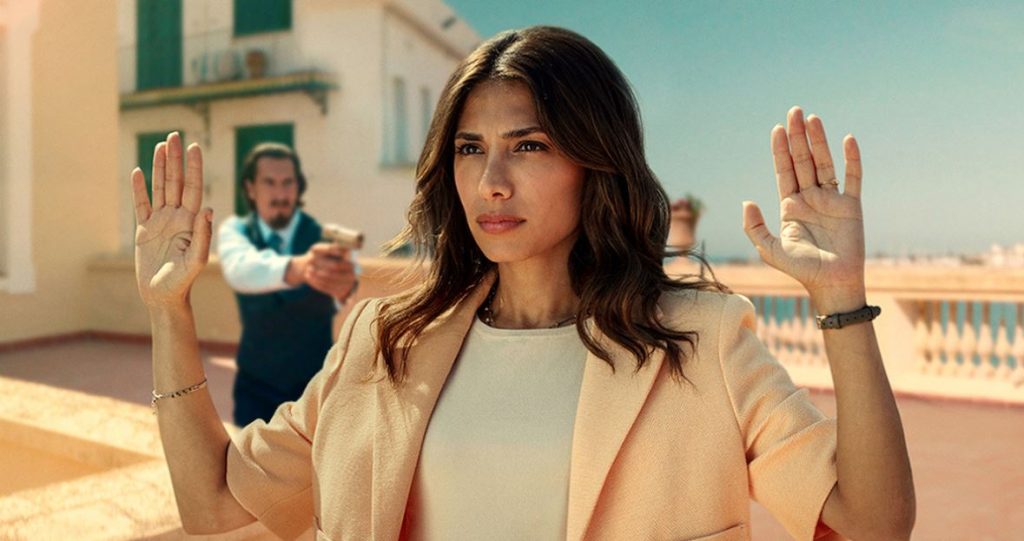 What is Netflix's Who is Erin Carter? about?
Meet Erin Carter, a British substitute teacher who resides in Barcelona with her devoted husband, Jordi, and small daughter, Harper, according to the official synopsis for the seven-part series. Erin had established a routine existence for herself in Santa Alma, a made-up affluent neighbourhood outside the city, until one day she was involved in a bloody heist at the neighbourhood grocery store.
"And when one of the robbers claims to recognise her, Erin's life begins to unravel. She's forced to battle to clear her name and protect her family… But is she really who she claims to be?"
Similar: Who is Maude Apatow's boyfriend? The actress' relationships
Who stars in Who is Erin Carter?
Evin Ahmad, who plays the title role in the cast, does a fantastic job at capturing the elusive persona. The actor has past credits in programmes like Snabba Cash, Ring Mamma!, and Beyond Dreams, according to her IMDb biography.
Evin told the streaming behemoth about her part in the Netflix series: "I have never genuinely seen a woman like this in a show before. Erin is an apparently ordinary woman who is an expert fighter; typically, female action heroines are sci-fi-related.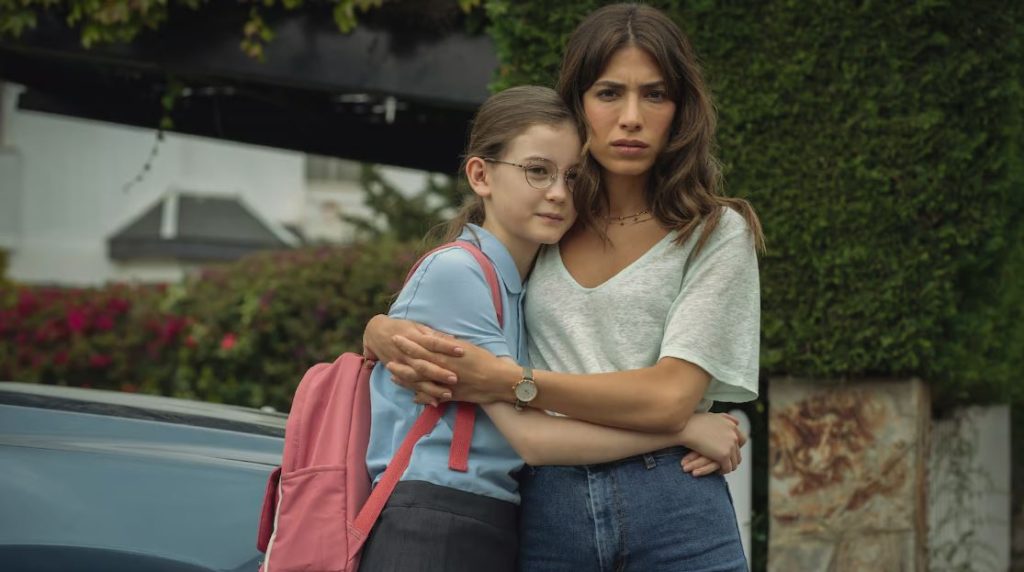 "She obviously has a past which she tries to hide, but I think she's ultimately a person who wants to do right. She really loves her family and her new life, and at the same time, she has something dark within her."
Douglas Henshall portrays the father and businessman Daniel Lang. The actor is well-known to viewers of the BBC programme Shetland for his role as DI Jimmy Perez, which he left in 2022.
In reference to his role in the programme, Douglas said: "He's not exactly middle management, but he's not at the top of the food chain either. Although he is doing well for himself, he is cautious about everything because his business is so unstable. He is perpetually quiet confined and repressed because of the extraordinarily terrible circumstances in which he lives.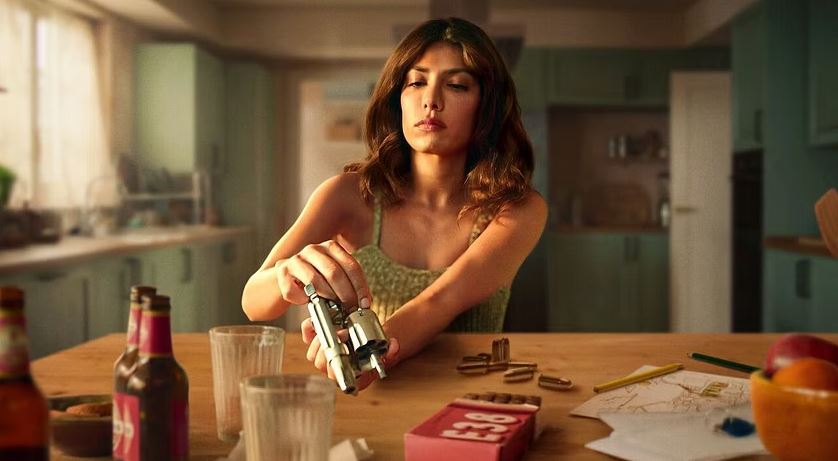 What are the fans making of Who is Erin Carter?
Who is Erin Carter has only recently premiered on Netflix, so most viewers haven't watched all seven episodes, however some early comments on social media are favourable: One follower on X, formerly known as Twitter, said, "New favourite Netflix show #WhoIsErinCarter."
"Finished with Who Is Erin Carter?," another wrote. I'd advise it!" Another person said, "I'm really loving it. It's excellent. #WhoIsErinCarter."