If you're looking for a drama-filled TV show with a cast that properly complements the TV series' environment, Hope Street is your best bet. The police force in the town and the enigmatic appearance of an English detective constable are at the focus of the drama series. Who then makes up the Hope Street cast, which breathes life into the television programme?
Hope Street centres on the local police force and is situated in the amazing Northern Irish town of Port Devine. The television programme received rave reviews and was given a third season, which will premiere later in 2023. Then, who are the protagonists of Hope Street?
Table of Contents
Complete list of the Cast of Hope Street
The fact that almost all of the individuals in Hope Street are drawn from the neighbourhood is one of its most intriguing aspects. And this can only indicate one thing: excellent execution. What are their names?
1. Brid Brennan as Concepta O'Hare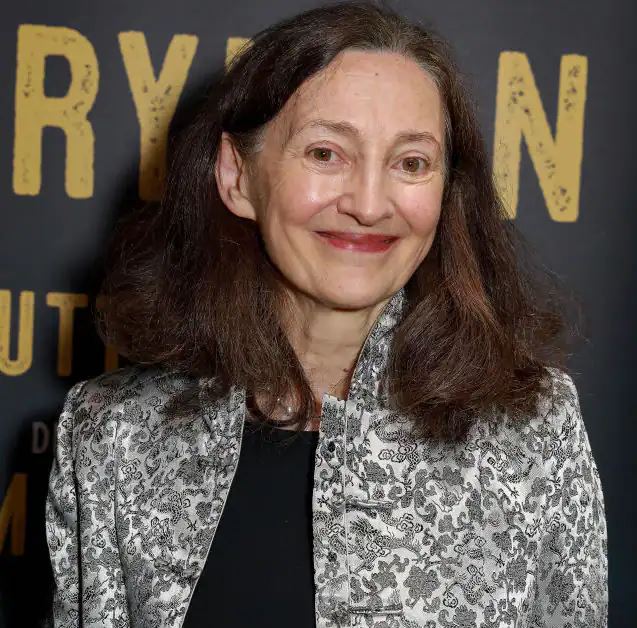 Concepta O'Hare is played by Brid Brennan in the television programme. She is a well-known Irish actress who has appeared in films, TV shows, and plays. The actress gained notoriety for her performances in Brooklyn (2015), Shadow Dancer (2012), and Dancing at Lughnasa (1998).
In Belfast, Northern Ireland, Brid was born in the year 1955. She began her film career in Dublin, where she made notable stage appearances at the Gate stage, Abbey Theatre, and Gaiety Theatre, among others.
2. Des McAleer as Berry Pettigrew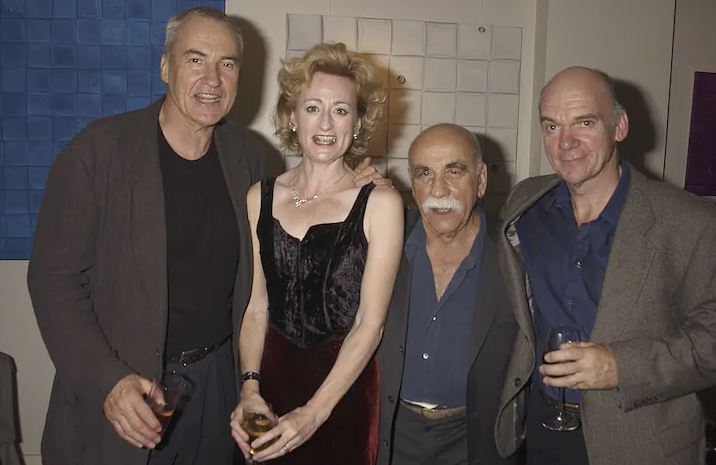 In the television show, Des MacAleer plays Berry Pettigrew, a cabbie and Sergent Marlene's uncle. Des McAleer was born in Belfast, Northern Ireland, on May 25, 1952.
Hunger (2008), How I Live Now (2013), and My Week with Marilyn (2011) are some of his best-known works. Des has also acted in the miniseries Death and Nightingales and appeared in The Crown.
RELATED: List of all Channing Tatum movies
3. Kerri Quinn as Sergeant Marlene Pettigrew
Derry Girls screening. Let's be having ya. pic.twitter.com/2E8x0BnrxE

— Kerri Quinn (@TheKerriQuinn) February 18, 2019
In the show, Kerri Quinn plays Sergeant Marlene Pettigrew. She cherished Marlene's directness and mystique.
Kerri Quinn is most recognised for her work on The Witcher: Blood Origin (2022) and Three Families (2021), in addition to Hope Street.
4. Niall Wright as PC Callum McCarthy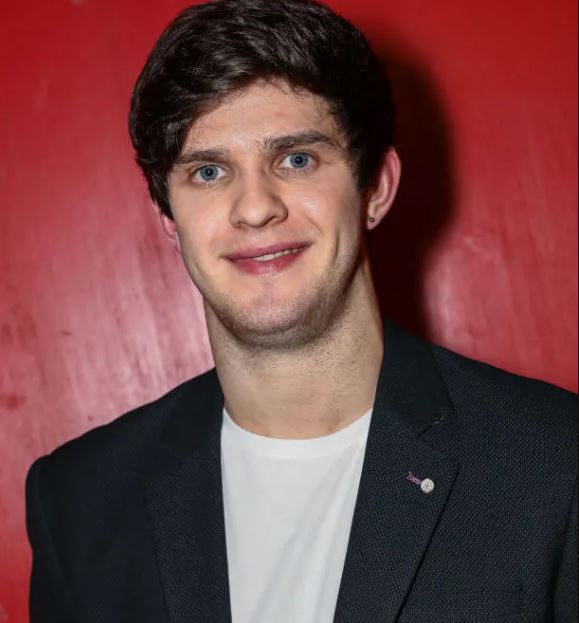 Irish actor Niall Wright was born on July 26, 1991. He took an early interest in performing and trained at the Gwyneth Murdock School of Drama before attending the Bristol Old Vic Theatre School to further his professional studies.
In the TV show, he assumes the role of PC Callum McCarthy. In By The Bog Of Cats, the actor made his stage debut in 2015 at The Abbey Theatre in Dublin. He played Joseph Swane.
In the TV show, Naill plays a decent character who is just out of training and still has a lot to learn. The comic relief that the audience usually anticipates is also provided by the character.
5. Ciarán McMenamin as Duty Inspector Finn O'Hare
In the BBC One television series, Ciarán McMenamin plays Duty Inspector Finn O'Hare. Ciarán was eager to be a part of something that represents contemporary Northern Irish people, which is what drew him to the position.
He has appeared in a number of films and TV shows, primarily on the BBC and ITV, including 4:50 From Paddington, a Geraldine McEwan-starring episode of Agatha Christie's Marple, in which he played Cedric Crackenthorpe, and the comedy series The Young Person's Guide To Becoming A Rock Star on Channel 4.
6. Stephen Hagan as DI Al Quinn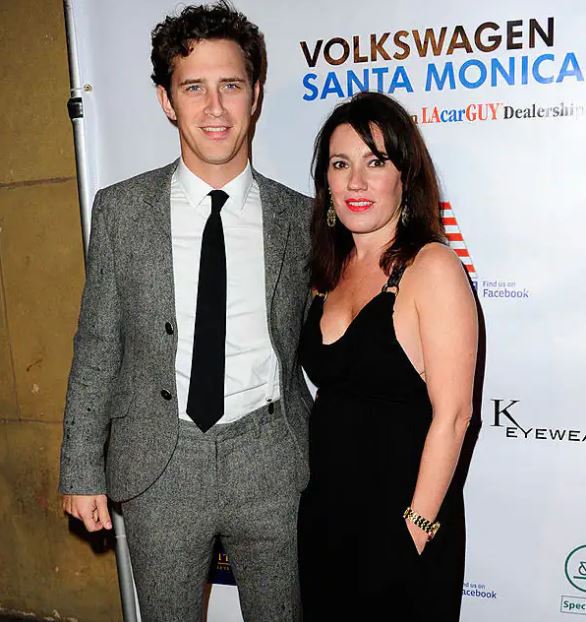 The Hope Street ensemble cast includes Stephen Hagan. He portrays DI Al Quinn in Hope Street, who will take over Leila's position once he departs the police department. The arrival of DI in Port Devine as part of an undercover operation is the primary subject of the first episode.
Stephen is from Northern Ireland and was born on January 25, 1985. He's been acting since 2007, and he has a long film and television resume. Due to his performance in Stan Lee's Lucky Man, Stephen is well-known. He has a child with Wendy Wason, his wife.
7. Aaron McCusker as Clint Dunwoody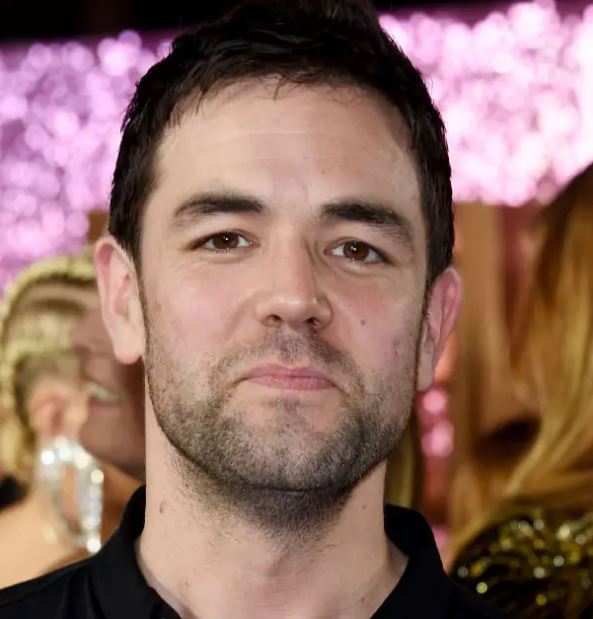 The actor from Northern Ireland, Aaron McCusker, who plays Clint Dunwoody, is well known for playing Jerry Maguire in the Channel 4 television series Shameless. He is also well-known for playing Freddy Mercury's boyfriend Jim Hutton in the 2018 motion picture Bohemian Rhapsody.
Since his acting debut in 2002, Aaron has made several film and television appearances. In the TV show, Aaron enjoys collaborating with his close friend Ciaran McMehamin.
8. Niamh McGrady as Nicole Devine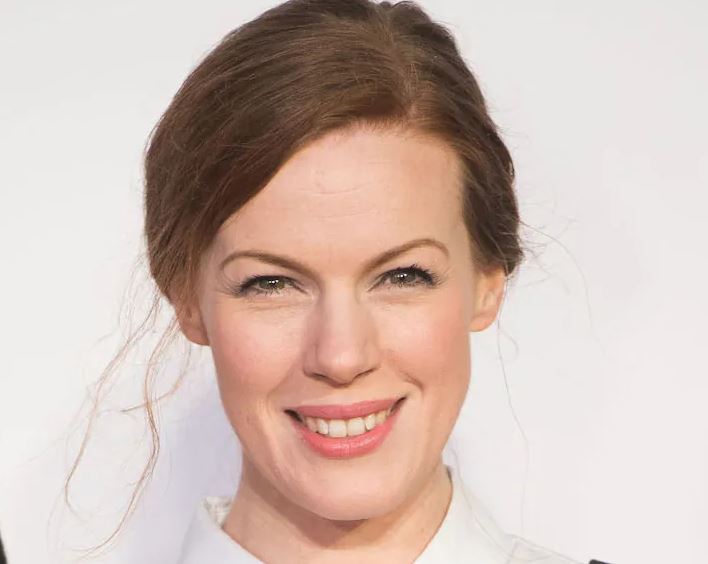 The possibility presented by the position drew Niamh McGrady to it. She cherished the fact that the TV show was filmed in Northern Ireland.
Niamh has a long history in the film industry and is well known for her roles as PC Danielle Ferrington in the psychological thriller The Fall and Mary-Claire Carter in Holby City.
9. Rachel Tucker as Siobhan O'Hare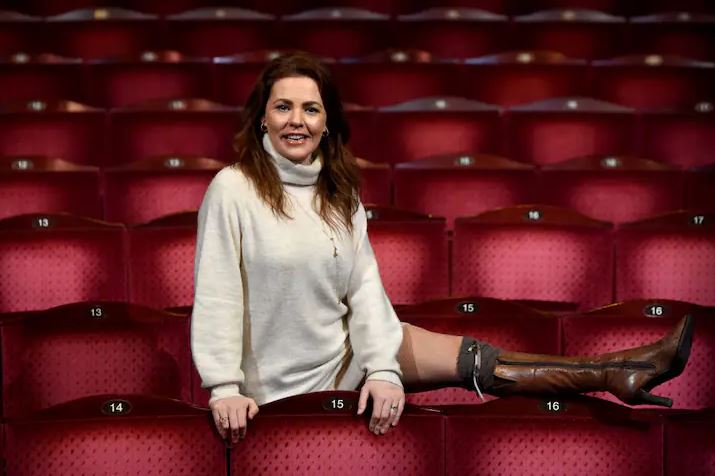 The role of Elphaba in the well-known musical Wicked made Northern Irish actress Rachel Tucker famous. Siobhan O'Hare is the character she portrays in the BBC series.
Tucker was born on May 29, 1981, in Belfast, Northern Ireland, and began performing alongside her father at the age of nine. She was therefore exposed to the entertainment industry at a young age, which was essential to the development of her skills.
On Valentine's Day 2008, Rachel and theatrical director Guy Retallack became engaged. The couple wed in 2009, and in February 2013, their son Benjamin was born.
10. Amara Karan plays DC Leila Hussain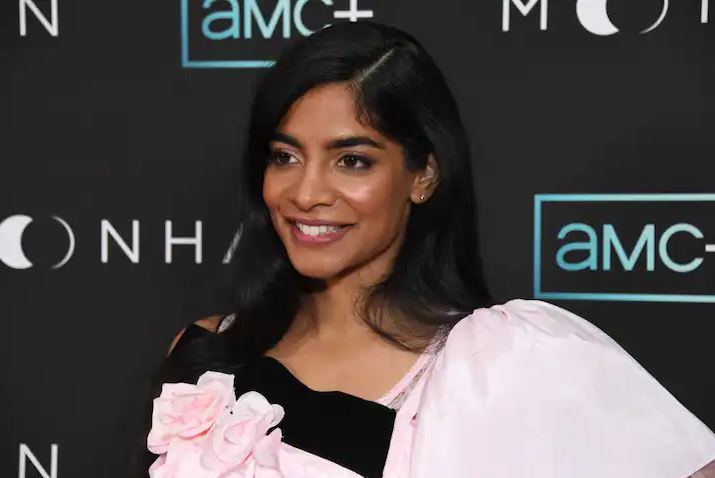 Amara Karan was drawn to the television character she plays because her safety is constantly in jeopardy. She only appears in the first season of the popular TV show, though.
Amara is a June 1st, 1984-born English actress. In Wes Anderson's The Darjeeling Limited, which had its world premiere at the Venice Film Festival, and in St. Trinian's, Peaches, she made her acting debut.
Before she was born, her parents moved to Britain from Zambia. Since she was raised in Wimbledon, she went to Wimbledon High School. Amara carried the Olympic flame around London in 2008 when it was there.
Are all the actors in Hope Street Irish?
The majority of the skilled actors in Hope Street are from Northern Ireland, which is the show's most notable feature. They're not all Irish, though. Amara Karan, for instance, has no Irish ancestry.
Is Layla in Hope Street series 2?
Amara Karan played Layla, sometimes known as Leila, on Hope Street. She was sadly absent from the second episode of the television series. Leila decides to leave Port Devine in the first season because she won't let Siobhan battle illness alone.
Where is Hope Street filmed?
Donaghadee, County Down, serves as the location for Hope Street. With fewer than 10,000 residents, it is a sleepy Northern Irish town on the island.
Why did Amara Karan leave Hope Street?
Because her character left the town, Amara Karan departed from Hope Street. Her character Leila gets up and walks away from her beloved Finn without saying good-bye. She didn't want Siobhan to face her cancer struggle alone herself.
Conclusion
With a few notable exceptions, the majority of the Hope Street cast is from Northern Ireland. Considering that they are locals, they do a good job of bringing the plot to life.
Considering that the movie was released years ago, it goes without saying that the cast and crew today appear different. How do the performers look, and what are they up to these days?