Born Zuhura Othman Soud, Zuchu is a gifted singer and composer from Zanzibar, a stunning island in Tanzania. She is a member of the renowned WCB Wasafi record label and is based in the energetic city of Dar es Salaam. She has been creating waves in the music industry.
Her ascent to fame has been nothing short of extraordinary. Zuchu has achieved considerable acclaim on the online video platform YouTube thanks to her talent and diligence. She accomplished a spectacular milestone when she gained 100,000 followers in just one week, earning her the prestigious Silver Plaque Button from YouTube. She made history by becoming the first female artist from East Africa to reach such a spectacular milestone so quickly. This early triumph was merely the start of her dominance on the internet.
Table of Contents
Zuchu continued to enchant audiences all over the world with his mesmerising performances and beautiful lyrics. She broke records once more just 11 months later when she became the first female singer from East Africa to reach the astounding 1 million subscriber mark on YouTube. She became a rising celebrity with widespread praise as a result of her talent and attractiveness connecting with followers around the world.
RELATED: Zuchu Reflects on Unsettling Messages Following Instagram Account Hack
Career
Early musical endeavours of Zuchu led to the development of her skill. One noteworthy accomplishment was her partnership with her mother, Khadija Kopa, on the song "Mauzauza," which was included in her debut EP, "I am Zuchu."
She performed at the first installment of TECNO OWN THE STAGE in Lagos, Nigeria, in 2015, where she first gained attention for her musical abilities.
Zuchu gained incredible success in 2022, rising to the position of most-subscribed female musician in Sub-Saharan Africa on YouTube. She has made history by becoming the first East African woman to reach 100 million streams on Boomplay.
Zuchu began 2023 with a brand-new song called "Utaniua," continuing her remarkable run. Charles Maganga, a Tanzanian music critic, praised this heartfelt and private song highly and praised it for paying homage to Bongo Flava and Baibuda.
Zuchu released "Napambana," her first official music video for the year, in March 2023, giving her fans yet another eye-catching gift. She keeps enthralling fans and reaffirming her status as a rising star in the music business with each new release.
Personal Life
Zuchu's musical Swahili Zanzibari origin has a significant impact on her personal life. She comes from a family with a strong musical heritage, and her love and enthusiasm for music influenced her childhood. Khadija Kopa, a celebrated and recognised Zanzibari Taarab musician, was a major influence on Zuchu's musical development.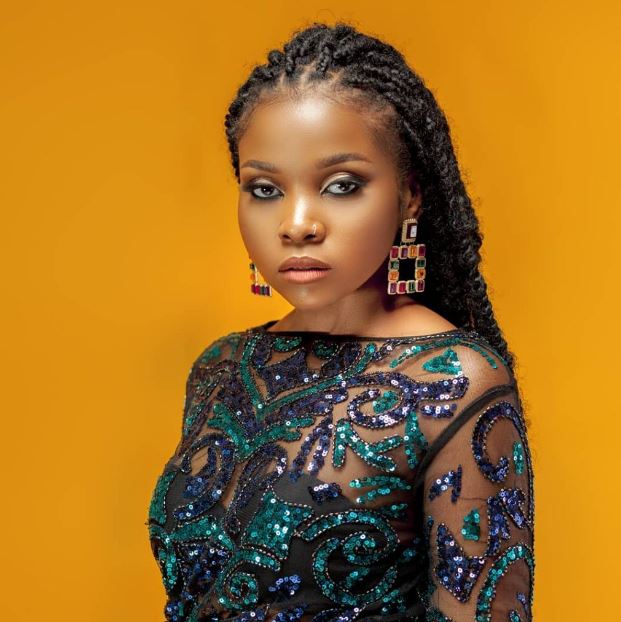 Zuchu was exposed to the beauty of Swahili culture and the power of music from an early age because he grew up in such a musical family. Zuchu's own musical career has surely been significantly shaped by her mother's artistic talent and commitment to music.
Zuchu carries on the musical tradition of her family as she forges ahead in the music business, adding her own distinctive touch to the Swahili musical heritage. Her love of music continues to influence her personal life, and she cherishes and reveres her heritage.
Zuchu's EP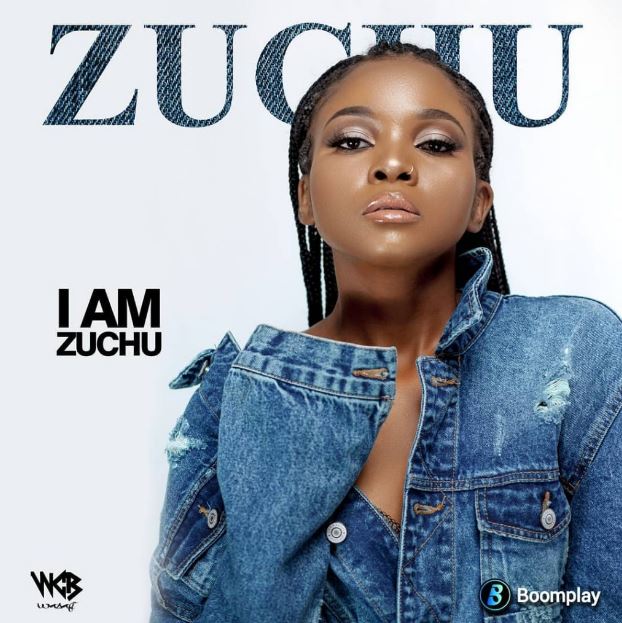 A few days after being introduced by Wasafi, Zuchu released her debut EP, titled "I am Zuchu," during a gathering that was attended by the label's senior executives.
The EP has seven songs namely:
Zuchu Awards
Being a new artist, the majority of her tracks have only recently been released and have not yet received any accolades or acclaim. Zuchu, though, will win several honours later this year if she keeps up her enthusiasm, based on her progress thus far.
Zuchu Relationships
Further rumours regarding Diamond Platnumz and Zuchu's connection were sparked after the Tanzanian singer received a touching birthday card from Diamond Platnumz's mother, Sanura Kassim, referring to Zuchu as her daughter-in-law. In a TikTok video, Zuchu acknowledged the relationship. When questioned about it in a subsequent interview, she blushed.
Wasafi presenter Juma Lokole publicly admitted that they had been dating seriously for almost a month. On Valentine's Day, Zuchu teased revealing her boyfriend. Later, she blogged about an event with a comment that implied it was a date night with her unidentified love interest.
She also published a photo of a teddy bear she received from her partner, dropping hints that it might be Diamond Platnumz, who frequently takes trips abroad. Fans' speculation and excitement have been stoked by the hints and gestures.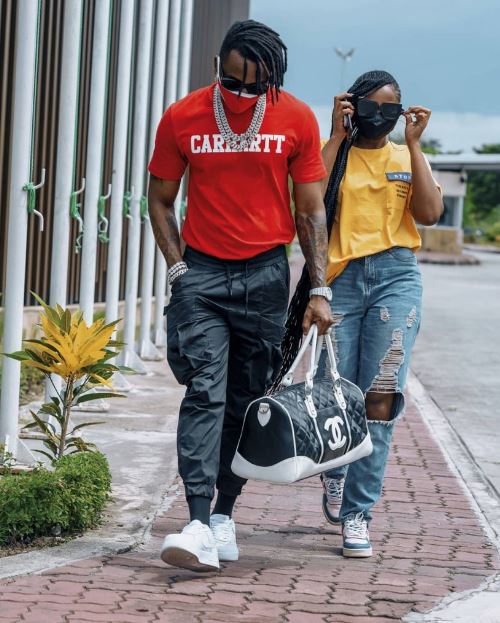 Zuchu Net worth
With a whopping 512,332,383 million views on her channel, Zuchu has unquestionably emerged as one of the most well-known female performers on YouTube. She has risen to unprecedented heights as a result of her internet presence, becoming a true digital sensation.
In just one month, her debut EP, entitled "I am Zuchu," received an astounding 10 million listens across all major digital platforms. Despite the difficulties brought on by the ban on music shows, Zuchu's impressive performance online ensures that she will continue to make a good living from her interesting and entertaining content.
Despite the fact that Zuchu has received a lot of acclaim for her abilities and accomplishments, she has never publicly discussed her wealth. However, her rising fame and success show that she has established herself as one of Tanzania's most significant and successful female singers, leaving a lasting impression on the music business.