Call of Duty Modern Warfare 3 Finally Has Its Release Date
The official release date for Call of Duty Modern Warfare 3 is November 10, 2023.
A teaser clip, shown below, that includes dialogue from Captain Price, the series' lead, and Phillip Graves, the head of the Shadow Company, confirms this. Phillip Graves says: "Never bury your enemies alive." Guess Graves made it through Modern Warfare 2's events then!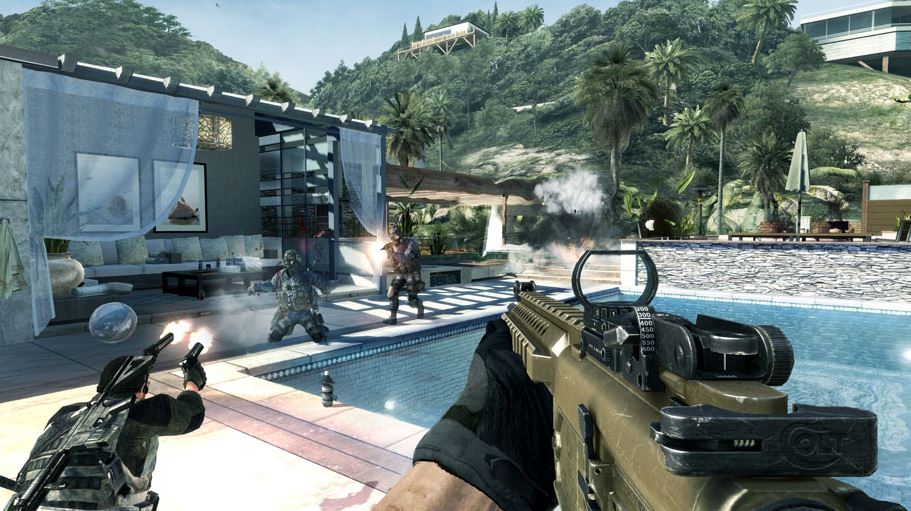 RELATED: Will Squid Game Season 2 Return ?
The tiny teaser description below states that "the ultimate threat awaits":
There isn't much more information, but we do know that real slide cancelling will return in Modern Warfare 3 following a not so subtly hint provided to Call of Duty influencers. Several leaks have previously made weapons and even key artwork public, and today's teaser has officially confirmed the latter. Call of Duty: Warzone's battle royale mode will reportedly host a Modern Warfare 3 event on August 17.
Modern Warfare 3's platforms have not yet been confirmed by Activision, but a release on the PlayStation 4, PlayStation 5, Xbox One, Xbox Series X and S, and PC is anticipated.