Maintaining a Healthy Diet with Breast Cancer- Diety Types – When you have breast cancer, it's extremely crucial to eat a balanced diet. Your body may heal more quickly from cancer therapy with proper nutrition. Cancer treatment can have a number of adverse effects, including mouth sores, decreased appetite, nausea, and vomiting.
A healthy diet may help you:
maintain a healthy body weight
keep body tissue healthy
lessen cancer symptoms and side effects of treatment
keep your immune system strong
maintain your strength and reduce fatigue
improve your quality of life
RELATED: Foods That Help Prevent Breast Cancer Risk
Diet types
Generally speaking, research shows that eating a balanced diet with plenty of fruit, vegetables, whole grains, poultry, and low-fat dairy products may have a positive impact on cancer survival. In contrast, eating processed foods, high-sugar foods, or fried foods may have a negative impact.
So any diet, such as the Mediterranean diet for example, that encourages this kind of eating may help support your cancer recovery.
The Keto diet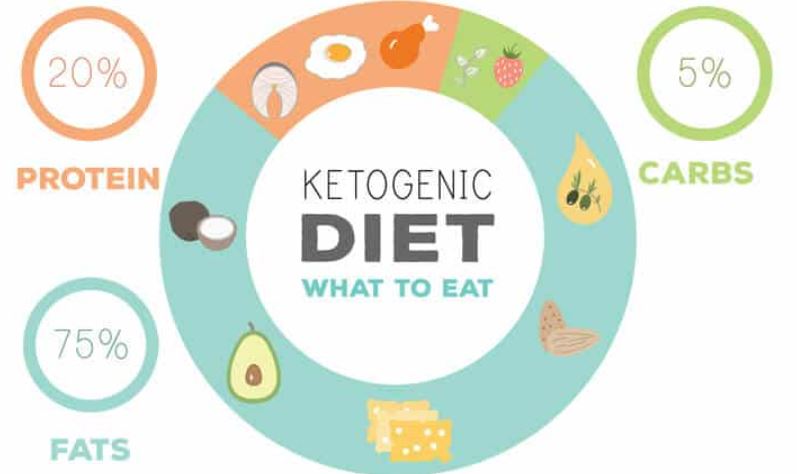 A high-fat, low-carb eating regimen has recently gained popularity called the ketogenic diet. To push your body into a state of ketosis, when it must use fat stored in your body for energy, you must drastically reduce your carbohydrate intake.
The ketogenic diet hasn't been proven to treat breast cancer, despite a few studies suggesting it may be helpful for some cancers. Additionally, it might be dangerous if it changes the chemical balance in your body.
Plant-based diet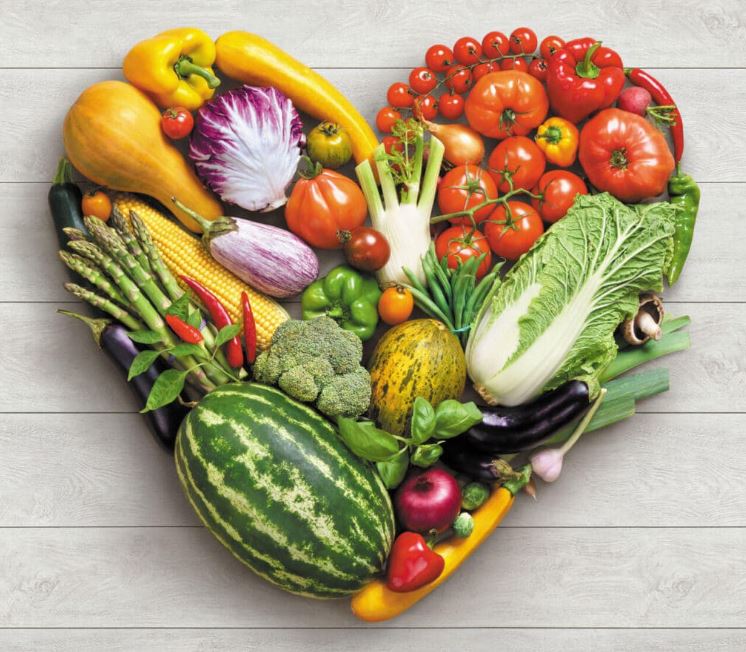 When you follow a plant-based diet, you often eat things like fruits, vegetables, grains, legumes, nuts, and seeds. It's comparable to a vegetarian or vegan diet, however many people who eat a plant-based diet still consume animal products. They nevertheless restrict their consumption.
A plant-based diet is advised by the American Institute for Cancer Research to avoid cancer. Their analysis suggests that this diet may also be advantageous for cancer survivors. The diet enables you to consume animal products for protein and other essential elements while simultaneously consuming plant-based foods for fiber, vitamins, minerals, and phytochemicals.
In the end, whatever diet you take should have an adequate amount of calories, protein, and healthy fats. Any extreme behavior has the potential to be harmful. Consult a doctor before beginning any new diet.
Mediterranean diet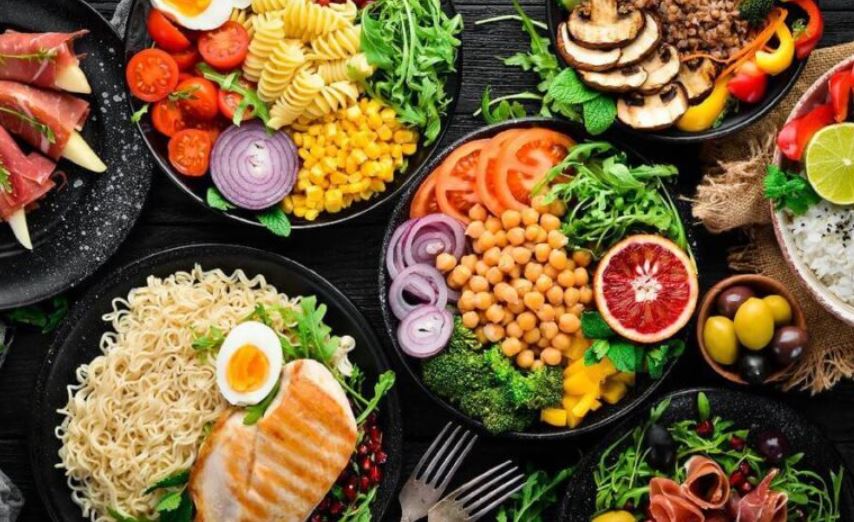 If you consume a Mediterranean-style diet, you probably eat a lot of different fruits, vegetables, grains, nuts, and seeds. In smaller quantities, this diet also contains olive oil, legumes, dairy, and proteins including chicken, eggs, and fish.
This diet typically involves eating unprocessed foods. You only occasionally consume alcohol, generally wine, and almost often with meals. The diet limits intake of processed meats while minimizing intake of sugar, salt, and saturated fat.
Tips for eating healthy
Breast cancer symptoms and treatment side effects may leave you feeling too unwell to cook, plan meals, or eat as you normally do. Here are some tips to help make eating healthily easier.
Shrink the size of your meals. Nausea, bloating, and constipation can make it hard to eat three large meals a day. To get the calories you need, graze on smaller portions five or six times daily. Add snacks like hard-boiled eggs, yogurt with berries, and peanut butter on crackers or apples.
Meet with a registered dietitian. A dietitian can help you design a healthy meal plan that suits your food preferences and nutritional needs. They can also teach you ways to manage cancer treatment side effects like nausea so you can eat a more well-balanced diet. If you can, work with a dietitian who has experience in treating people with breast cancer. Ask your oncologist or nurse to recommend someone.
Use different utensils. Sometimes chemotherapy can leave a bad taste in your mouth that gives food an unpleasant flavor. Certain foods — like meat — can take on a metallic taste. To improve the taste of your food, avoid metal utensils and cooking implements. Use plastic cutlery instead, and cook with glass pots and pans.
Add more fluids. If your mouth hurts too much to eat solid foods, get your nutrition from liquids like smoothies or nutritional beverages. In addition, treatment side effects like vomiting and diarrhea can dehydrate you. Drink at least 8-12 glasses of water a day. While you're getting treatment, some of that liquid may be fruit juice, milk, and low-sodium broth. Limit caffeine and try to eat foods high in moisture such as fruits.