Twitter is down due to buggy release? check it out
Twitter is down due to buggy release? -{"errors":[{"message":"Your current API plan does not include access to this endpoint, please see https://developer.twitter.com/en/docs/twitter-api for more information","code":467}]}
It appears that Twitter is once again seeing a decline. Your current API plan does not cover access to this endpoint, a notice was then displayed when we were attempting to visit a URL.
It appears like Twitter's backend is malfunctioning because even its graphics aren't loading correctly.
Also, a number of people reported the Twitter problem on the down detector. Although nothing appears to be wrong according to the Twitter API status, this problem is affecting all users.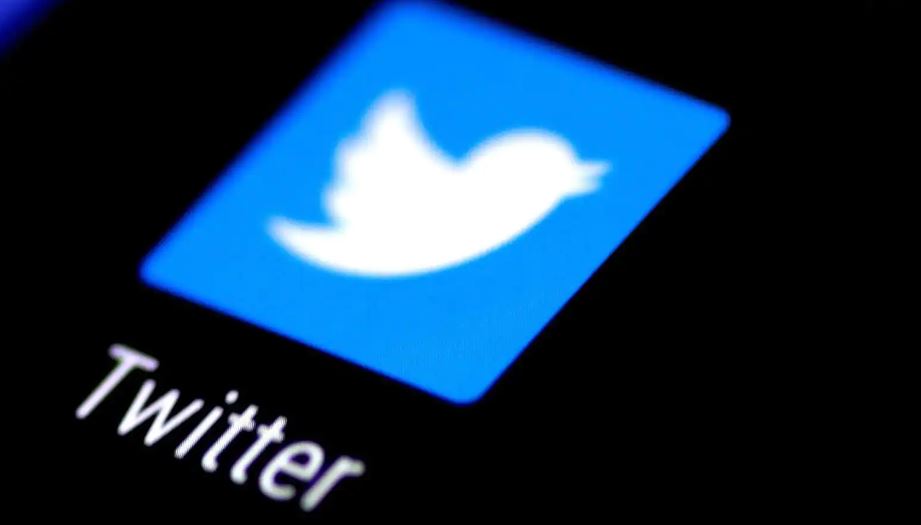 {"errors":[{"message":"Your current API plan does not include access to this endpoint, please see https://developer.twitter.com/en/docs/twitter-api for more information","code":467}]}
{"errors":[{"message":"Your current API plan does not include access to this endpoint, please see https://developer.twitter.com/en/docs/twitter-api for more information","code":467}]}
{"errors":[{"message":"Your current API plan does not include access to this endpoint, please see https://developer.twitter.com/en/docs/twitter-api for more information","code":467}]}