Costa Titch Afariki akiwa Jukwaani -On Saturday night in Johannesburg, at the Ultra Music Festival at the Expo Centre, the South African artist Costa Titch passed away after collapsing on stage.
He was 27 at the time.
The reason of his demise has not yet been determined, but according to "Weekend Argus," he may have had a seizure that was brought on by the flashing lights.
According to reports, Costa Tsobanoglou, also known as Costa Titch, had epilepsy in the past, a disease that affects the brain and results in seizures.
He was a budding musician from the Mpumalanga town of Mbombela. His most popular song, "Big Flexa," has over 45 million YouTube views, and a new remix with American artist Akon was released.
Social media users paid their respects, with EFF leader Julius Malema tweeting the late rapper's name along with an emoji of a shattered heart.
Costa Titch💔

— Julius Sello Malema (@Julius_S_Malema) March 11, 2023
The independent artist created a loyal following for his fusion of hip hop and some amapiano rhythms by harnessing the power of social media.
Akon, a Senegalese-American singer, gave him a huge endorsement earlier this year and predicted that he would be "a game changer," calling him.
Costa Titch Afariki akiwa Jukwaani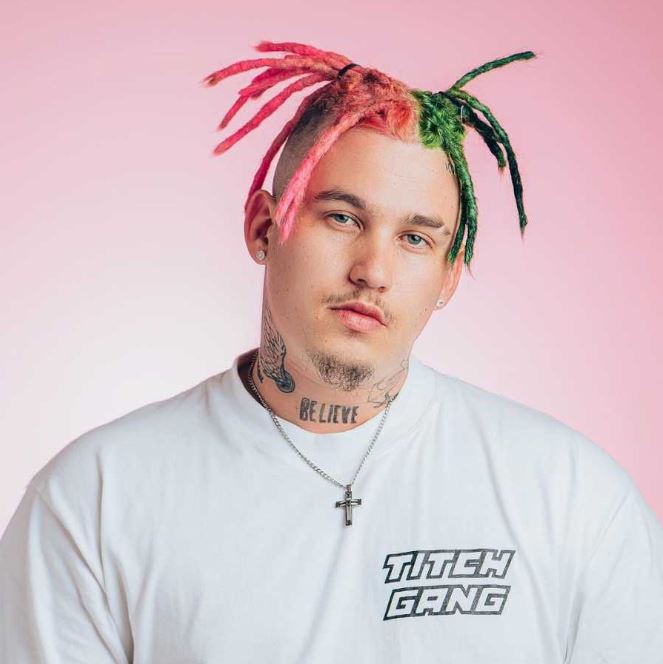 Akon supported him in more ways than just praising him in a film. He collaborated with the South African performer and appeared as an unexpected guest during Titch's Cotton Fest show.
Later, he revealed that he had inked a worldwide contract with Akon's record company, Konvict Kulture, and that they would be working together on the "Big Flexa" remix, whose YouTube videos have already amassed over a million views.
At the time, the Grammy-winning artist stated that he chose to work with Akon's label in order to advance his career on a global level.
"I've always wanted to work with a big label, not sign to one, and I've always wanted to stay independent.
Costa Titch Songs
"After the success of my 2022 catalog, we thought it was appropriate to collaborate with a global organization so we can keep breaking down barriers on a global level.
His passing is the most recent catastrophe to affect the South African music scene. In mid-February, famous rapper Kiernan Forbes, also known as AKA, was fatally shot in Durban. Riky Rick, a musician, was found deceased in February 2022 from what appeared to be a suicide.