Hivi majuzi Mdundo iliandaa kikao na wasanii kwa ushirikiano na Chocolate City Music. 'Mdundo Artist mixer' ni tukio lililoundwa na kampuni ya Mdundo ili kuruhusu wasanii, mameneja, wakuu wa lebo na wataalamu wengine wa tasnia ya muziki kuunganishwa na kuunda mahusiano na ushirikiano mpya wa kukuza sanaa ya muziki. Kikao hicho kilihudhuriwa na wawakilishi kutoka Mdundo na lebo mbalimbali kama vile Chocolate City na The Orchard miongoni mwa wengine.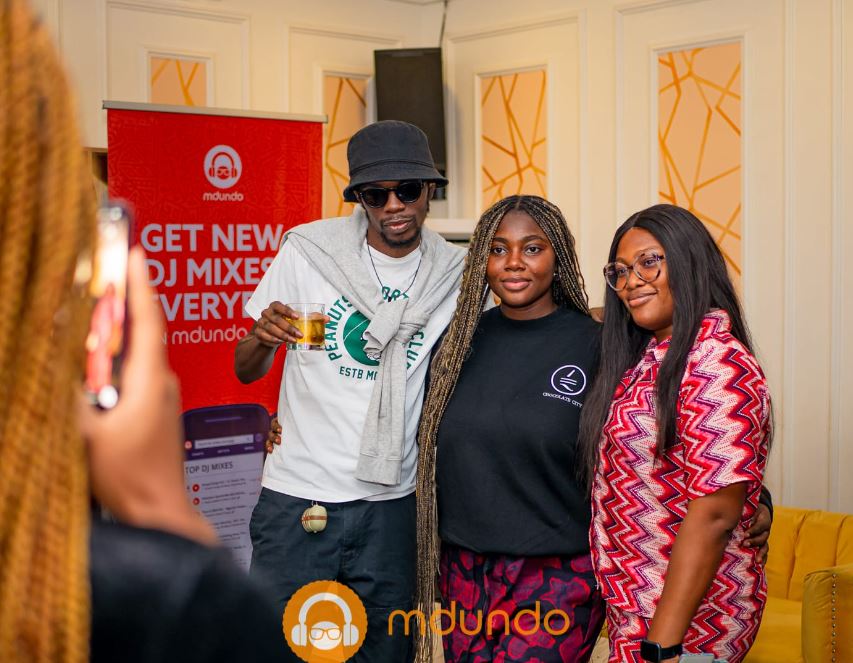 Chocolate City ni mojawapo ya lebo kubwa barani Afrika pia ni nyumbani kwa wasanii wakubwa barani Afrika wakiwemo M.I. Abaga, Blaqbonez, Young John na wengineo. Lebo hiyo inajulikana kwa nyimbo zao maarufu kama vile The Guy, Back In Uni na Bad Intentions.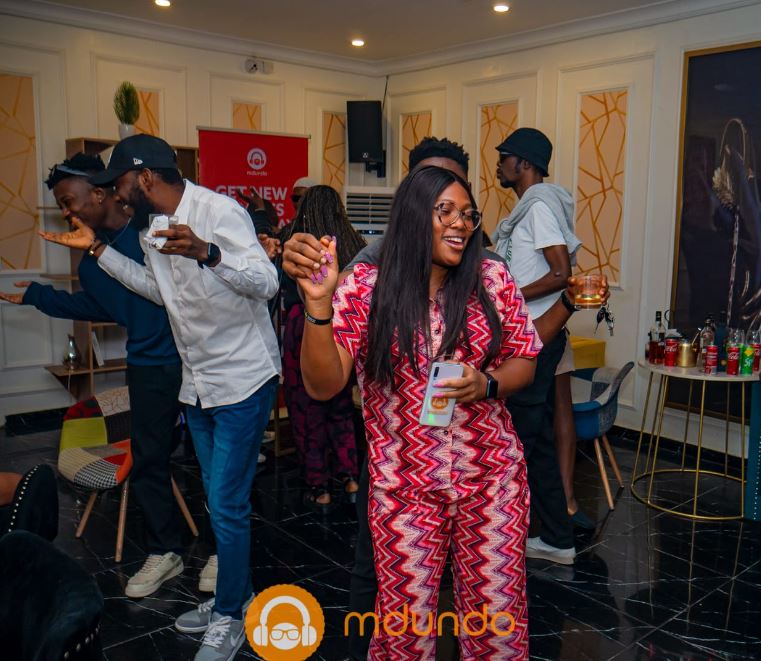 Ili kuendelea kukuza sanaa ya muziki, kampuni ya Mdundo huwa inaachia Mdundo DJ Mixes ambayo ni huduma ya muziki ya kipekee ambayo huwapa watumiaji uwezo wa kupakua na kusikiliza DJ mixes zilizoratibiwa kwa kipekee kila siku.
Kati ya mix za mdundo ni mix hii ambayo ni uthibitisho wa uhusiano kati ya Mdundo na Chocolate City kuzidi kuimarika na kuwa bora zaidi.
Sikiliza MIX ya kipekee wa Chocolate City hapa: https://l.linklyhq.com/l/1gsu8