Top and Best Universities in Tanzania 2023
Top and Best Universities in Tanzania 2023 -Many people who are interested in applying to universities are unsure which universities they should apply to. This uncertainty and conundrum are completely understandable on their own terms. You should not be concerned because this post will educate you about the 10 most prestigious educational institutions in Tanzania.
RELATED: Dar es Salaam University College of Education DUCE Prospectus 2022/2023
In all honesty, the educational system in Tanzania has had many difficulties; despite this, there are a number of excellent institutions operating within the sector that come highly recommended.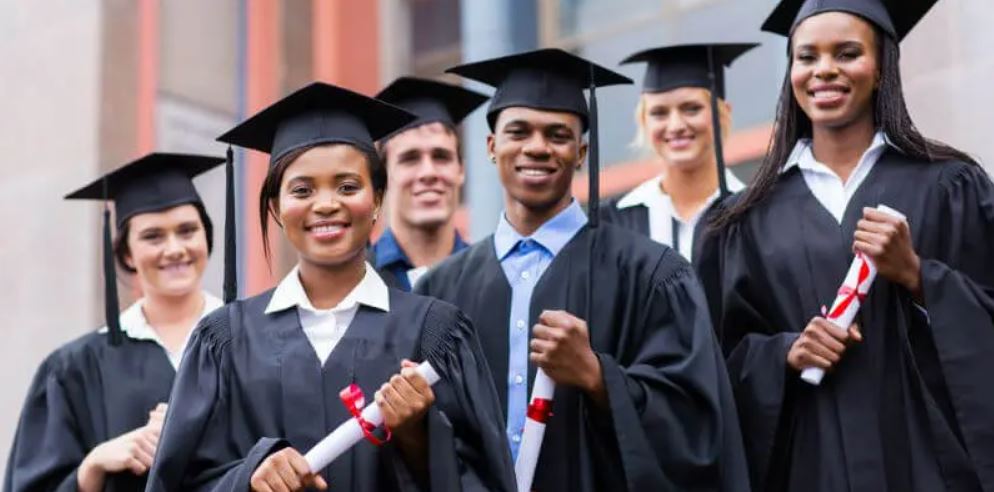 Here is a list of the top 10 best universities in Tanzania:
University of Dar Es Salaam
Muhimbili University of Health and Allied Sciences
Sokoine University of Agriculture
University of Dodoma
Mzumbe University
Open University of Tanzania
Catholic University of Health and Allied Sciences
Mkwawa University College of Education
Ardhi University
University of Iringa
Higher education in Tanzania is regulated by a number of different organizations and agencies, which are together referred to as "higher education-related organizations."
Among the organizations are:
Ministry of Education, Tanzania
Tanzania Commission for Universities (TCU)
Now that we've established that, let's take a closer look at the top 10 universities in Tanzania. These universities are also regarded as some of the most prestigious institutions of higher learning in Tanzania.