American DJ, record producer, art collector, and entrepreneur from New York City Kasseem Dean popular known as Swizz Beatz who has produced many hit singles for a number of prominent artists across different music genres, such as hip hop, pop, soul and R&B, recently he uses his Instagram account to support African music.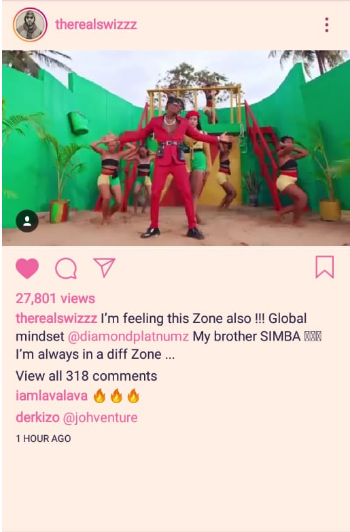 He surprises Tanzanians by posting Meja Kunta's  SINGELI song, 'Type of Music only found in Tanzania', few hours later after the release of a massive hit from African super star DIAMOND PLUTNUMZ with his Wife TANASHA DONNA titled GERE, he again show the love by posting the song on his Instagram account,The man is great, is it?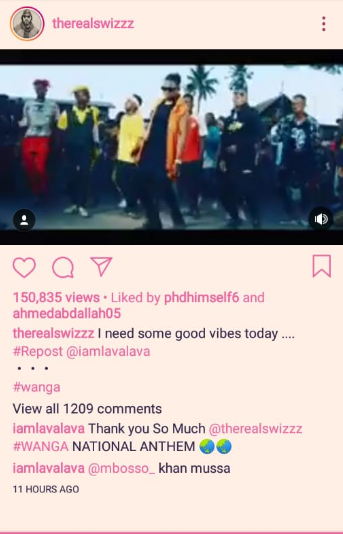 Swizz has been a long-time lover and supporter of different artists. He and Alicia Keys recently have opened an Art and Music Center in Upstate New York to Build a 'Global Creative Community, all this is to support the industry. Hes has also Bringing a Super group of Black Artists to Los Angeles for different shows.