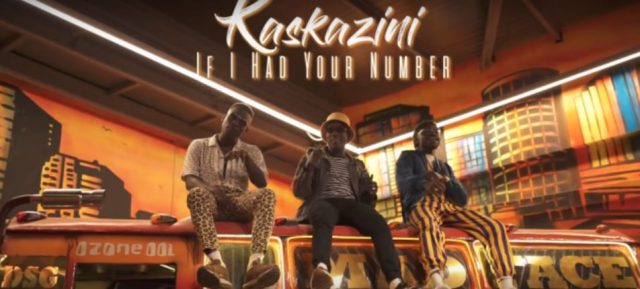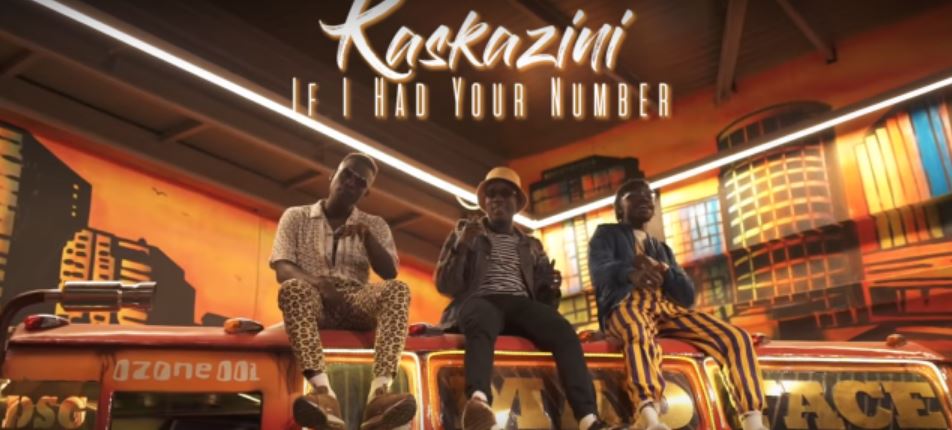 New VIDEO: Kaskazini – If I had your Number
Kaskazini performing IF I HAD YOUR NUMBER off "1919 to Forever" album by KLM Kenya.
The album is a collaboration between KLM Royal Dutch Airlines and Sol Generation to mark their 100 years of flying high.
KLMKeny Kaskazini is an urban-fusion trio from Nairobi, Kenya consisting of Chris Clave, Ywayaa and Israel Onyach.
If I Had Your Number is their debut song under Sol Generation Records. Written and performed by: Kaskazini Prod by: Mboks & Fancy Fingers Additional Guitars: Fancy Fingers