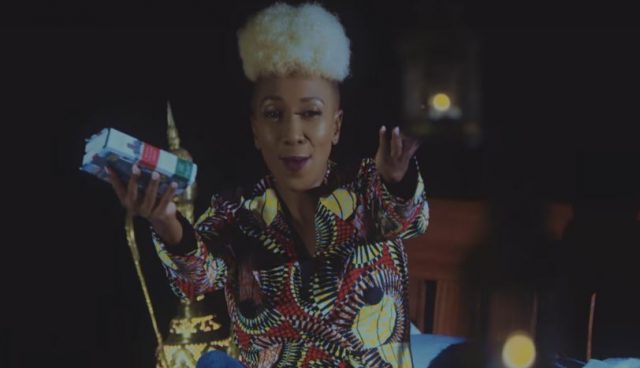 New VIDEO: Wahu – Sifa
In the song, I proclaim that my enemies are scattered. Just to clarify, the enemies I talk of are not human beings ☺. The bible says in Ephesians 6, that our battles are spiritual, not physical; As such, it only follows that our weapons should be spiritual, not physical. So there's no physical person being "scattered"; but I have every confidence that my Father in all his might has scattered all spiritual forces that raise themselves against His will for my life, in Jesus name. The same is true for you, if only you believe.
Please listen, enjoy and be uplifted. Remember the battle was won when Jesus died on the cross. Claim your victory and walk into your purpose in faith, putting God before all. Be blessed. One love.