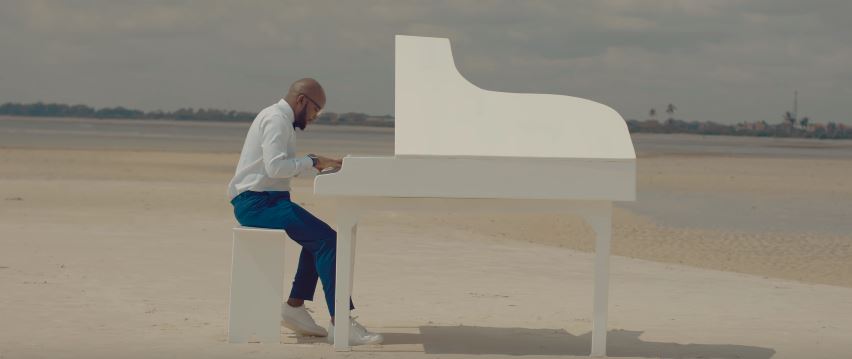 Download New VIDEO: Rama Dee – Kwa akili Yangu
Rama Dee, Tanzanian award winning RnB "beast" releases his brand new video single KWA AKILI YANGU. This excellent Swahili RnB song written by William V. Ngowi a.k.a Mabeste, tells a story about the common challenges we face in relationships but also emphasises importance of persistency , courage and the strength of commitment.
The song was produced by Vancouver at Hometown Studios Dar es Salaam Tanzania.
This awasome video was directed and produced by Joowzey (Joh Films) in Dar es Salaam, Tanzania.