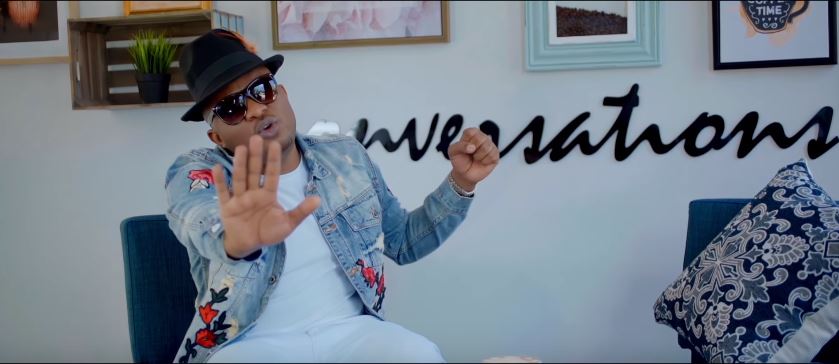 New VIDEO: Lameck Ditto – Atabadilika
Tanzanian Vocalist Lameck Ditto is back at it again with another hit song, Atabadilika. Atabadilika, which literaly means, 's/he will change', is another's Ditto's masterpiece characterized by his unique vocal ability and writing skills.
The song is composed by Lameck Ditto and produced by Tanzania's best producer, Tudd Thomas.