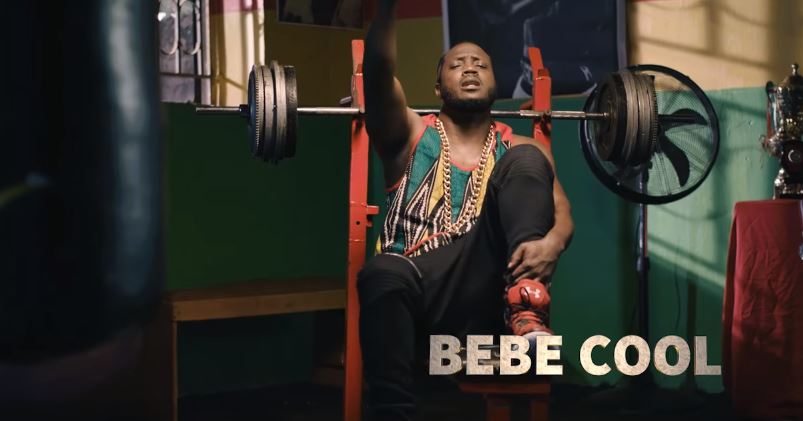 Bebe Cool (Video) – ONEPIKIRA | Mp4 Download
Onepikila
You want to challenge me but you better work as hard as I work b4 we go face to face.
The video says it all as through gym work out you can prepare your self for the battle.
In this case it could be your health,A physical fight,or the world it's self.All in all u need good preparation to win.