News
Ruby – WALE WALE new audio and Video song to be released Today.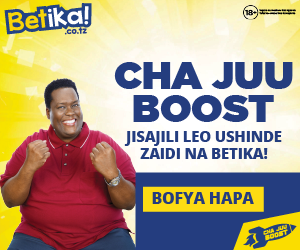 WALE WALE AUDIO IS OUT!!! CLICK DOWN HERE TO DOWNLOAD
Bongo flavor Female Celebrity Artist from Tanzania Ruby will be releasing her brand New Audio and Video song ruby called wale wale so stay tune and updated with BekaBoy website, once the song is officially released we will make sure that we will be the first one top post it on our website of BekaBoy.com.