Rayvanny to release a new EP titled "Five For You" -The popular bongo musician Rayvanny has declared that his new EP, "Five For You," will be out Soon. There are five new tracks on the EP.
As to Rayvanny's explanation, the EP is a present for his ardent followers. He expressed his belief that the EP will be a big hit.
RELATED: Rayvanny – Sound From Africa
Rayvanny remarked, "I think this EP will be a huge success because I worked really hard on it." "It is a gift for my long-time supporters who have supported me,"
On November 24 of this year, the EP is anticipated to be made available on all streaming services.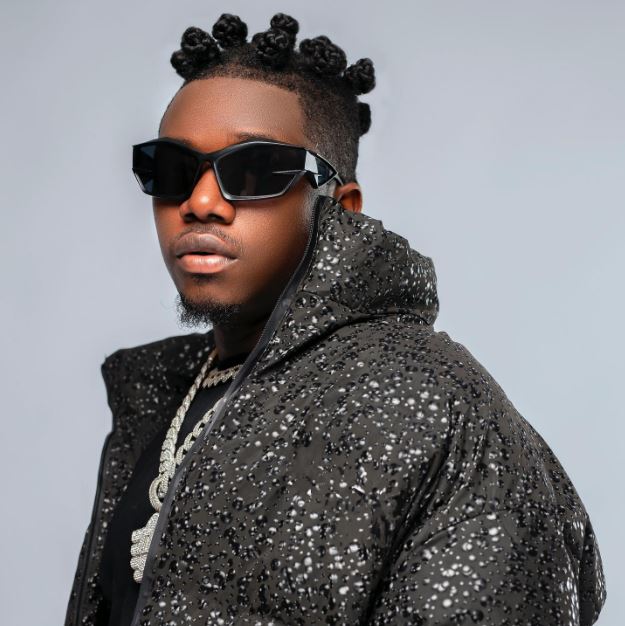 About Rayvanny
Rayvanny is a singer-songwriter from Tanzania. Of his generation, he is among the most successful Bongo musicians. Among the popular songs he has released are "Teamo," "Tetema," "Yaya," "Number One," and "Nitongoze." In addition, he has received other honours, like as the 2019 Tanzania Music Awards' Best Male Artist title.
About Next Level Music
Rayvanny established the Tanzanian record label Next Level Music in 2021. The label has signed a number of well-known Bongo musicians, such as Macvoice.
Conclusion
We are excited to hear Rayvanny's new EP, and we believe that it will be a huge success. We are also excited to see what the future holds for Next Level Music.