Who is Simone Biles husband, Here's What We Know -With the Green Bay Packers, Jonathan Owens is extending his illustrious NFL career after a breakthrough year with the Houston Texans. At Lambeau Field on Friday, Owens, who has been released four times since 2019, signed a contract. He wasn't the only one there. The most accomplished gymnast in American history and his wife, Simone Biles, joined him in Green Bay.
Table of Contents
What you should know about the Packers' newest recruit is as follows:
How old is Jonathan Owens?
He was born in 22 Julai 1995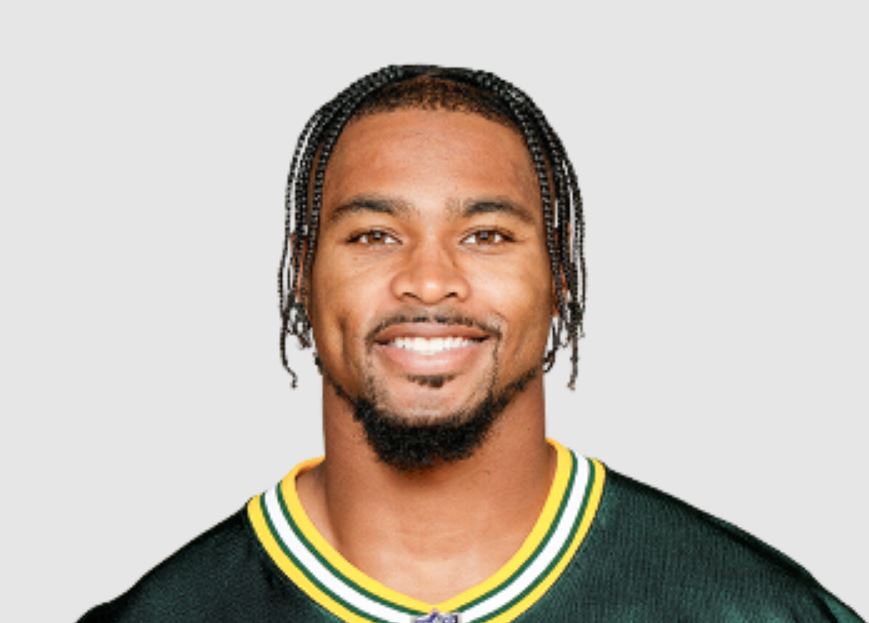 What position does Jonathan Owens play?
He's a safety.
In place of returning free safety Darnell Savage, Owens will likely start at strong safety. Strong safety Adrian Amos had been the team's starter for the previous four seasons, but the Packers didn't sign him this summer. The organisation has handed safety James Wiggins the number 31 that belonged to Amos, who is still a free agent.
New beginnings 🧀🧀 #Year6 pic.twitter.com/HdREECBvHP

— Jonathan Owens (@jjowens_3) May 12, 2023
No, after graduating from Division II Missouri Western State University in 2018, he was not drafted. He was signed by the Arizona Cardinals as an undrafted free agent, but the ACL injury he sustained during OTAs forced him to miss the entire season. Before the 2019 season began, Owens was freed in an effort to make a return. In September of that year, he joined the Houston Texans and has been with them ever since, despite spending the majority of the first three seasons bouncing between the practise squad and the active roster, including being released three times.
RELATED: Who is Bianca Censori..? All You Need to Know about Kanye West's New Wife
Has Jonathan Owens been injured?
He claimed that he tore one ACL in high school and the other one as he was trying to start his NFL career on the Houston Texans website in 2022.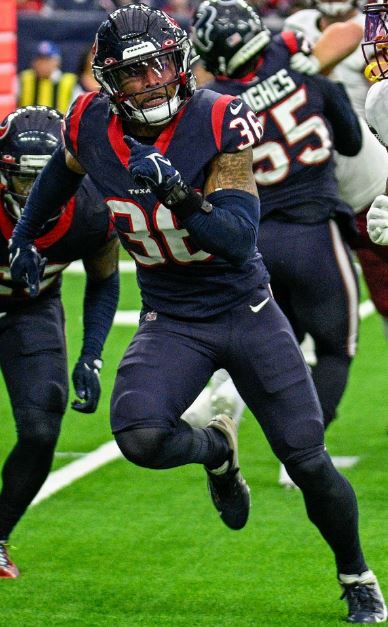 What is Jonathan Owens' salary?
Owens began the 2021 campaign on the practise squad, and it wasn't until December 4 that he was moved up to the active roster. He persisted, and on December 9, 2021, he agreed to a two-year deal worth $1.39 million. His new Packers contract's specifics haven't been made public.
What are Jonathan Owens' stats in the NFL?
The moment Owens signed the deal in Houston, he had an immediate impact. On December 26, 2021, he defeated the Los Angeles Chargers while recording his first interception of his career and recovering a fumble.
He played seven games before the 2021 season was over. In 2019 and 2020, he appeared in seven games altogether.
Owens then made a significant rise in 2022. He participated in and started each of the Texans' 17 games. His 125 tackles were second on the squad and tied for 21st in the NFL. He ranked 17th in the league with 70 solo tackles. Last season, he not only had four pass deflections but also his first career sack.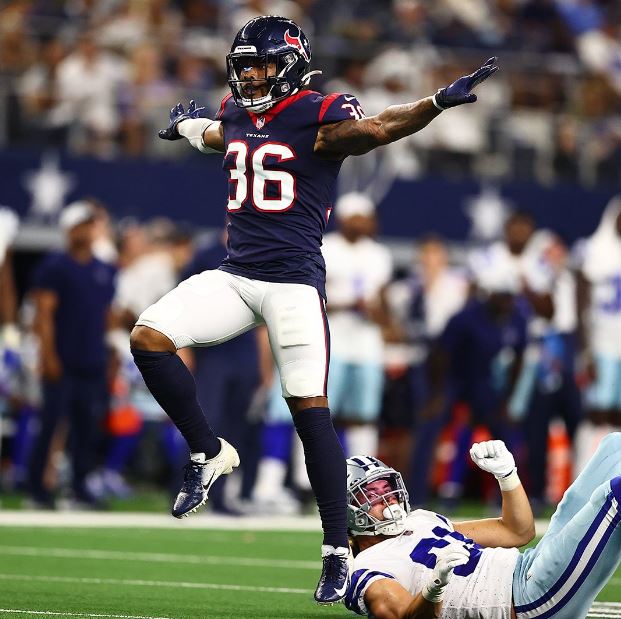 What is Jonathan Owens' height and weight?
He's 5-foot-11 and 210 pounds.
How did Jonathan Owens and Simone Biles meet?
On the social networking platform Raya, they connected just before the COVID-19 pandemic in March 2020. Biles initiated contact with Owens. In 2021, Texas Monthly published a feature about the two people's experiences.
Owens said to the publication, "I had no idea who she was. One of the things she appreciated when I told her that was simply that I hadn't heard of her.
When did Jonathan Owens and Simone Biles get married?
Prior to having a destination wedding on May 6 in Cabo San Lucas, Mexico, they were legally wed on April 22, 2023, at the Harris County Courthouse in Houston.
🖤🖤🖤 pic.twitter.com/4hMHYUuQ7O

— Simone Biles (@Simone_Biles) April 22, 2023
Biles posted a number of pictures from the stunning wedding in Mexico on social media. Aly Raisman, a former American gymnast teammate of hers, was invited.
Mr. & Mrs. 🤍🕊️ pic.twitter.com/vLiB5x7zBv

— Simone Biles (@Simone_Biles) May 8, 2023
Who is Simone Biles?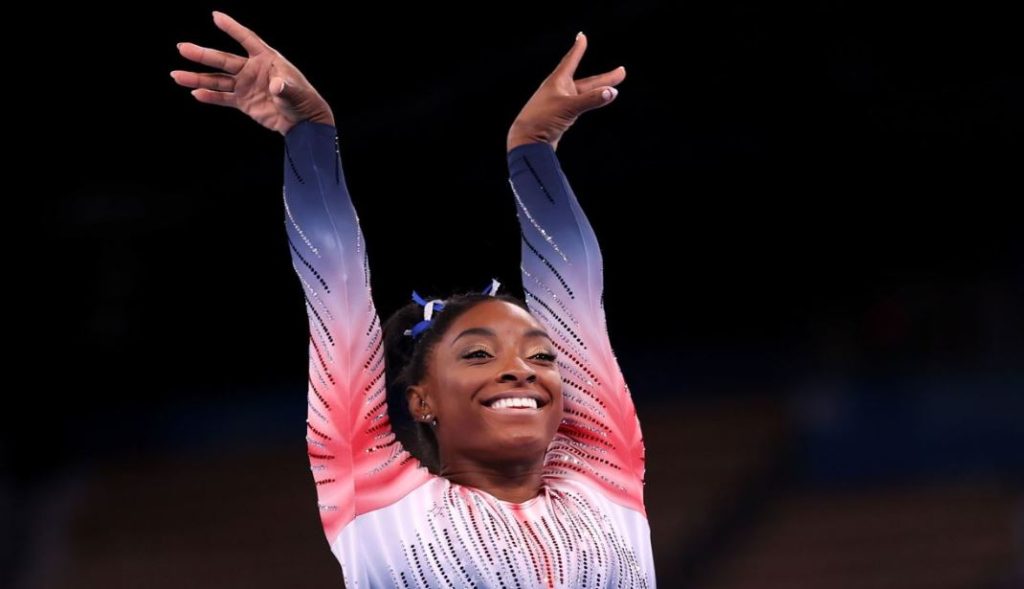 She is among the best gymnasts in the discipline's history.
With 25 gold medals overall and 19 from World Championships, Biles is the most decorated gymnast in the sport's history.
She has acted in Olympic productions. Seven Olympic medals won by Biles are a gymnast from the United States tied for the most. At the 2016 Rio Olympics, she took home four gold medals, including the individual all-around.
At the 2020 Olympic Games, Biles added two more medals, but she also gained greater notoriety for talking openly about her struggles with mental illness after withdrawing from some of her competition.
In 2022, President Joe Biden presented Biles with the Presidential Medal of Freedom.