Ophelia Nichols, a well-known TikTok celebrity, is referred to by her 7.6 million admirers on social media as Mama Tot.
On June 28, 2022, Nichols posted a video claiming that the day before her son's 19th birthday, he had been shot and killed while peddling marijuana.
Table of Contents
Who is Ophelia Nichols?
Ophelia Nichols decided to sign up for TikTok at the height of the Covid-19 outbreak, when users flocked to the platform to escape the severe statewide lockdowns.
When she observed bullying in addition to the good reactions to her videos, she discovered the concept for her platform.
"I created a video one day for a girl that just, you know, wasn't feeling too nice In her dress that day, and I made the video and it just blew up from there," she told NBC15 News.
Nichols, who grew up in Mobile, Alabama, claimed that her parents' lack of love for her led to a gap between them.
She claims she wants to encourage others who don't get the love they require from their family because of this.
RELATED: Who is Rambo Nunez? Everything you need to know
"I know how they feel," she said, adding, "but I also know how I overcame it.
"And to just be there for a stranger that went through the same thing that I did when I was 16, 19, 21, that makes me feel good on the inside," she said.
Because she referred to each of her followers as a "tater tot," she earned the moniker "Mama Tot."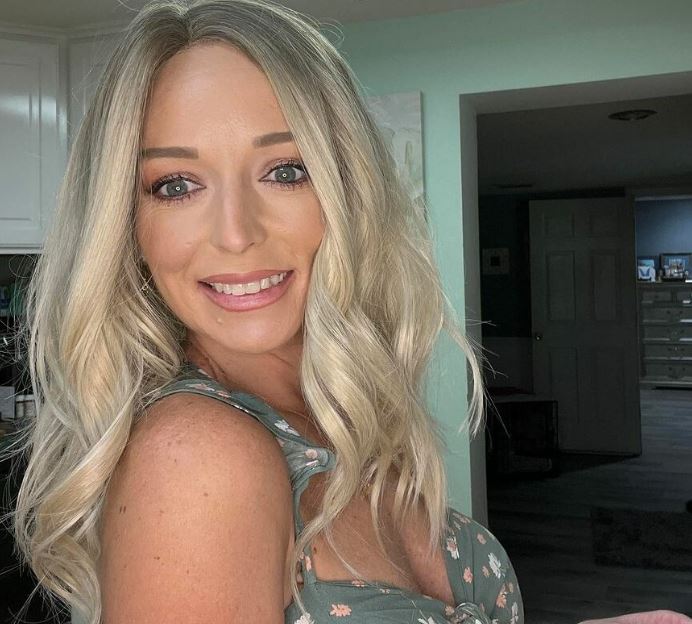 Before Fame
In 2012, she started her social media career by uploading pictures to Instagram.
What happened to her son?
On June 24, 2022, the day before he turned 19, Nichols' son was tragically shot.
Her son, Randon Lee, was shot at a petrol station in Prichard, Alabama, according to the Prichard Police Department.
Three days after her son's death, Nichols learned that he had been selling marijuana, which she claimed she was unaware of before his death.
She said she had "found out a lot of stuff" she didn't know about her son before he was killed, and in a video posted to TikTok on June 29, she said: "When your children live out on their own and pay their own bills and they have a good job, it just don't cross your mind that they would be doing anything to get themselves into trouble."
Nichols continued: "But we've been told that the detectives think that marijuana was being dealt. My son was meeting there, and either they tried to rob him or they did rob him, but he was shot."
At a press conference, detective Jason Hadaway stated that they were looking into several potential possibilities.
Hadaway claimed that although the suspect and Lee came in different cars, the suspect who arrived in a black car entered Lee's automobile.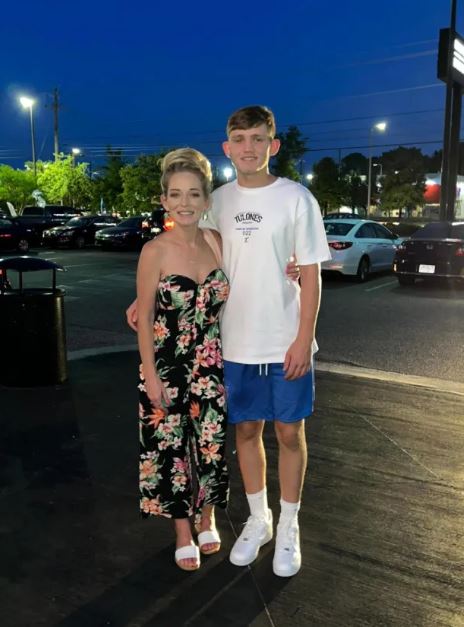 Has a suspect been arrested?
After turning himself in at the Mobile County Metro Jail on August 18, a guy was detained in relation to Lee's murder.
According to the jail's website, Reuben Gulley, 20, of Saraland, Alabama, handed himself in and is currently being detained on a murder accusation.