A mother from Idaho was given the harshest punishment allowed on Monday after being found guilty of the brutal murders of her two youngest children and the ex-wife of her husband.
More than three years after the remains of her daughter Tylee Ryan, 16, and son Joshua "JJ" Vallow, 7, were found in her husband's backyard in rural eastern Idaho, Lori Vallow Daybell was given a sentence.
Table of Contents
She was found guilty of the two first-degree murder counts against JJ and Tylee as well as the conspiracy to murder Tammy Daybell, her husband's ex-wife, and received the harshest punishment possible: life in prison without the chance of release. Vallow Daybell "needs to be held accountable separately for each of the three murders," according to Judge Steven Boyce, who ruled that the three sentences must be served consecutively.
RELATED: Who is Melissa Griffey..? Everthing About Ken Griffey Jr.'s wife
About Lori Vallow
In Idaho, Vallow Daybell and her husband Chad Daybell were put on trial for the deaths of Daybell's first wife Tammy Daybell and her children JJ Vallow, 7, and Tylee Ryan, 16. After a jury found her guilty of all charges, the trial was over on May 12.
Other accusations against the married pair stem from the enigmatic deaths of their ex-spouses. Both made a not guilty plea.
2006: Happily married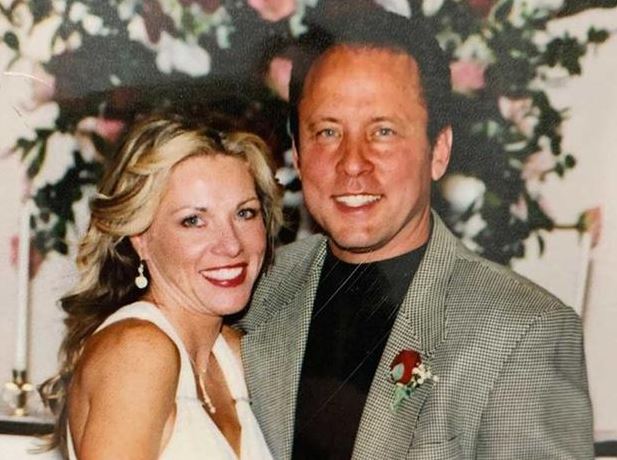 Before she became so well-known, Lori wed businessman Charles Vallow. Friends report that it seemed like a happy marriage. Tylee Ryan, the daughter of Lori's first marriage, was being raised by the couple together.
2014: JJ Joins the family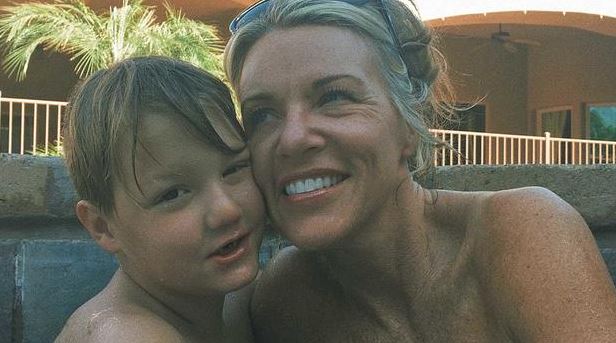 JJ Vallow was adopted by Lori and Charles Vallow. He was Charles' sister's grandson. Lori's friend April Raymond said that JJ had autism and that Lori was "patient," making her the perfect mother for him.
The Vallow family was introduced to Vaisia Itaaehau when they lived in Arizona. She claims Tylee accepted her big sister role wholeheartedly and even jokingly referred to JJ as her own child.
2017: Family dynamics change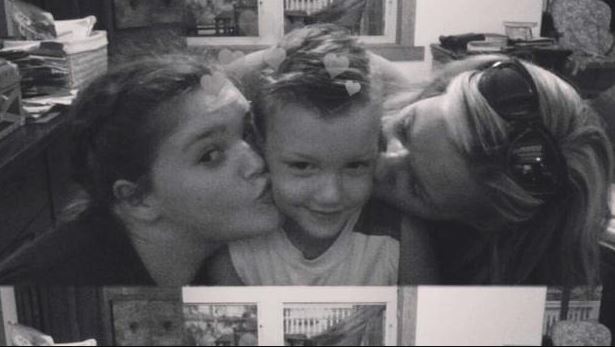 Relatives claim that Lori Vallow's relationship with her children altered sometime around 2017. According to her friends, she had been reading Chad Daybell's end-of-the-world novels. Daybell, a fiction author who focused on end-of-the-world preparation, resided outside of Rexburg, Idaho.
2018: Lori Vallow meets Chad Daybell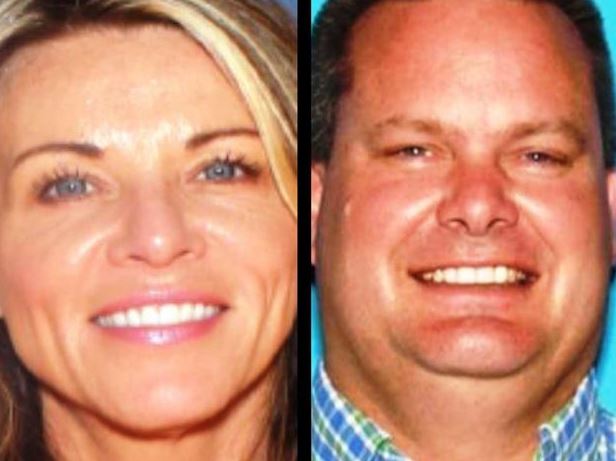 Chad Daybell and Lori Vallow first connected in 2018. According to Lori Vallow's acquaintances, the two connected and started producing religious podcasts together. Daybell had a spouse as well. He had five kids that he was raising with his wife Tammy Daybell.
Melanie Gibb, a friend of Lori Vallow, subsequently claimed to have overheard Lori and Chad Daybell discussing "zombies"—people whose souls had been taken over by "dark spirits." April Raymond, a longtime friend of Lori's, said to "48 Hours" that Lori began referring to Charles Vallow, her husband, as a "demon."
2019: Seeking help
In 2019, Charles Vallow started to worry a lot about Lori and reported his worries to the police. He said Lori thought of herself as a "god" getting ready for the end of the world. Additionally, he said Lori had threatened to kill him.
February 2019: Charles Vallow's fears
Lori Vallow and Charles Vallow have divorced. Charles indicated his concern for his and the kids' safety in court records.
July 2019: A death investigation
Charles Vallow visited the Chandler, Arizona home where Lori Vallow and the kids were residing. Their son JJ was to be dropped off at school by Charles. Alex Cox, Lori's brother, shot Charles to death when he entered the house.
Cox reported to the police that Lori and Charles fought. Alex claimed he shot Charles in self-defense while defending his sister. Both Tylee and Lori, who claim to have heard the shooting, related identical tales of self-defense.
Nov. 26, 2019: Missing kids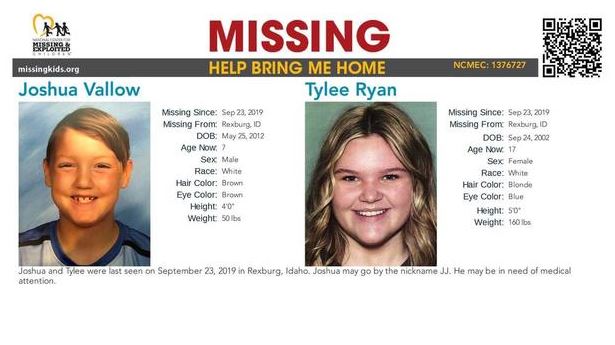 In search of JJ, Rexburg police proceeded to Lori Vallow Daybell's residence. Police claim Vallow Daybell lied to them when she said JJ was safe and lodging with her friend Melanie Gibb in Arizona. Gibb first hid JJ's whereabouts but subsequently called the police to let them know JJ wasn't with her.
Police in Rexburg, Idaho, were trying to find JJ when they discovered that his sister, Tylee Ryan, was also missing. As a result, they began a countrywide search for the kids.
Feb. 20, 2020: An arrest
When Lori Vallow Daybell disobeyed, she was detained in Hawaii. She was sent to Idaho by extradition two weeks later.