Kai Cenat is now single and not dating anyone, according to several websites.
The Twitch streamer and YouTuber, who is constantly moving around for his streams and is highly active on social media, tends to be quiet when it comes to exposing his personal life and makes sure it is kept private.
Table of Contents
American YouTuber Kai Cenat is highly recognised for both his comedy-based uploads to YouTube and his Twitch live streams. He is a part of the well-known YouTube group AMP (Any Means Possible), and in October 2022 he surpassed all other Twitch streamers in terms of subscriber count.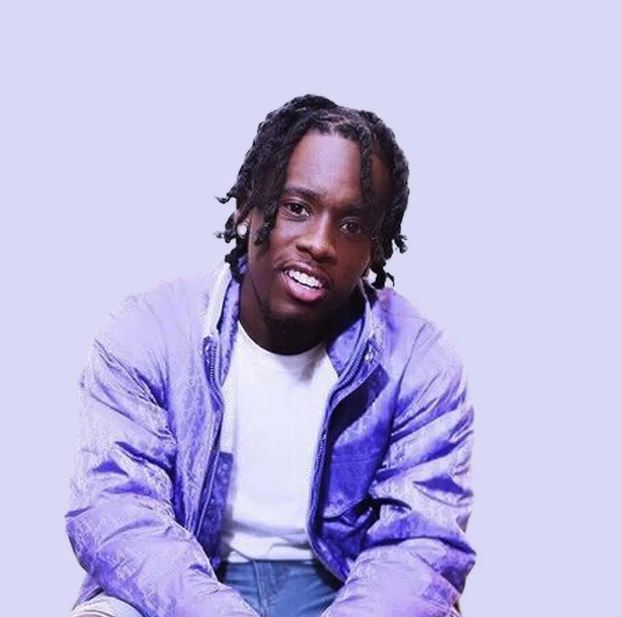 Cenat was born to a Haitian father and a Trinidadian mother on December 16, 2001, in New York City. His upbringing was in The Bronx. Kai Cenat had an ambition of becoming a comedian ever since he was a young boy. During middle and high school, he started sharing short-form content on Facebook and Instagram to accomplish this.
RELATED: Who is Lana Rhoades..? All yo You Need to Know
What made Kai Cenat famous?
In January 2018, Kai Cenat launched his YouTube channel and posted his debut video. All of his videos featured challenges and practical jokes. As his following on YouTube slowly expanded, a fellow Bronx-born YouTuber named Fanum became aware of him and invited Cenat to join the community "Any Means Possible" (AMP). He joined the group AMP in the middle of 2020, and in February 2021 he started routinely showing up in their videos.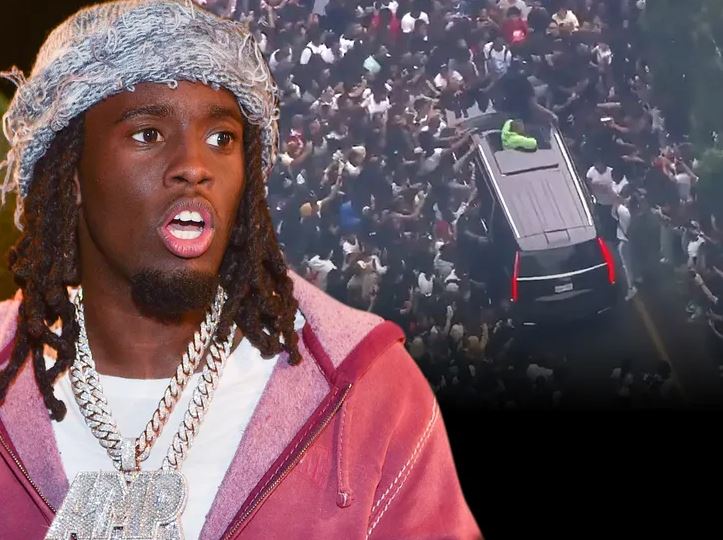 The debut song "Bustdown Rollie Avalanche" that Cenat co-wrote and recorded with American rapper NLE Choppa in May 2022 is another notable accomplishment. As of September 2022, 25 million streams have been made of his debut song. After he started having guests on his streams like Bobby Shmurda, Lil Baby, and 21 Savage, his popularity skyrocketed. In November 2022, Cenat also had an appearance in Lil Uzi Vert's "Just Wanna Rock" music video.
Why is Kai Cenat making news lately?
YouTuber Cenat has been in the news because TikToker Jovi Pena, also known as Jovilicious, accused him of refusing to assist her following her alleged rape at his New Year's Eve party. According to Pena, Kai Cenat's close buddy sexually assaulted her, and he is keeping quiet to protect his pal.
On January 5, 2023, Pena made these allegations. A day later, Cenat responded on his stream and said that Pena was mistaken and that he had indeed contacted the police. He also emphasised that he didn't answer because he didn't want to reveal the incident to the public or his lawyers.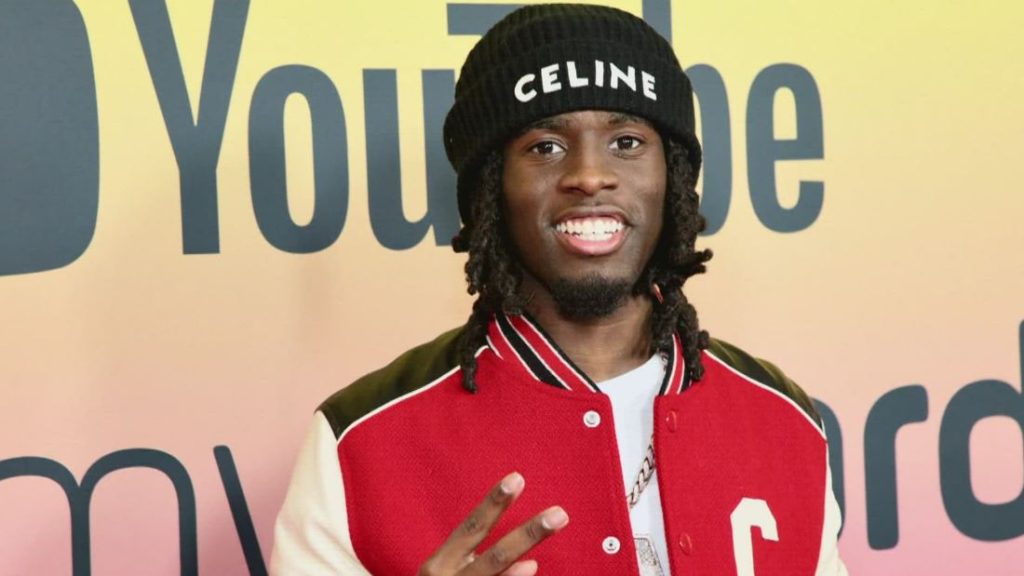 What is Kai Cenat's height?
YouTuber Kai Cenat is 5 feet 8 inches tall, according to several reports. Other publications, however, assert that he only stands 5 feet 6 inches tall.
Where are Kai Cenat's parents from?
His mother is from Trinidad, and his father is from Haiti.
Is Kai Cenat dating?
No, Kai Cenat is currently single and isn't seeing anyone.
What is Kai Cenat's age?
Age of Kai Cenat is 21. On December 16, 2001, he was born.