LIVE: Matukio ya Simba day leo 6 August 2023
What is Simba Day
Matukio ya Simba day leo –History of Simba Day: Simba Day is a tradition that dates back to the early years of Simba Sports Club. The exact year of its inception is not clear, but it is believed to have started in the 1970s or 1980s. The event was initially organized as a way for the club to interact with its fans and show appreciation for their unwavering support throughout the year.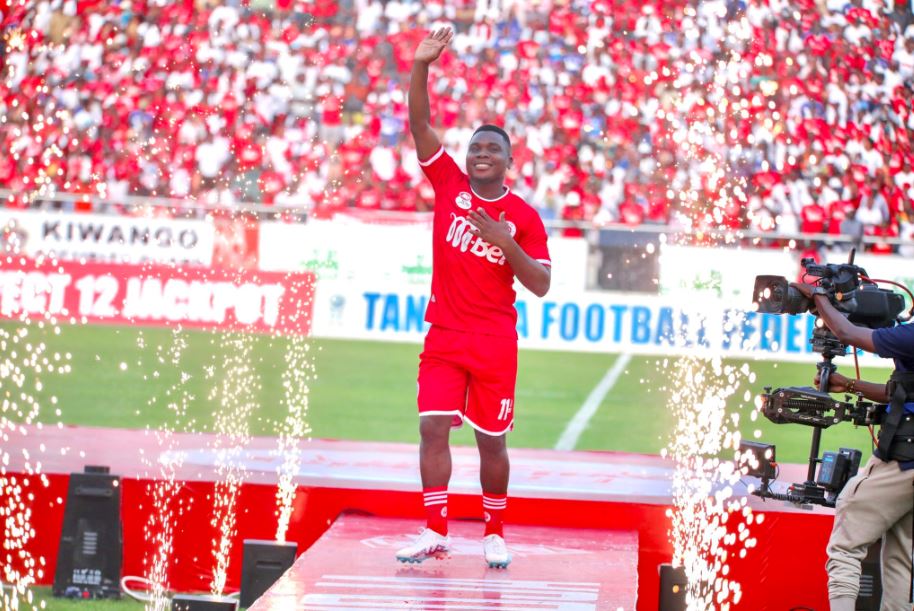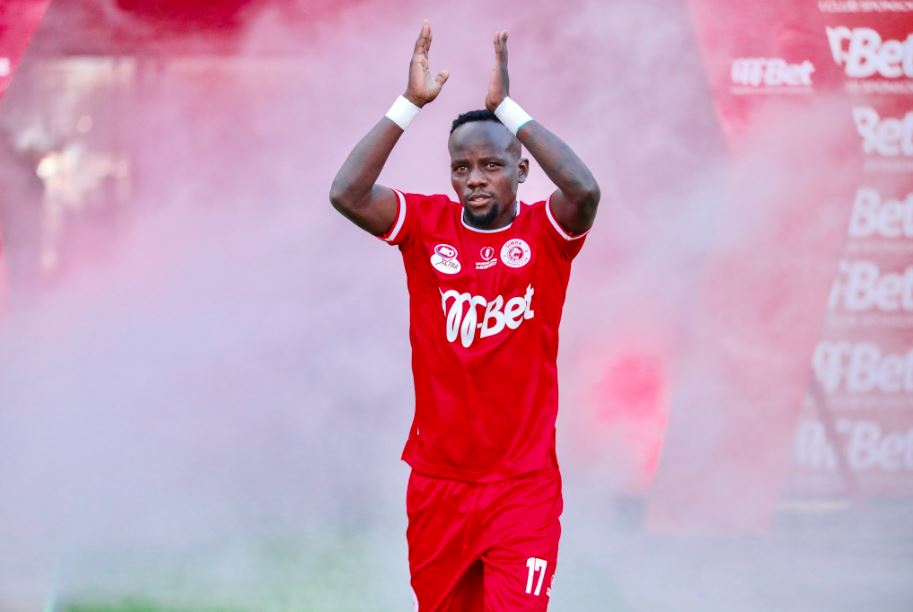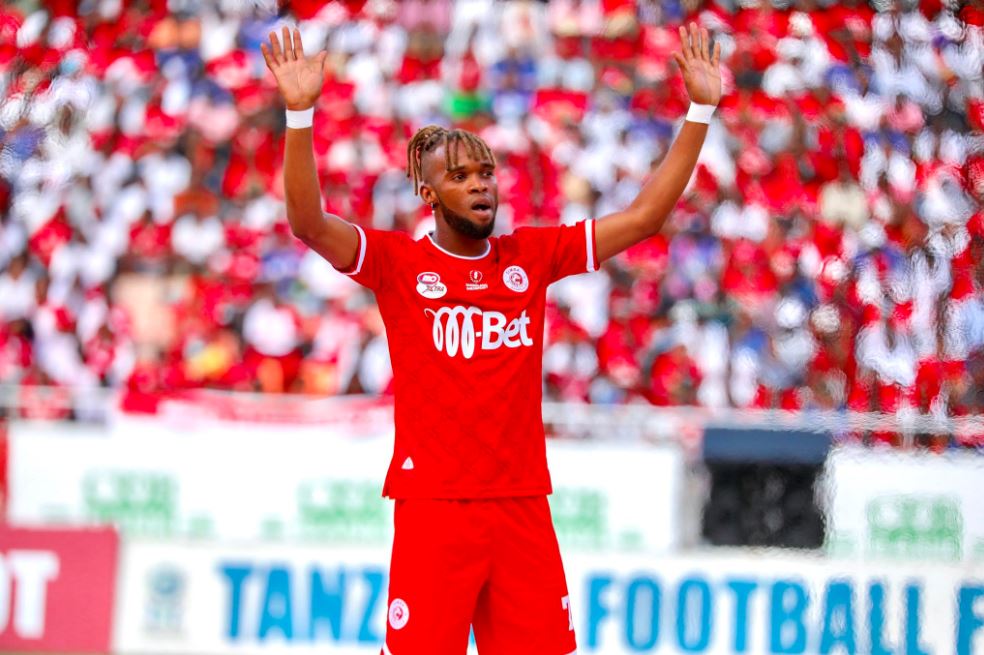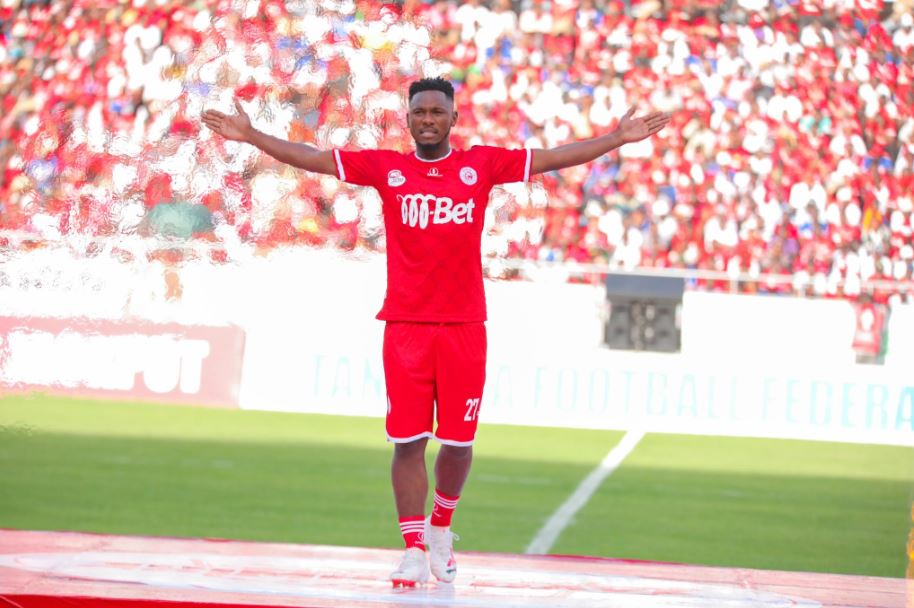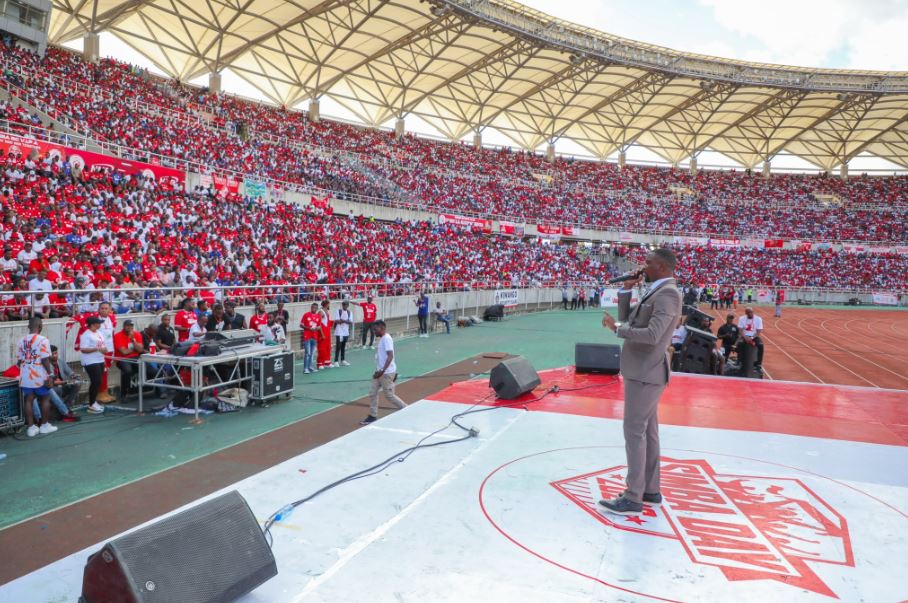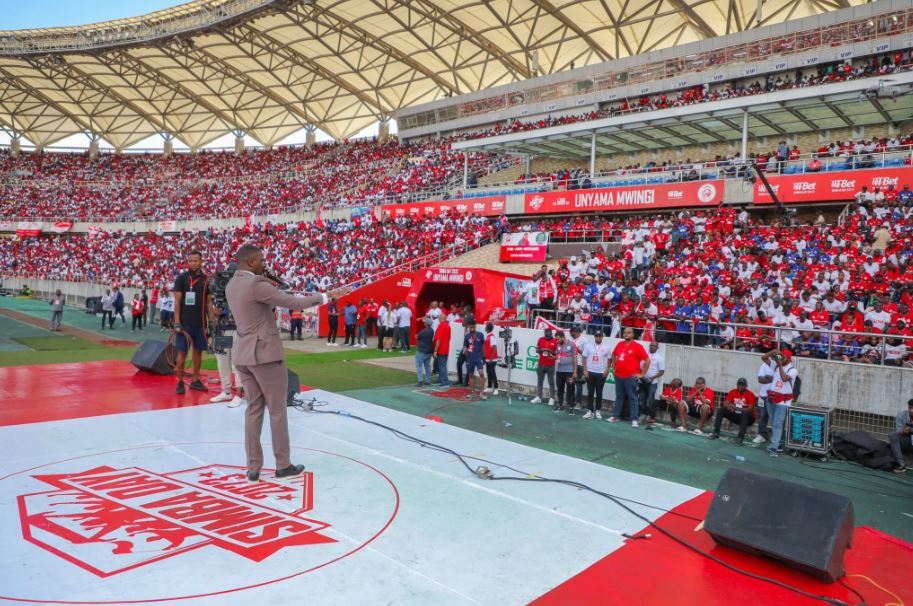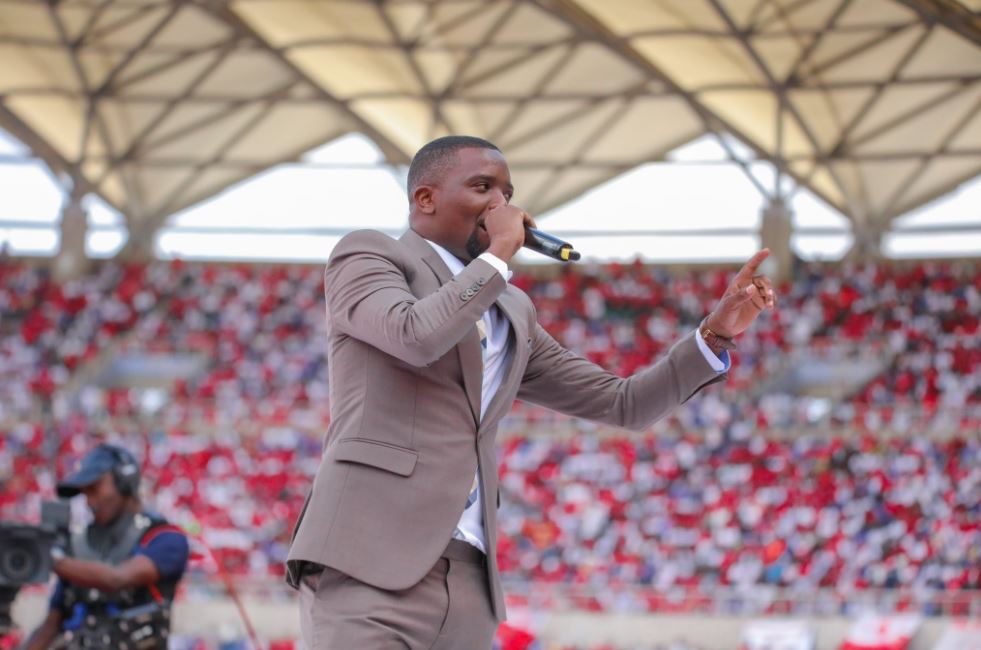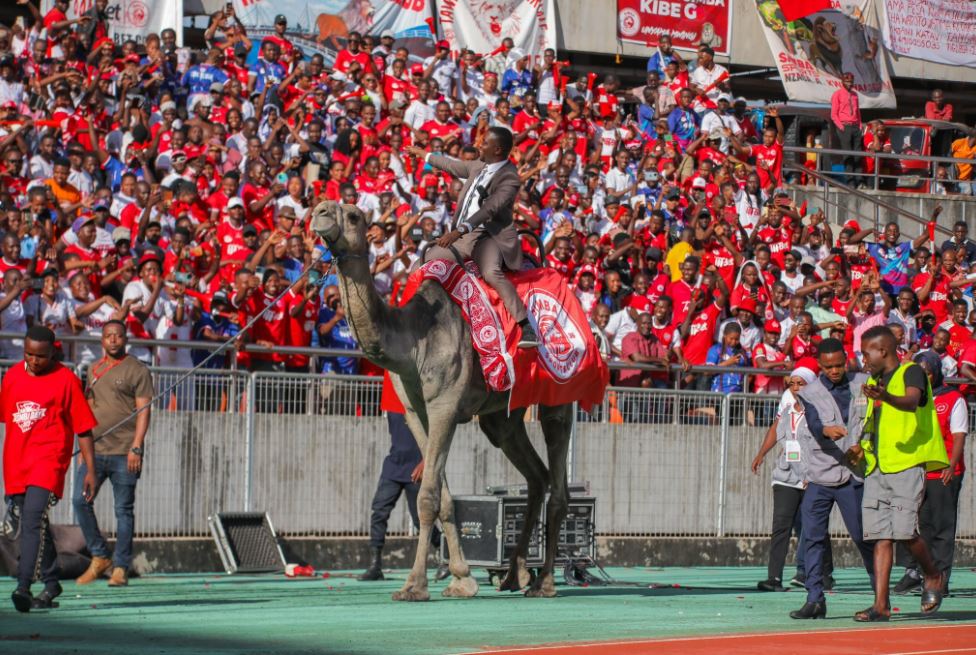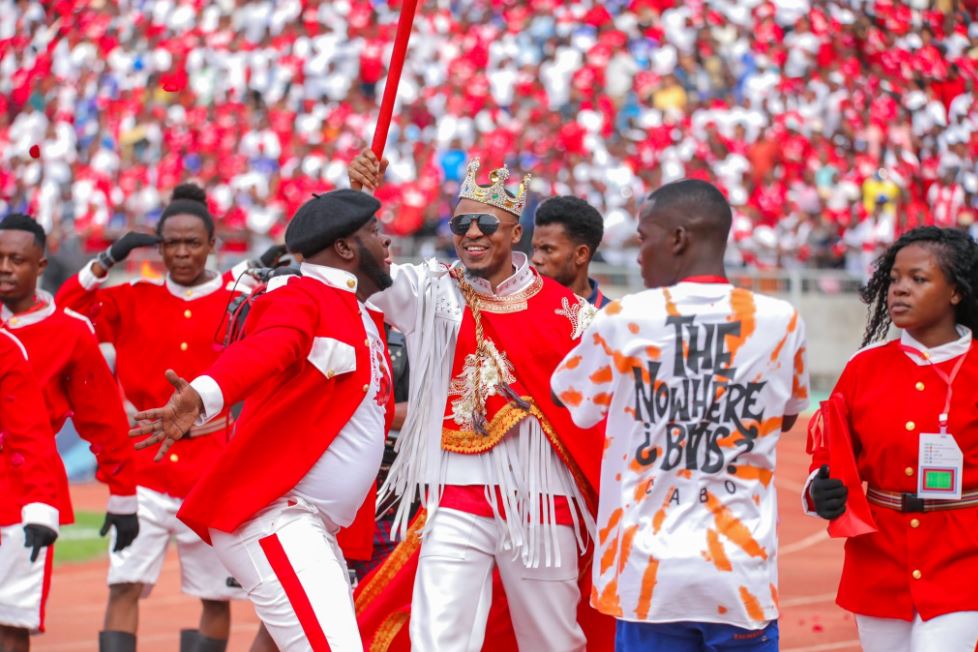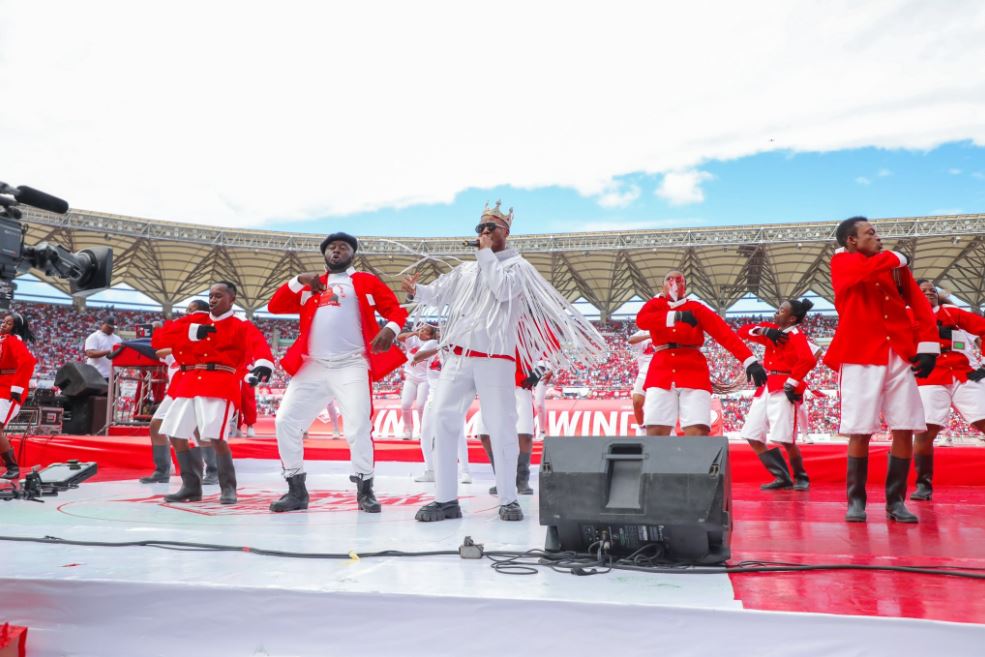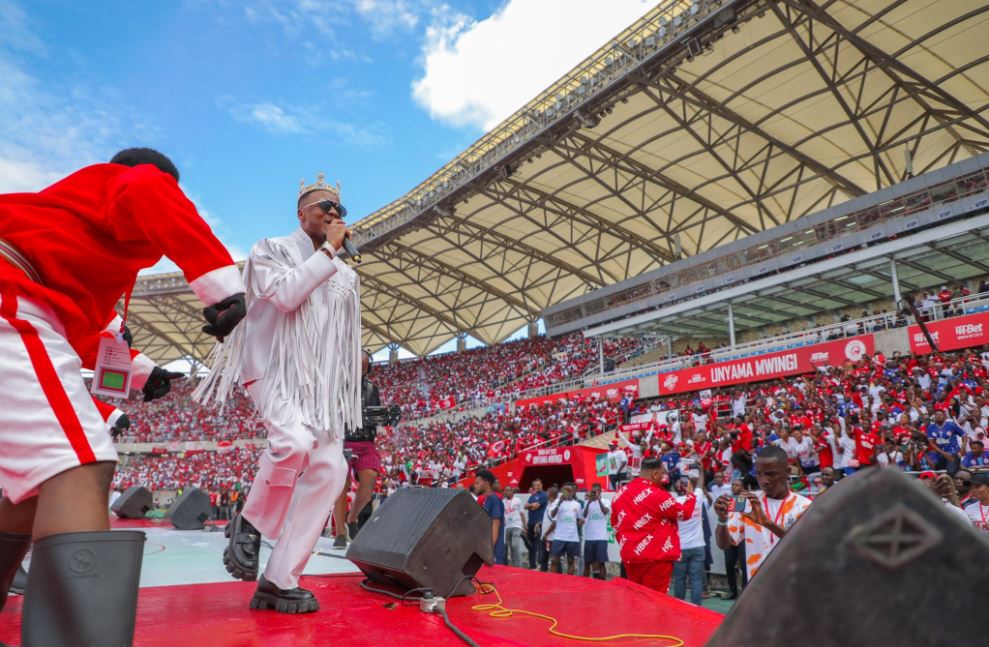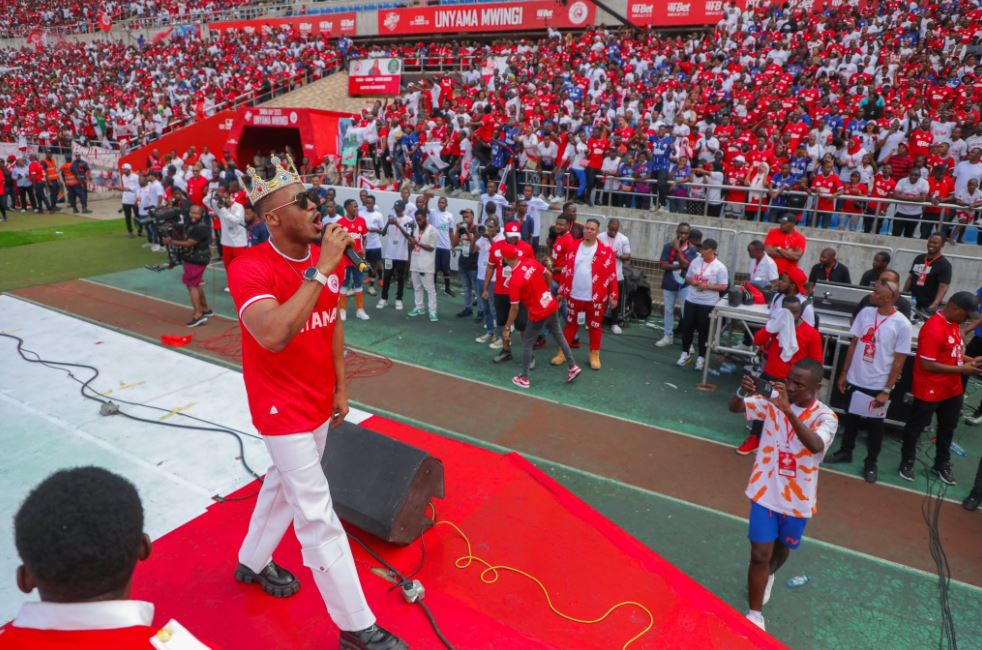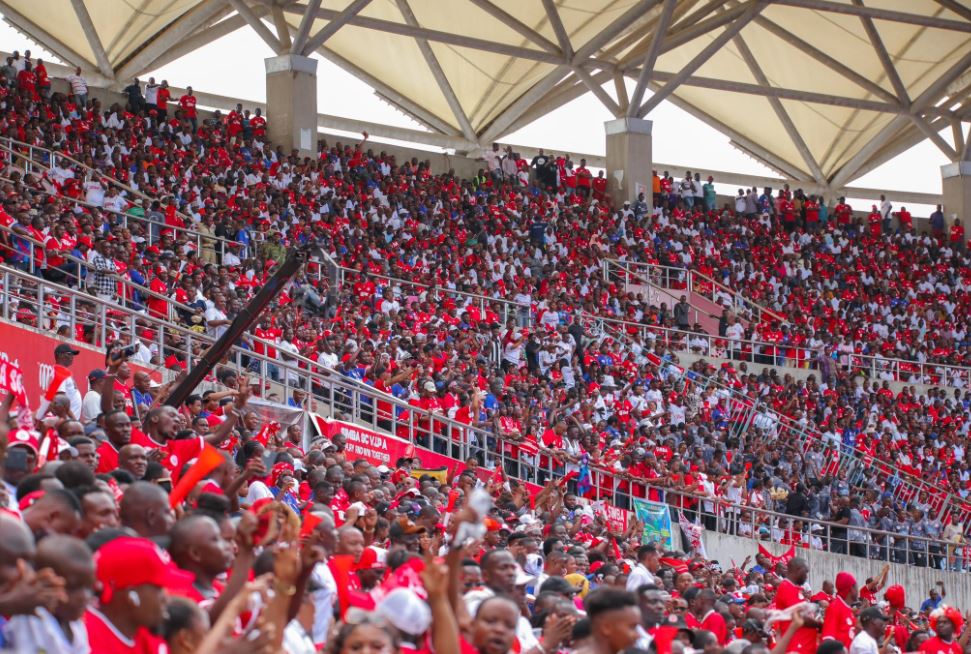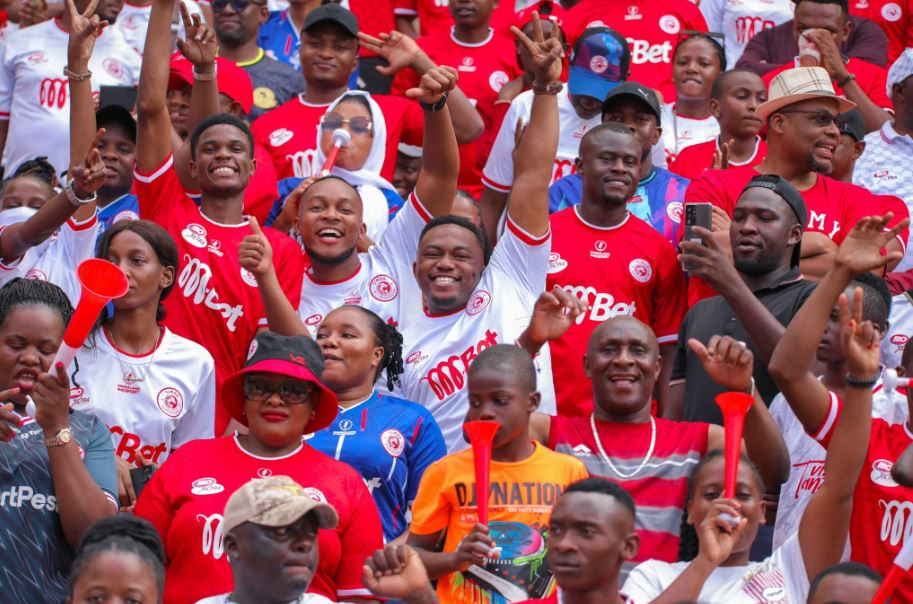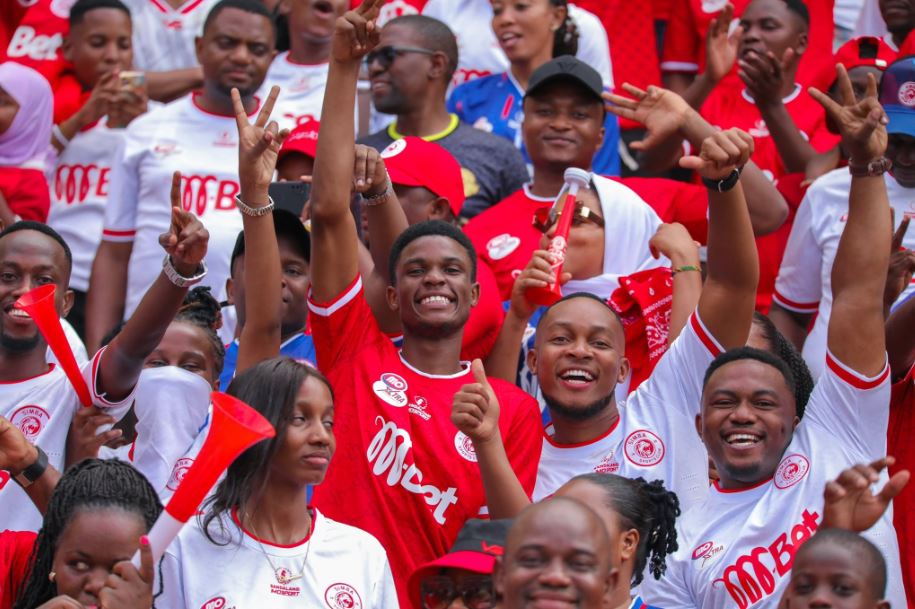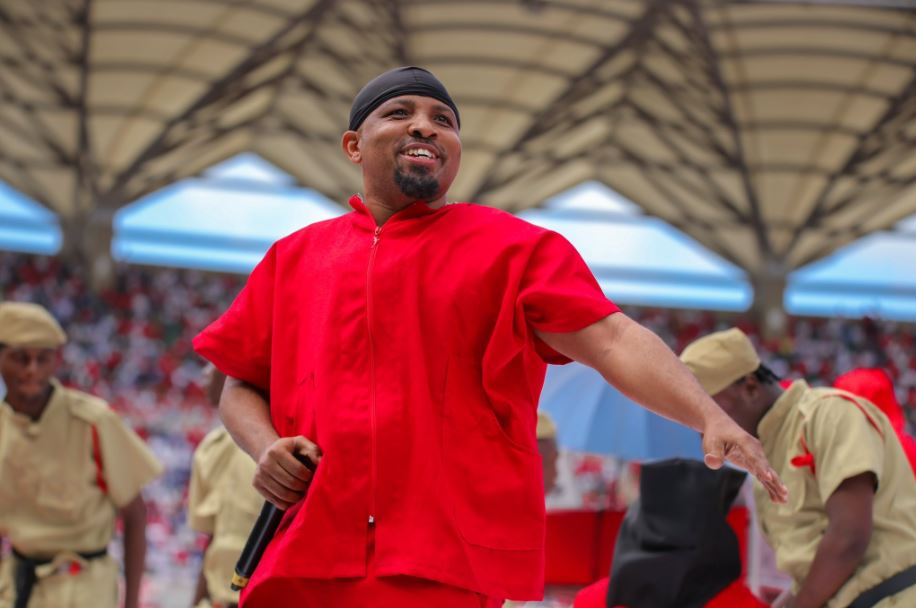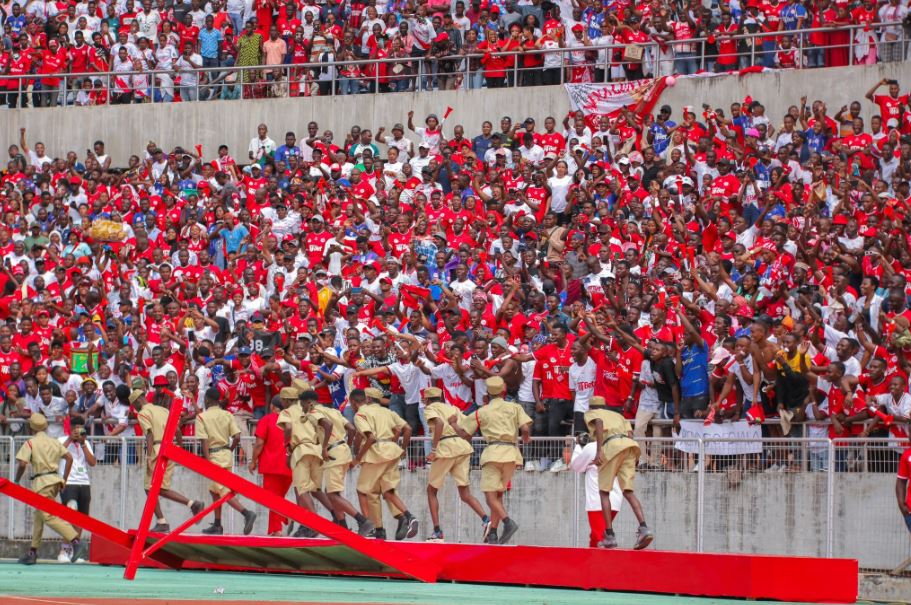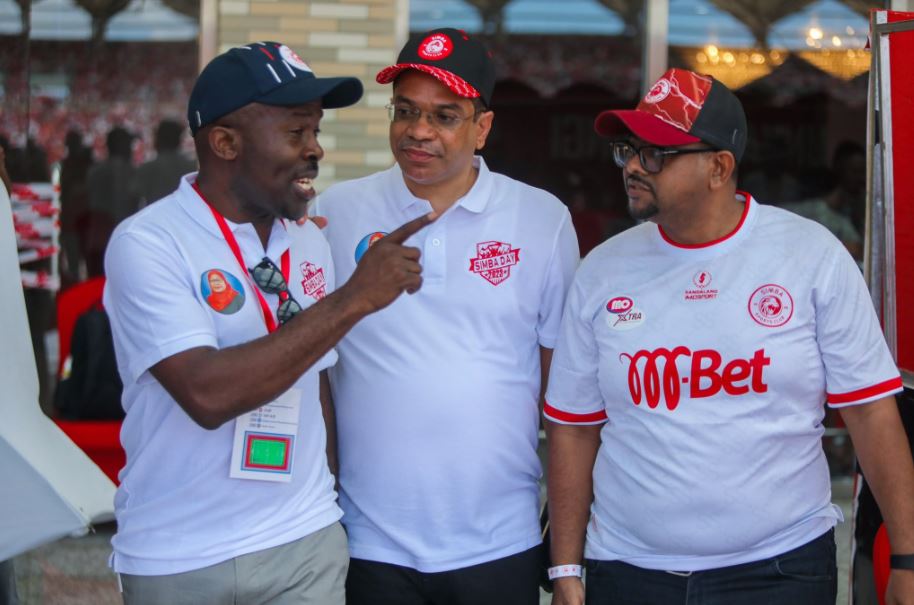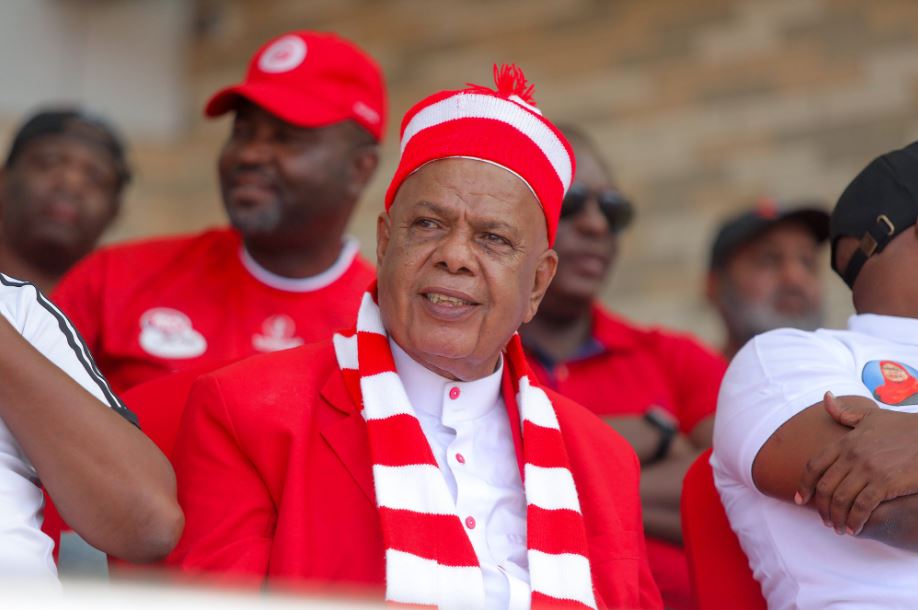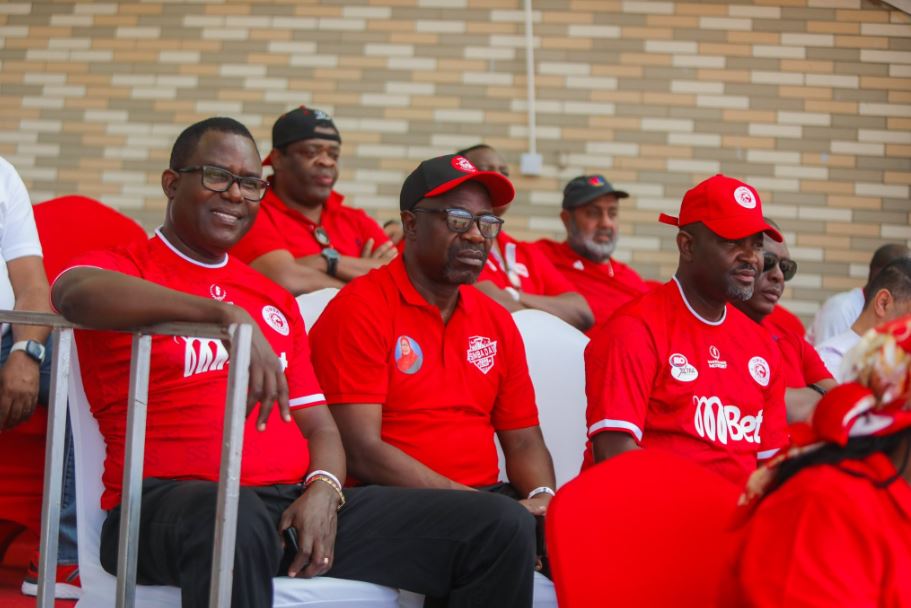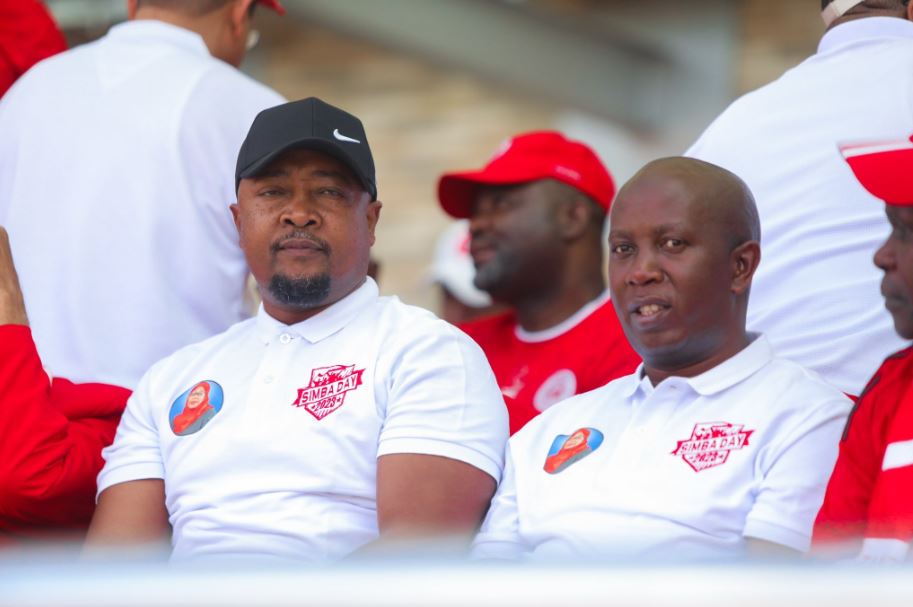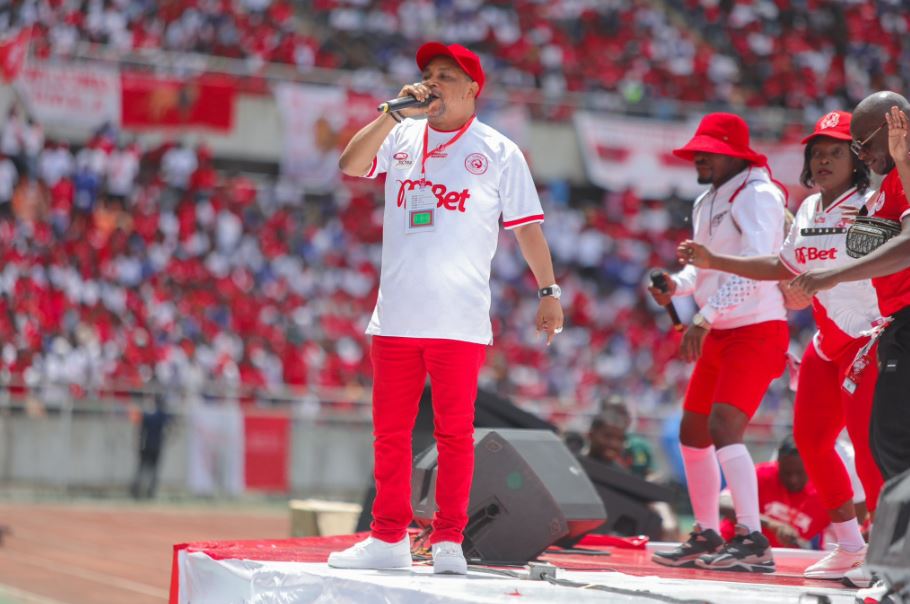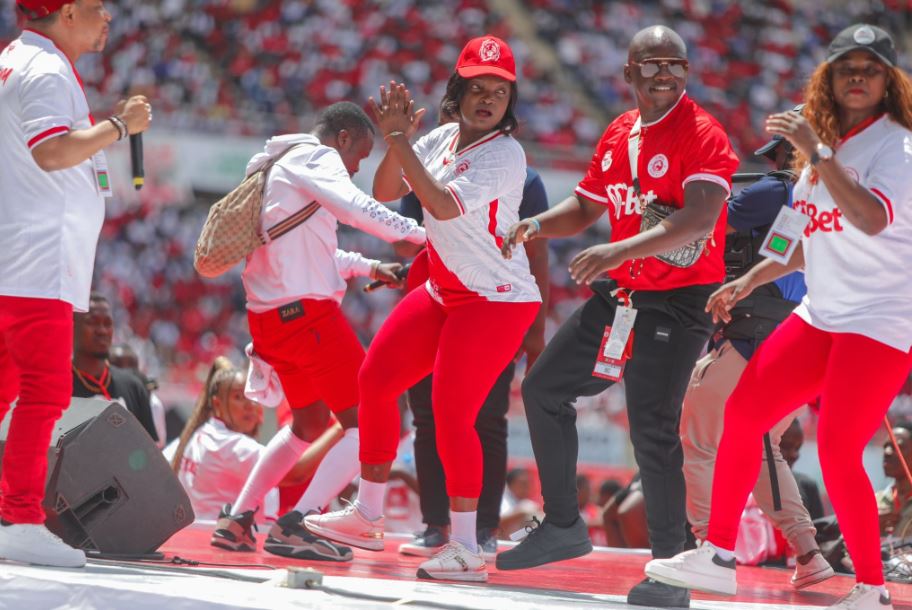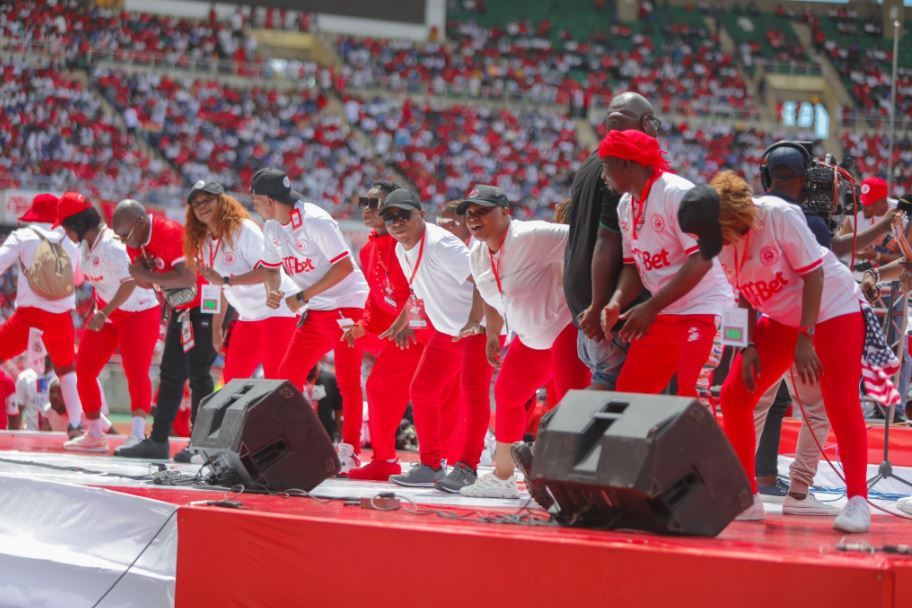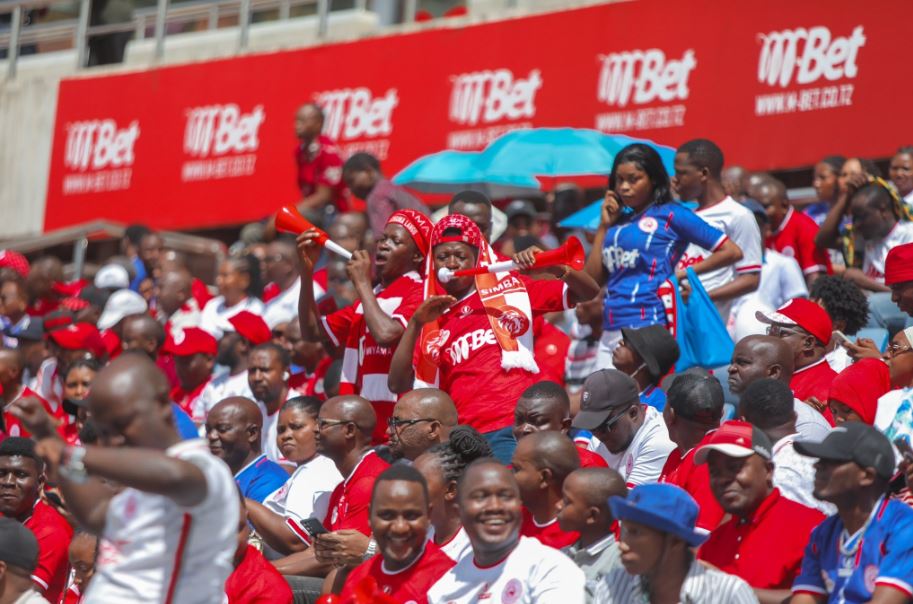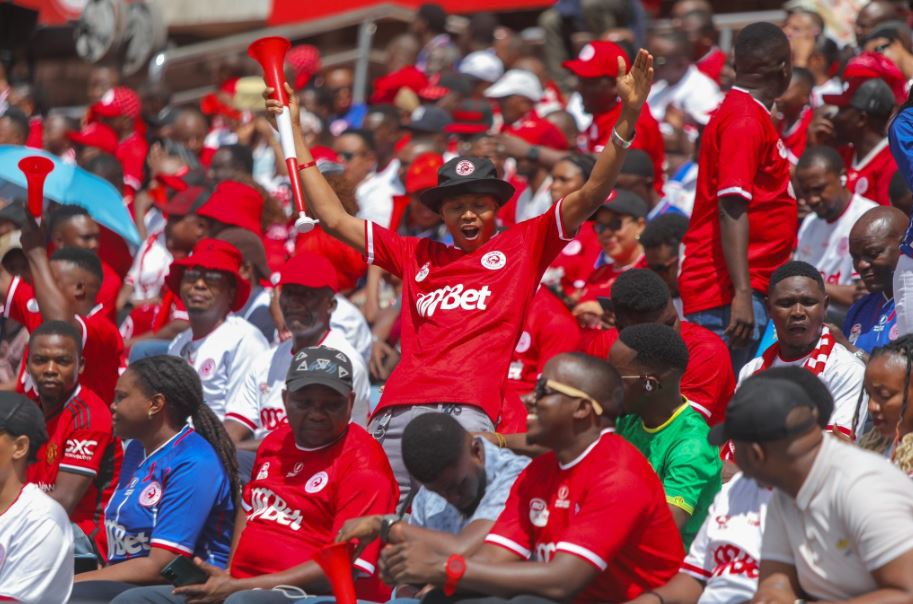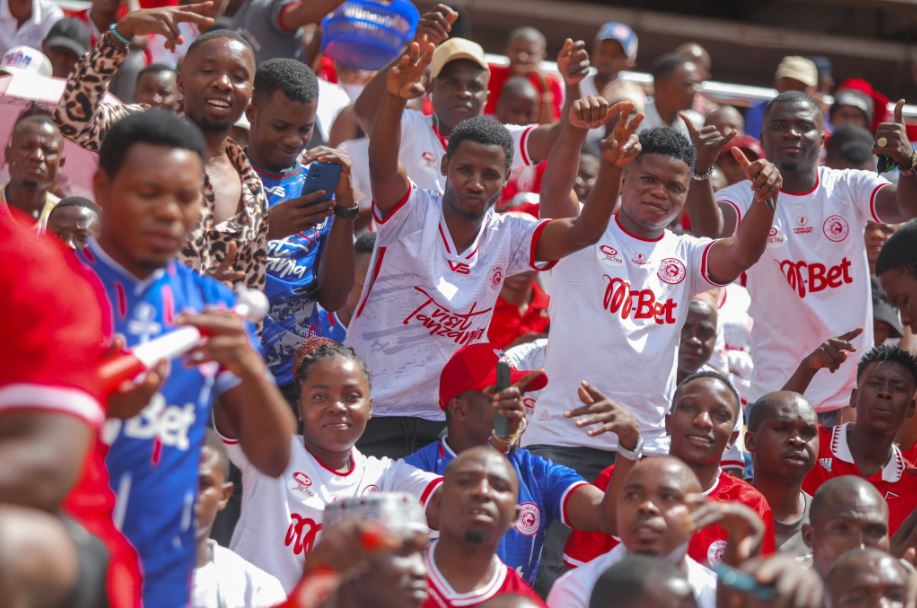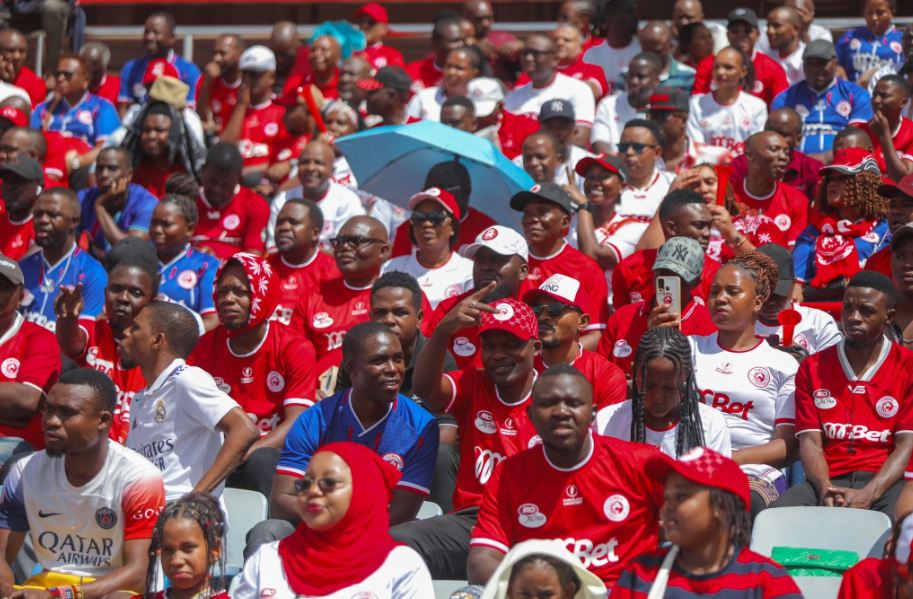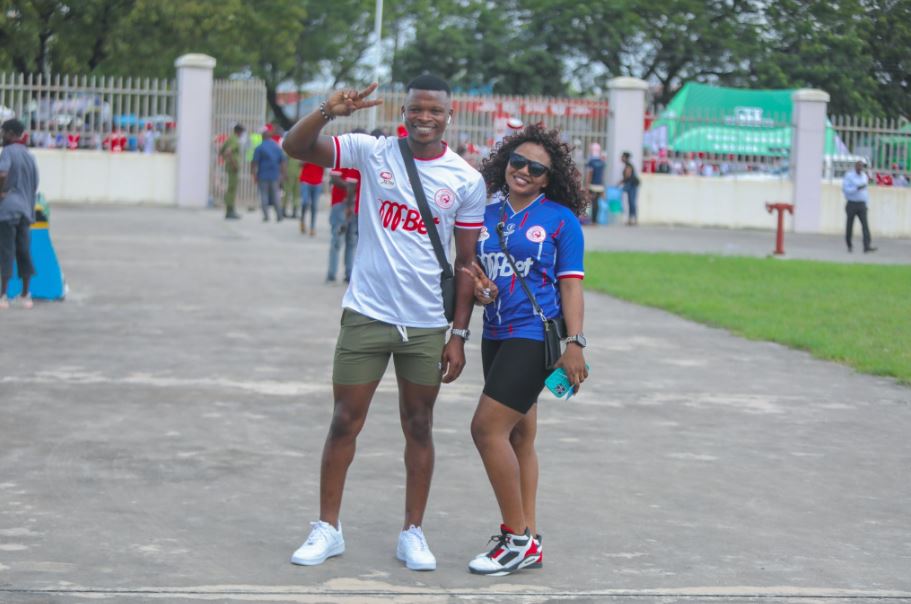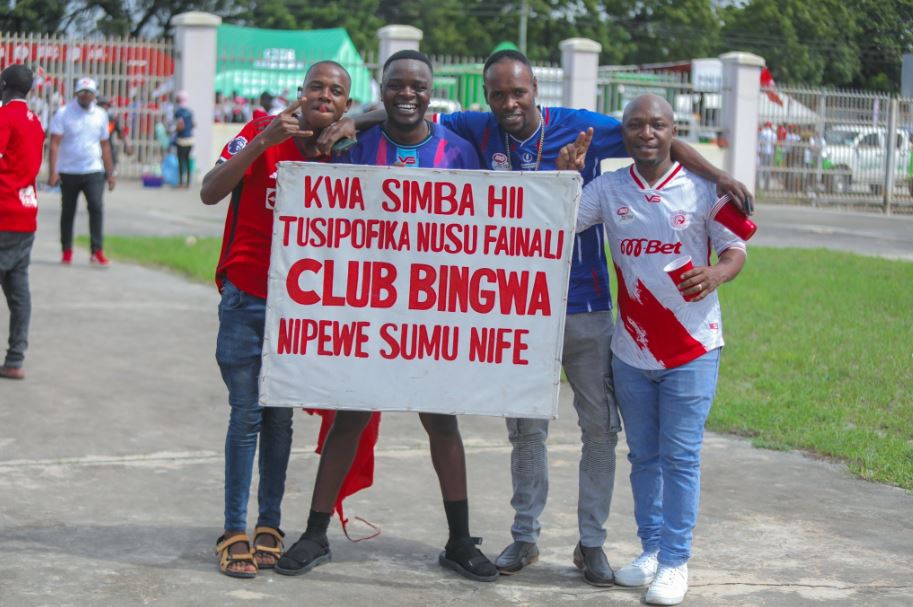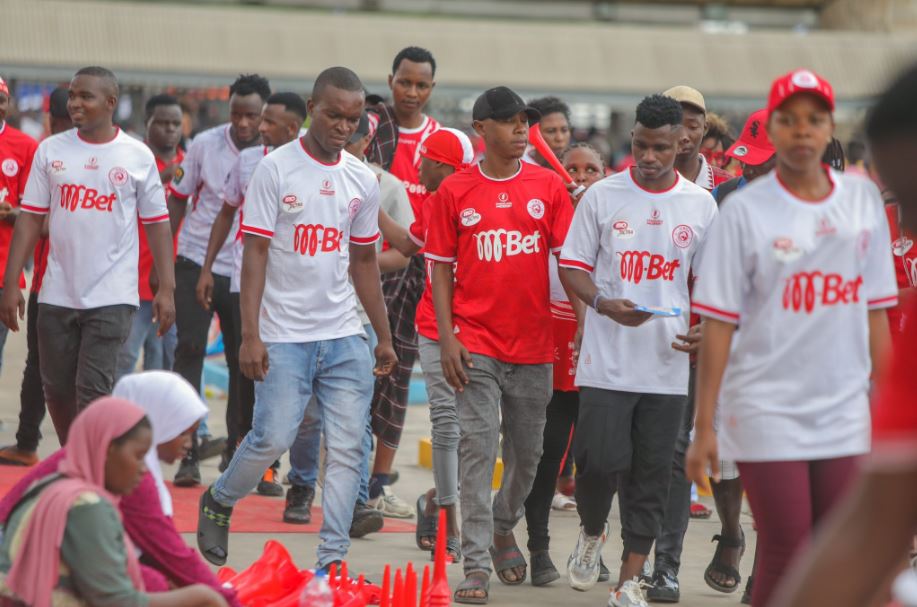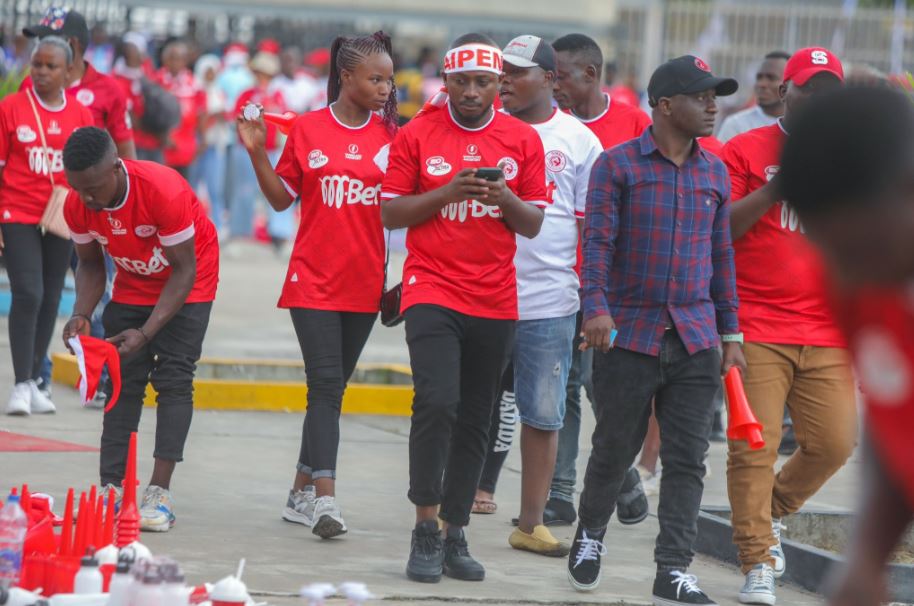 Celebration and Activities: Simba Day is usually celebrated in August or September, and it typically takes place at the National Stadium in Dar es Salaam. The event attracts a large number of Simba SC supporters, who come together to celebrate their beloved club.
During Simba Day, various activities are organized to entertain the fans. The event often includes friendly matches, where Simba SC plays against other Tanzanian football clubs or international teams. These matches serve as exhibition games and are an opportunity for the fans to watch their favorite players in action.
In addition to the football matches, there are also music performances, dance shows, and other entertainment programs to keep the crowd engaged and entertained. The event creates a festive atmosphere, with fans displaying their passion and loyalty for the club through songs, chants, and colorful displays of club merchandise.
Player Presentations and Awards: Simba Day is also an occasion when the club presents its new signings for the upcoming season. It is an exciting moment for the fans to see the new players officially donning the Simba SC jersey for the first time.