List of African Presidents Who Have Spent Over 30 Years in Office
African Presidents – In Africa, some leaders have been in power for as long as over 30 years and hold on to the position even when they are old and must give way to others to govern These longest-serving presidents usually say they are still governing because it is the desire of the citizens This comprehensive article presents a list of the current longest-serving African heads of state
RELATED: William Ruto Biography, Wealth, CV, Wife, Family…
Using force, breaching the law, or bending constitutions, many African leaders are able to maintain their positions of authority for decades. It is a recognised custom that has been followed throughout the continent's contemporary history.
1. Faure Gnassingbé, president of Togo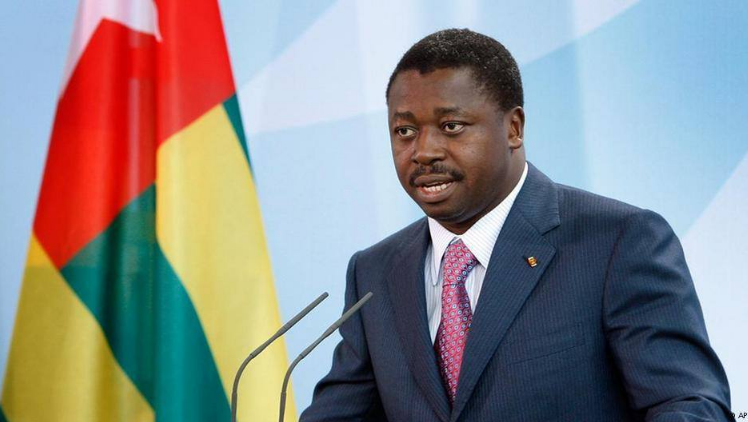 Togo's Lome – Before him, his father, Gnassingbé Eyadéma, had seized control of Togo in 1967. Faure Gnassingbé has been the country's president since 2005. President Faure Gnassingbé has sought to promote political harmony and national reconciliation ever since he assumed office in the Togolese Republic. Because of his ambitious measures, the Togolese economy is experiencing a substantial growth increase and has now officially entered the modernization phase. Gnassingbé of Togo is serving his 4th term after his father ruled for 38 years.
2. Ali Bongo, president of Gabon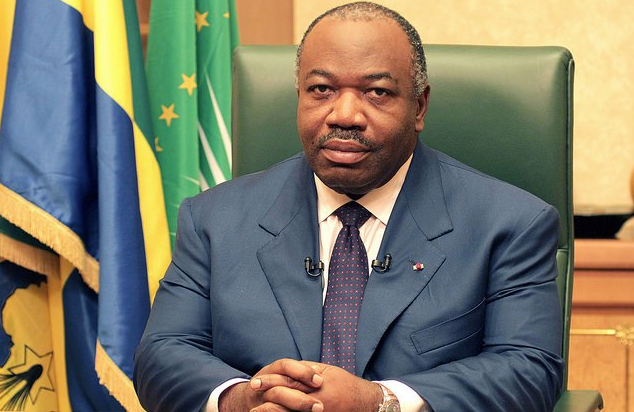 Libreville, Gabon – Gabon's president is Ali Bongo. There are several sides to Bongo; to some, he is a spoiled, playboy prince who believes that he is entitled to rule the oil-rich Gabon; to others, he is a former funk singer who took over his father's position to prolong his family's 50-year domination.
Others see him as a reformer and claim that he was elected democratically by the people.
Soldiers attempted to seize power on January 7 but reportedly failed. Their stated motivations included an effort to "restore democracy" in the wake of the 2016 election, which Bongo only barely won amidst allegations of fraud and violent acts. After his father ruled the nation for 42 years, Bongo is currently in office.
3. Paul Biya, President of Cameroon (41-year rule)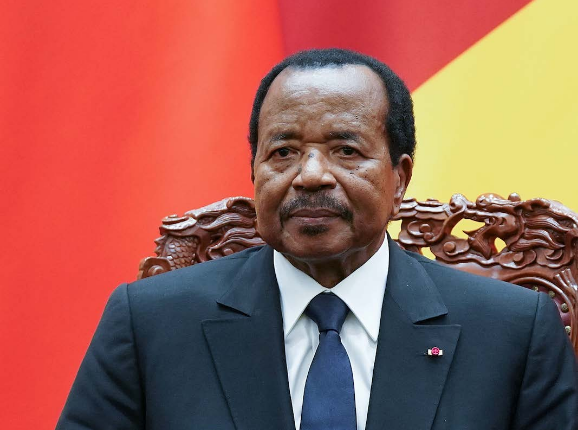 Cameroon, Yaoundé – Paul Biya is the president of Cameroon, serving as a civilian president for the past 41 years.
Before taking office as president, Biya spent seven years as prime minister.
On February 13, 1933, Biya was born in the South Region's Mvomeka'a, Meyomessala Subdivision, Dja-et-Lobo Division. He is the child of Anastasie Eyenga Elle and Etienne Mvondo Assam. He is the second Head of State of Cameroon. Following President Ahmadou Ahidjo's resignation on November 4, Biya took office on November 6.
4. Teodoro Obiang Nguema Mbasogo (44 year rule) – Equatorial Guinea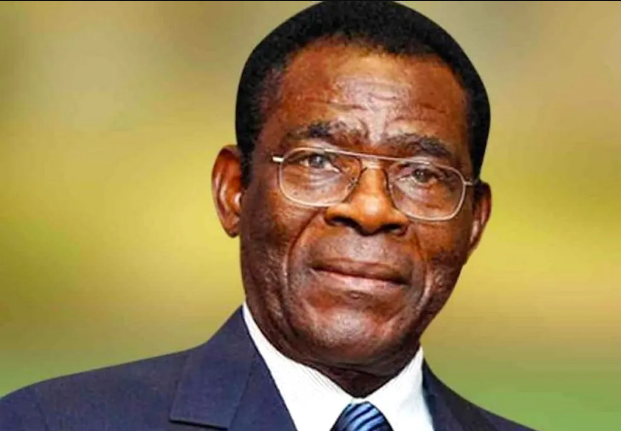 Equatorial Guinea, Malabo – Theodore Obiang of Equatorial Guinea is serving as a civilian leader for 44 years, replacing his uncle.
President Teodoro, who was born on June 5th, 1942 and has survived multiple coup attempts, took control of the oil-rich West African nation in 1979 after a military takeover. He made modest changes after succeeding his predecessor and uncle, Francisco Macias Nguema, but he kept Nguema's total power over the country. President Obiang has controlled Equatorial Guinea since August 3, 1979, in what might be considered a familial dynasty. The 81-year-old leader, who is authorised by the constitution to rule by decree, ousted his uncle, Macias Nguema, to become the nation's second president. President Obiang has maintained his position of authority for more than 40 years, making him the longest-serving leader in Africa and the entire world despite more than a dozen efforts to remove him from office.
President Obiang's son, Teodoro Nguema Obiang Mangue, is the vice president of Equatorial Guinea.
5. Ismaïl Omar Guelleh, president of Djibouti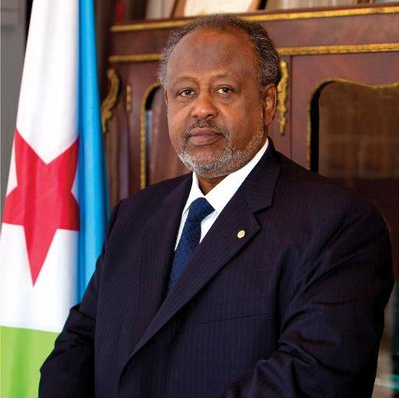 City of Djibouti, Djibouti – In place of his uncle, Omar Guelleh has been the president of the Republic of Djibouti for the previous 24 years. President Guelleh of Djibouti was re-elected for a fifth term in April 2021 with more than 98% of the vote. He has been in power since 1999, when he succeeded his uncle, Hassan Gouled Aptidon, who served as Djibouti's first president and prime minister from 1977 to 1999.
Niger Republic breaks off ties with Nigeria
Another event is the severing of links with Nigeria by the Niger Republic's junta following the failure of the Economic Community of West African States (ECOWAS) to break the deadlock. General Abdulsalami Abubakar (ret.) led a group that only met with junta representatives on Thursday, August 4.
According to a report published by Daily Trust on Friday, August 4, Niger cut connections with Nigeria, Togo, France, its former coloniser, and the United States after that.
Ousted Niger President begs US, others
The Republic of Niger's deposed president, President Mohamed Bazoum, has pleaded with the international community and the United States to help the nation by restoring constitutional order. In a Washington Post opinion piece, the former president of Niger admitted that he was "writing as a hostage" following his takeover by a military junta last week. The president also cautioned that the Wagner Group, which is already under the control of Russia, might cause the area to