What is Nedbank business hub -One of the biggest banks in South Africa, Nedbank, provides a platform called Nedbank Business Hub. The platform offers a variety of tools and resources to assist small and medium-sized businesses (SMEs) in expanding their operations. The following are some of the Nedbank Business Hub's key attributes:
Access to knowledgeable guidance and counsel from business mentors and coaches
A variety of tools and templates for businesses, including marketing plans, cash flow forecasts, and business plans
SMEs can use a directory of vendors and service providers to find goods and services for their companies.
SMEs can stay current on trends and developments in their industry by reading business news and insights.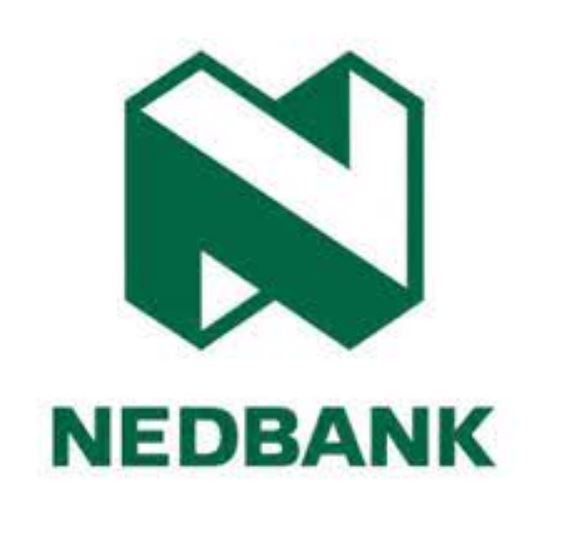 Nedbank Business Hub offers a variety of resources and support to help entrepreneurs and business owners who are looking to start or grow their businesses achieve their objectives.
Benefits
Convenience of a single point from which to navigate to NetBank Business or NedTreasury.
Track and act on tasks that are urgent or important using the task list.
Track the status of your requests for services or new applications.
Request services or apply for solutions online, with no paperwork.