Diamond Platnumz vs Alikiba: Who is the King of Bongo(Tanzania)?
Diamond Platnumz vs Alikiba -Without a doubt, the two most well-known artists in the current Bongo music scene are Diamond Platnumz and Alikiba. Both performers have achieved extraordinary success in the field, which has sparked spirited arguments among their admirers regarding who is the finest.
In order to illuminate Diamond Platnumz and Alikiba's major accomplishments, we shall review them in this post.
RELATED: Diamond Platnumz ft Chley – SHU
Record Labels
In terms of record labels, Diamond Platnumz is the head of WCB, one of the biggest in Africa. Other well-known musicians on the label include Rayvanny, Mbosso, Lava Lava, and Zuchu. Alikiba, on the other hand, is the creator of the Kings Music Group, which boasts stars like Tommy Flavour and Abdu Kiba.
Diamond Platnumz vs Alikiba: Who is the King of Bongo(Tanzania)?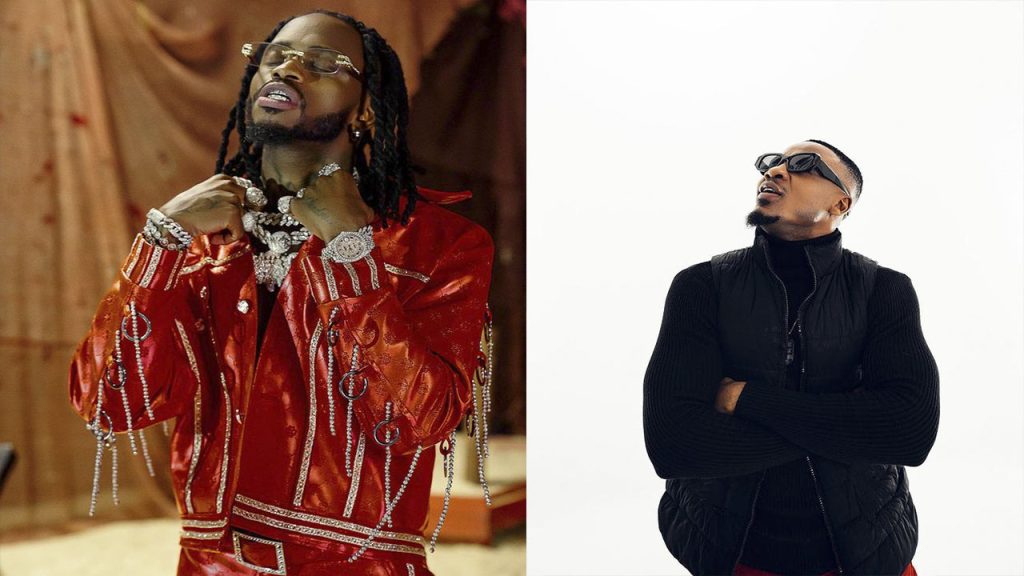 Awards
Alikiba and Diamond Platnumz have both received numerous honors for their achievements. Among other accolades, Diamond has won one MTV Africa Music Award, three Channel O Music Awards, and four MTV Europe Music Awards.
He has won more than 20 accolades altogether, and he has received two nominations for the BET International Act. Alikiba, on the other hand, has won more than 20 trophies over his career in addition to one MTV Europe Award, two Afrimma trophies, and others.
Albums
Both performers have put out albums during their careers. 2018 saw the release of Diamond's album, "Boy From Tandale," which featured worldwide artists like Omarion and Morgan Heritage. Also confirmed is the release of his second studio album in 2021.
Alikiba made his debut in the music industry in 2007 with the release of his album "Cinderella." A follow-up project is scheduled for 2021 release.
YouTube Subscribers
Diamond Platnumz is the musician with the most subscribers in Africa thanks to his outstanding 7.89 million YouTube subscribers. Alikiba, on the other hand, has 1.61 million subscribers on his YouTube channel.
YouTube Viewership
Diamond is the musician with the most views in the sub-Saharan region thanks to his videos, which have received a record-breaking 2.21 billion views on YouTube. On the other hand, 268 million people have watched Alikiba.
RELATED: Alikiba ft Marioo – Sumu
Instagram Followers
With 16.2 million followers on Instagram, Diamond has a sizable fan base. He has the honor of being the first musician from East Africa to accomplish this on the platform. On the other side, Alikiba has 9.1 million Instagram followers.
Life outside Music
Diamond Platnumz is a successful businessperson in addition to their musical talents. He is the owner of many different companies, notably Wasafi Media, which includes Wasafi FM and Wasafi TV.
Alikiba, on the other hand, is renowned for his prowess as a football player. He played for Coastal Union during the Tanzanian Premier League's 2018–19 season.
In conclusion
Alikiba and Diamond Platnumz both had incredibly successful careers and made huge contributions to the Bongo music world. Although Diamond may have a larger record label, YouTube audience, and Instagram fan base than Alikiba, both musicians have received countless honors and awards.
In the end, the argument about who is better between Diamond and Alikiba will continue to arouse fervent debates among their supporters.