CV ya Aubin kramo – Simba Sports Club Player Profile
CV ya Aubin kramo -Aubin kramo is a Cote d'Ivoire professional footballer who plays the 
Attack – Left Winger position for the Cote d'Ivoire national football team. He was born on February 28, 1996.
Date of birth: Feb 28, 1996
Place of birth: Abengourou Cote d'Ivoire
Age: 27
Height: 1,72 m
Citizenship: Cote d'Ivoire Cote d'Ivoire
Position: Attack – Left Winger
Foot: left
Player agent: Feurich – …
Former Club : Asec Mimosas
Current club :Simba Sc Club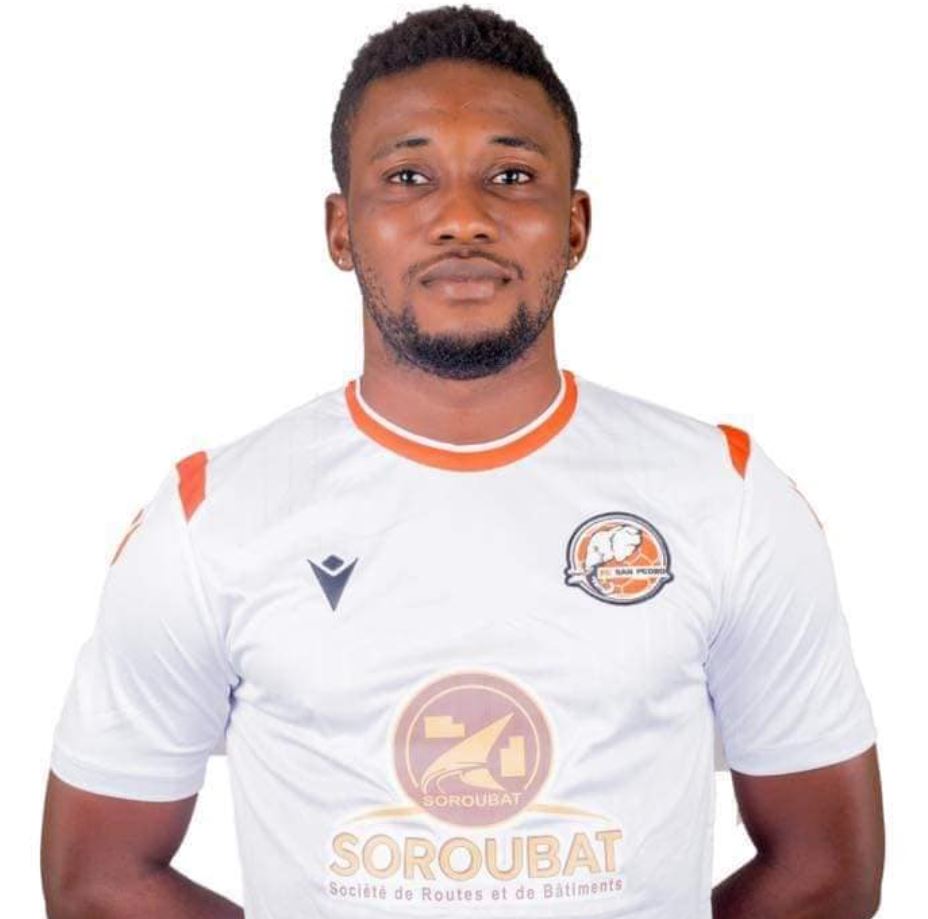 ASEC Mimosas
Association Sportive des Employés de Commerce Mimosas, or Asec Mimosas, is the full name of the professional football team based in Abidjan, Ivory Coast. The club, one of the most successful and well-liked football teams in the nation, was established in 1948.
Asec Mimosas has a long history of success on both the domestic and global markets. The team has won multiple Ivorian Ligue 1 championships as well as the Ivory Coast Cup. They also achieved success on the continental level, winning the CAF Super Cup and making it to the CAF Champions League finals.
The Stade Félix Houphout-Boigny, which has a seating capacity of over 35,000, is the venue for the team's home games. Asec Mimosas has a dedicated following that is renowned for their energetic support during games.
Numerous outstanding players with successful careers both domestically and abroad were developed by the club. The academy system at Asec Mimosas is renowned for fostering new talent and emphasizing youth development.
Asec Mimosas is active in a number of social programs and community initiatives outside of football. The club works to foster good sportsmanship, self-discipline, and teamwork both within the squad and among the young people in the neighborhood.
Asec Mimosas is a well-known football team in Ivory Coast with a long history, ardent fans, and a dedication to producing both exceptional footballers and making a beneficial impact on society.