Best 7 Unique Places – The Top 7 Unique Locations for Couples in India. Couples-Friendly Unique Places to Visit in India It might be difficult to plan a fun honeymoon when you're on a tight budget.
Best 7 Unique Places to Visit in India for Couples
For some, they like hills and cold weather while others like beaches and deserts. Listed below are some unique places to visit in India for couples. Here you are gonna find answers to all your queries.
Top Unique Places to Visit in India for Couples
1. Chandipur Beach, Odisha
One of the most offbeat beaches in India. Situated just 16km away from Balasore, the place has a lot of fascinating features making it a must-visit place in India.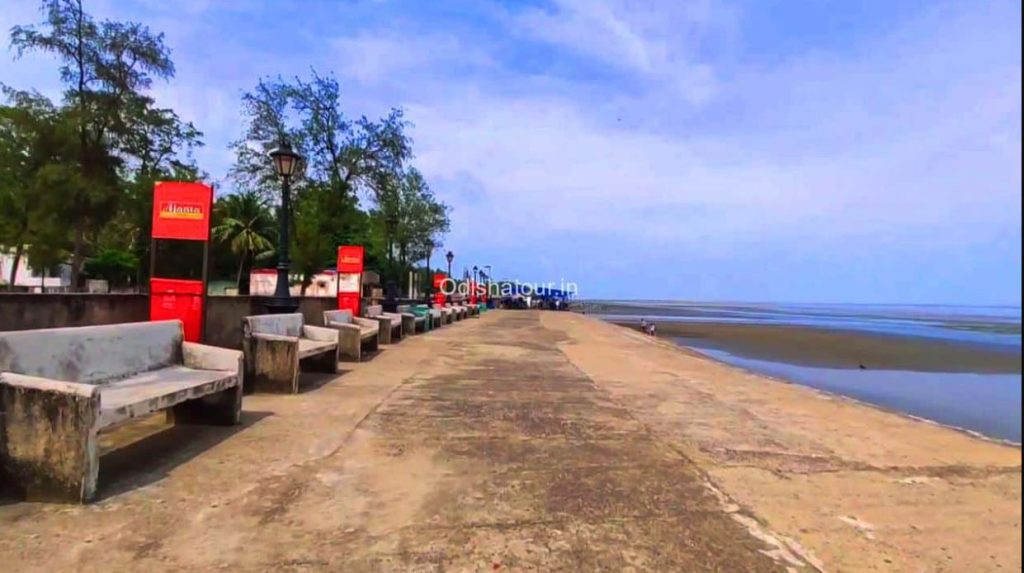 Due to the frequent receding of the water, this beach is also known as Hide and Seek Beach. The sea vanishes at night and reappears in the morning because of this special element.
2. Loktak Lake, Manipur
Ever tried swimming in a floating lake, well Loktak Lake in Manipur can help you in that case. Here the homes are named "phumdis".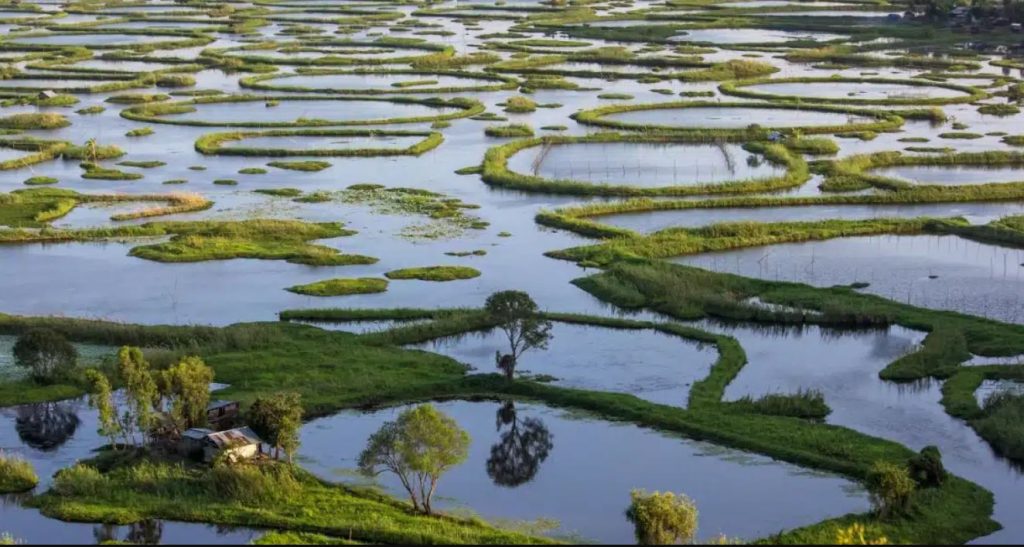 The Loktak Lake serves the largest freshwater making it the most unique, one-of-a-kind across the globe. If you visiting the lake, make sure to visit Keibul Lamjao National Park. It features many exotic species of fauna that are worth your time.
3. Almora
A surreal place filled with hills as well as Kashyap Hill of the Himalayas. Almora witnesses the most tourist every year.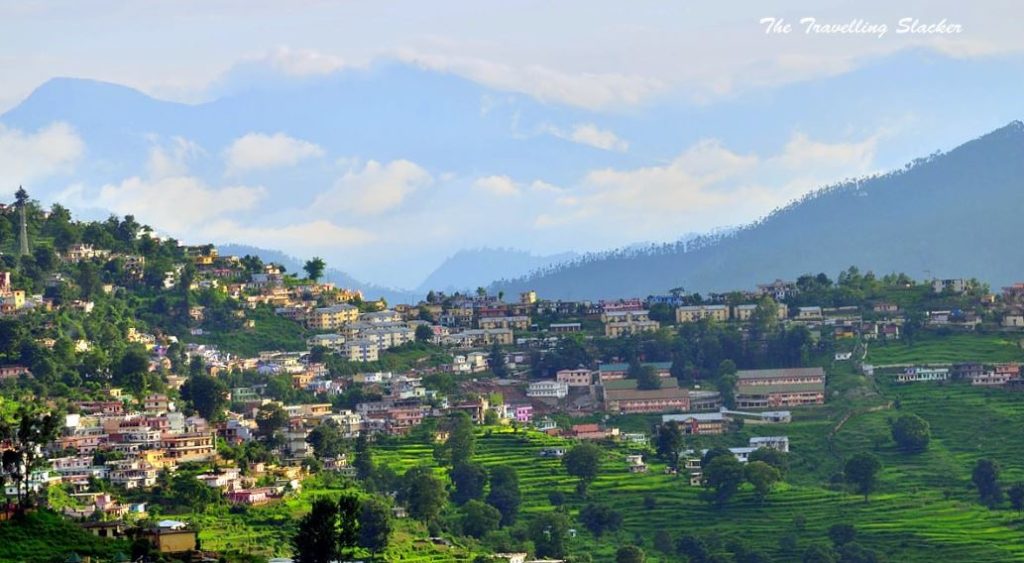 This small town is perfect if you like cold weather, a divine temple, peace and solace. Start your blissful life with your partner in the white mountains, with greenery in the middle a calmness. Almora will definitely give you one hell of a refreshing experience.
4. Dalhousie
A divine place of valleys and mountains. A hill town with an infusion of Post-Independence and British Raj and founded in 1850. Dalhousie got its name after a viceroy.
The town has been couples' favourite for a very long time. It will get to see mesmerising views of the mountains, trikes and a wide range of amazing architecture and historical monuments. Just sit with a cup of tea with a beautiful scenic view this is all you need to have quality time with your partner.
5. Kutch
The wild wild west of India as well as home to many Indian cultures and traditions. Basically, the Rann of Kutch has 30,000 sq km of desert that connects the Gulf of Kutch to the Indus River of Pakistan.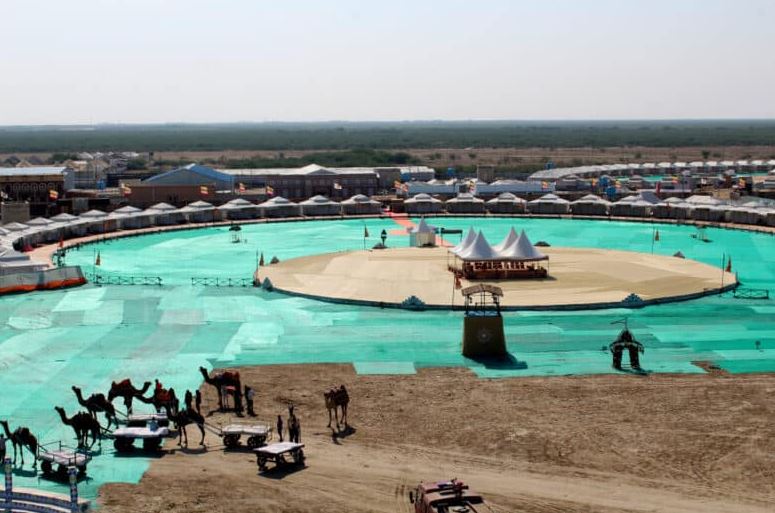 The best part the desert turns into a white expanse of salt while in summer it turns into muddy swampy land. This is the reason why you must visit the place at least once in your life.
6. Coorg
Just 100km away from the city of Mysore. The town has spice gardens, green highlands of western ghats, a coffee plantation, a cardamom forest, waterfalls, adventure activities and the holy grail of temples.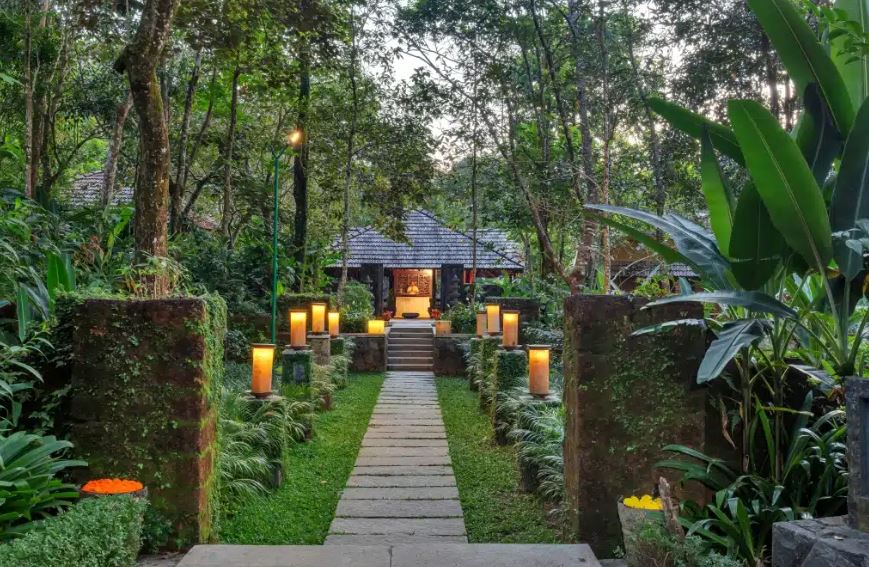 Coorg has many things to offer. The famous 17th-century Madikeri Fort and Omkareshwar temple are a few main attractions of the Coorg.
7. Kodaikanal
A quite relaxed hill town and a perfect gateway for couples from the city's hustle. The place is surrounded by lakes, forests and hillsides.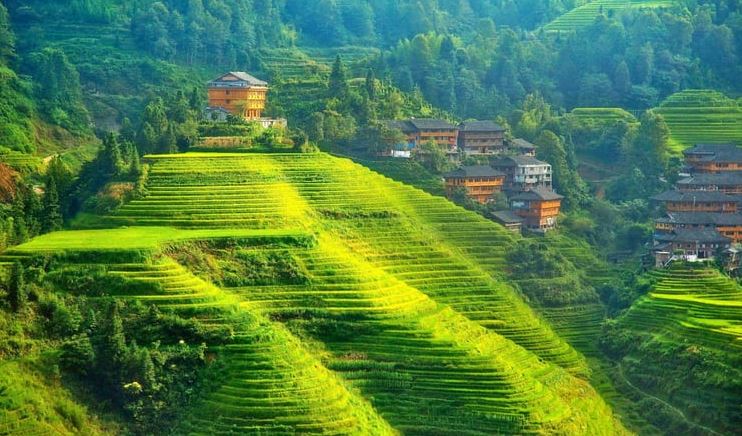 If you are visiting the place you will be amazed at the waterfalls, and beautiful scenic views. Here there are a lot of Myrtle, Magnolia and Mahogany trees that will take your breath away.
Keep on visit our website for more updates