Congolese musician Tshala Muana is dead at 64
Congolese musician Tshala Muana is dead at 64 -The community of Congolese people is in mourning following the passing of the legendary musician Tshala Muana.
On December 10, at around 7:00 in the morning, Muana took her final breath.
Muana passed away in Kinshasa, according to various news outlets from the Congo.
She passed away when she was 64 years old.
In a message on Facebook, her husband Claude Mashala broke the news that she had passed away.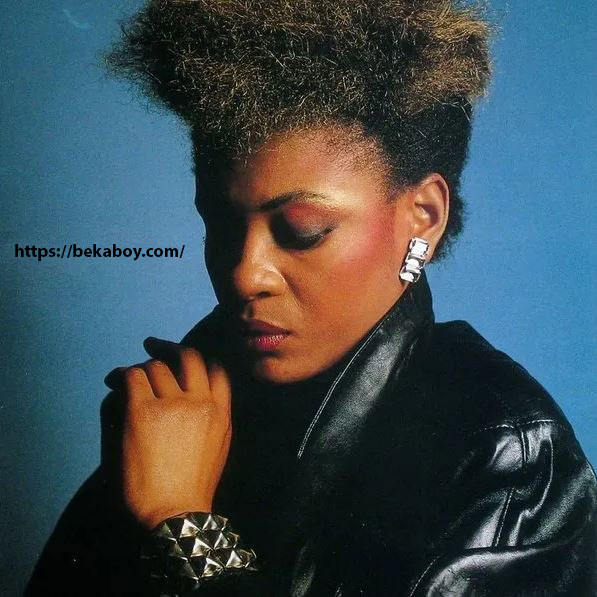 You May Also Like: Tshala Muana – Karibu Yangu
"In the early hours of this morning, the good Lord made the decision to take over the national Mamu Tshala Muana. May the good God be glorified for all the good times she has given us on this earth. Farewell Mamu," he posted.
Mashala did not provide any specifics regarding the reasons for her passing away.
The late Muana was responsible for a number of songs that became hits across the continent.
Her song "Karibou Yangu" is one of the most well-known songs, and its success has won her admiration from people all over the world.