KMO Mobile Tool V1.2.0 Free Download 2023
KMO mobile tool v1.2.0 is the programme that is designed to allow you to remove factory reset protection, remove security lock, flash your Android mobile phone, both MediaTek and Qualcomm chipset, write firmware, and remove mi account lock. KMO mobile tool v1.2.0 is the programme that is designed to allow you to remove factory reset protection. Download it for free.
On Xiaomi Redmi and realme android handsets, you can remove your mi account by using a tool called the kmo Mobile Flash Tool. You are able to delete a testpoint immediately without having to relock it once you have deleted it or checking it beforehand.
The fact that the Kmo Mobile Flash Tool does not call for the activation or installation of dongles or boxes is one of its many attractive features. Even without loader files, the kmo Flash Tool includes a robust function that can fix Android devices in this situation.
RELATED: Ultimate Multi Tool qcfire Download Crack Without Box
KMO Mobile Tool V1.2.0 Includes the Following Features
Removing myself from my account.
FRP lock has been reset.
Creating a file for the flash firmware.
Performing a format on the entire device.
Putting right or repairing Android's various problems.
Make sure you have a backup of your device's original firmware.
Please read the code for the pattern lock.
The IMEI should be read, written, and formatted.
Putting a flash on the Android.
Fix the issues with the Wi-Fi.
Make contact with backup.
You need to reset the face lock.
Languages enable
Prepare the Android for use.
Perform reading and writing operations on the EMMC pattern code.
To remove the security code and unlock the Samsung phone, write the code.
Nokia allows you to read, write, and reset its password.
And many more besides…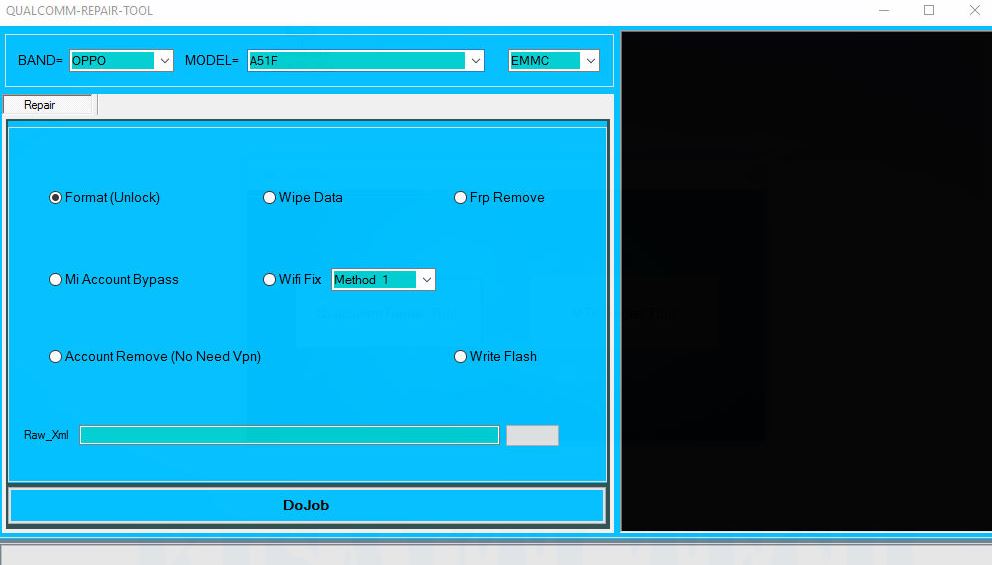 KMO Mobile Tool V1.2.0 Installation and Free Download 2022
Installing the Octopus Box Samsung Software version 4.0.0 Latest Version requires the following procedures to be completed.
Find a file ending in.exe and download it.
It can be extracted with any RAR extractor, such as Winrar or 7zip or Winzip.
Find the file ending in ".exe," then click it twice to open it. (It will most likely be located in the Downloads folder on your computer.)
Note: Make sure you're logged in as administrator before running KMO Mobile Tool v1.2.0 for Windows.
After that, a box for entering text will show up. To successfully install the software, be sure to follow the on-screen directions.
It is planned to install the programme.
You can launch the application by selecting it from the Start menu (Windows 7) or the Start Screen (Windows 8). Alternatively, you can use the shortcuts on your desktop.
Compatibility with KMO Mobile Tool version 1.2.0
All Windows systems should have no trouble running KMO Mobile Tool V1.2.0. Windows XP, Windows 7, Windows 8, Windows 8.1, Windows 10 (64bit & 32bit)
KMO MOBILE TOOL 1.2.0 is a free utility tool. It comes with the following licence:
Use is restricted in the following ways: This software may not be altered in any other way, engineered, decompiled, or disassembled.