Which Premier League fixtures are on TV this weekend
Which Premier League fixtures are on TV this weekend -The Premier League has resumed play, so it's time to dig out your old football jerseys and get your fantasy team organized.
Fans of football can't wait for the 2022–2023 season to begin on August 5, as this is when the new season will begin, and they are curious to see how new players will perform for their favorite team.
When Erling Haaland makes his debut for Man City in the Premier League, there will be a lot of eyes on him. The same can be said for Darwin Nunez, who is Liverpool's new striker.
Fans will also be interested to see if Cristiano Ronaldo starts for Manchester United, as it is still unclear what will happen to him moving forward with the club's new manager Erik ten Hag.
Which Premier League fixtures are on TV this weekend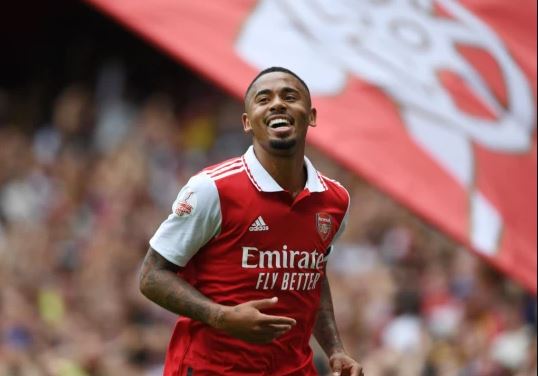 Ticket holders will also be looking forward to getting back into the stadium to cheer on their side, but which games will be broadcast on television during the opening weekend of the Premier League season?
The following are the highlights of this weekend:
This weekend, residents of the United Kingdom may tune in to watch five matches from the Premier League on television, beginning with the season's first match on August 5.
The following competitions can be seen on TV:
Friday, August 5
Crystal Palace vs Arsenal – 8pm on Sky Sports

Saturday, August 6
Fulham vs Liverpool – 12.30pm on BT Sport
Everton vs Chelsea – 5.30pm on Sky Sports

Sunday, August 7
Manchester United vs Brighton – 2pm on Sky Sports
West Ham United vs Manchester City – 4.30pm on Sky Sports
Those of you who have a subscription to Sky Sports will be able to watch every game broadcast on Sky Sports on the following channels: Sky Sports Main Event, Sky Sports Premier League, Sky Sports Ultra HD, and Sky Sports Showcase.