Viingilio Siku ya Wananchi 2022/2023 Tanzania
Viingilio Siku ya Wananchi 2022/2023 Young Africans Tickets,Viingilio siku ya wananchi 6 August 2022, Viingilio siku ya Mwananchi 2022,Viingilio mechi ya Yanga sc August 6,2022,Young Africans Tickets
VIINGILIO VYA KILELE CHA WIKI YA MWANANCHI / TICKETS
MZUNGUKO – TZS 10,000
VIP C – TZS 20,000 VIP
VIP B – TZS 30,000
VIP A – TZS 150,000
VVIP – TZS 300,000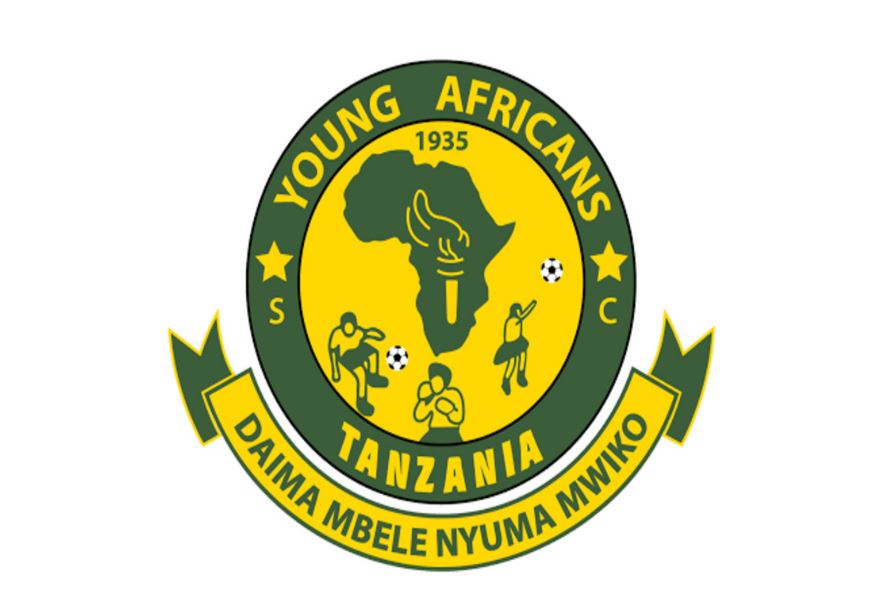 Young Africans Sports Club Over view
Young Africans Sports Club, often referred to as Yanga, is a Tanzanian football team that plays their home games in Jangwani, which is located in Dar es Salaam. Benjamin Mkapa Stadium is where the club, which was founded in 1935, plays all of its matches in front of its home fans.
The team, which is nicknamed as "Yanga" (Young Boys), has competed in multiple CAF Champions League tournaments and has been victorious in a number of domestic cup competitions and league championships, including a total of 28 league victories. They have been victorious in the CECAFA Club Championship on five separate occasions.
The club as a symbol of the anti-colonial movement and its objectives. Young people in Africa began to connect with nationalists and soldiers for independence, which resulted in the political party TANU choosing yellow and green as its primary colors to represent themselves. There is a structure in place right now that will keep the club's ownership split at 49 percent for investors and 51 percent for club members. This framework has been in place for some time.
The club and its cross-city opponents Simba have a long-standing rivalry that is played out in the Dar es Salaam derby, which is also referred to as the Kariakoo derby. According to one ranking, the competition is the fifth most well-known African derby.