Timu Zinazoshiriki Ligi kuu Ya NBC 2022/2023 Premier League
Timu Zinazoshiriki Ligi kuu Ya NBC 2022/2023 Premier League -The Tanzania NBC Premier League is the highest level of competition in the football leagues that are played in Tanzania. It features competition from 16 different clubs and uses a system that alternates between promotion and relegation with the Tanzania second tier League.
The Premier League is organized as a business, and each of its 26 member teams is a stakeholder in that corporation. The seasons span from August until May, and each team competes in a total of thirty matches (playing all 15 other teams both home and away). The majority of games take place in the afternoons of Saturdays and Sundays.
Since it was established, the Tanzania Premier League has been the competition venue of choice for a number of Tanzania's most gifted teams. In recent times, we have witnessed clubs such as Azam FC, Young Africans SC, and Simba SC beat the odds and win the championship despite the fact that the odds were stacked against them.
Timu Ya Wananchi (Young Africans) has been a strong force in the Premier League for years, and they show no signs of slowing down. However, there is one team that has continuously been at the top of the table, and that side is Yanga Sc.
We are going to take a look at the team that is now competing in the Tanzania Premier League here in this post on our site. In addition to that, we are going to present an assessment of their potential for winning the championship.
Timu Zinazoshiriki Ligi Kuu Ya NBC 2022/2023 Premier League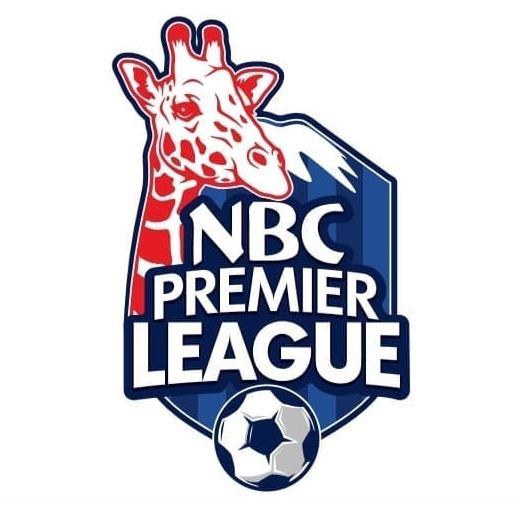 Timu Zinazoshiriki Ligi Kuu Ya NBC 2022/2023 Premier League
| | | |
| --- | --- | --- |
| Sn | Team | Region |
| 1 | Young Africans | Dar es salaam |
| 2 | Simba | Dar es salaam |
| 3 | Azam | Dar es salaam |
| 4 | Mtibwa Sugar | Morogoro |
| 5 | Mbeya City | Mbeya |
| 6 | Ruvu Shooting | Dar es Salaam |
| 7 | Coastal Union | Tanga |
| 8 | Kagera Sugar | Kagera |
| 9 | Tanzania Prisons | Mbeya |
| 10 | Polisi Tanzania | Moshi |
| 11 | Singida United | Singida |
| 12 | Kinondoni MC | Dar es salaam |
| 13 | Geita Gold | Geita |
| 14 | Namungo | Lindi |
| 15 | Ihefu | Mbeya |
| 16 | Dodoma Jiji | Dodoma |