Nandy ft C Natty – Ebelebe –Nandy, the Tanzanian Bongo Fleva queen, recording artist, singer, and songwriter, has just released a brand new track called Ebelebe, which also features C Natty.
RELATED: Nandy ft Joeboy – Number One
Listen to "Nandy ft C Natty – Ebelebe" Below;

AUDIO: Nandy ft C Natty – Ebelebe | Download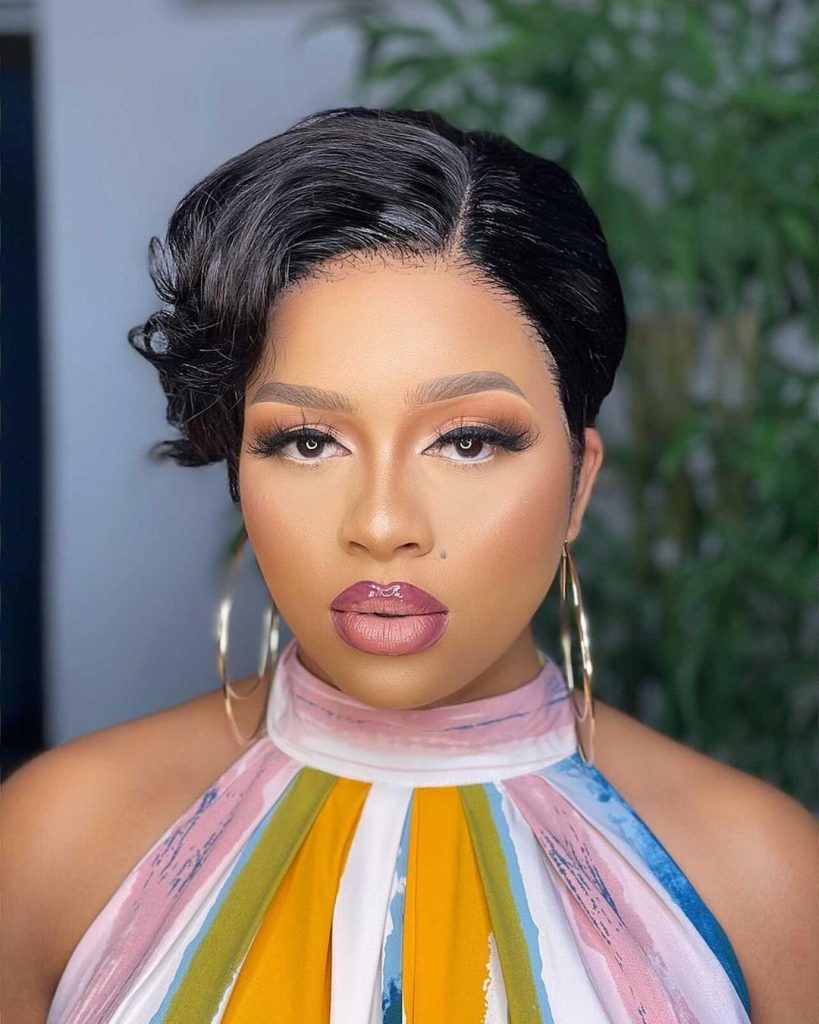 ABOUT NANDY
She is a member of the Pare ethnic group and was born and raised in the city of Moshi in the Kilimanjaro Region of Tanzania. Faustina Charles Mfinanga, better known by her stage name Nandy, is a Tanzanian actress, singer, and songwriter. She was born on November 9, 1992. She was named the best female musician in East Africa at the All Africa Music Awards in 2017 and again in 2020, winning the award both times. It is said of Nandy that she is one of the most talented and successful artists Tanzania has ever produced.
Early life
Nandy's mother, Mary Charles, was a tailor, and her father, Charles Mfinanga, was a mechanic. Nandy was born in Moshi, Tanzania. Her birth name, Nandera, was shortened to Nandy after she became famous. She began her career as a performer at a very young age. She began singing in the choir at the KKKT Lutheran church in Moshi when she was only 5 years old and quickly became an active member.
She started her education at Mawenzi Primary School and later transferred to Lomwe High School, where she rose through the ranks to become the director of the school choir. Following her graduation from high school, she enrolled in the College of Business Education (CBE), which is located in Dar es Salaam, Tanzania.
Music Career
When she was introduced to Ruge Mutahaba, the CEO of Tanzania House of Talent, through a mutual friend, she was able to launch her career as a musician (THT). This is where she made the connection with Emma the Boy, who was the producer of her first track that was released to the mainstream, Nagusagusa. After only one week since its debut, the track skyrocketed to the top of the charts.
Toward the beginning of 2016, she took part in a singing competition called Tecno own the stage. During the finals of the competition, which took place in Lagos, Nigeria, Nandy finished as the first runner-up. The competition comprised competitors from all over Africa. She improved her performance confidence through the competition, and she learned fundamental information about the music industry from the musical tutors and mentors, including Chocolate City's M.I Abaga, Yemi Alade, and Bien of Sauti Sol. Musically speaking, the competition was very beneficial to her development.
She was one of the few artists who participated in Coke Studio Africa in 2017, and later that same year she was nominated in the All Africa Music Awards as best female eastern Africa and won. Her career was launched in 2017 with the release of her hit single "One Day," which gave her a couple of opportunities. She was one of the few artists who participated in Coke Studio Africa that year.