CV ya Feisal Salum Abdallah (Umri,Historia,Age,No.10)
CV ya Feisal Salum Abdallah -Feisal Salum Abdallah Profile (CV,Umri,Historia,Age) This article contains a wealth of information about the yanga player Fei toto, beginning with his photos, cv profile, and the request that Umri wa Feisal salum remain with us.
Midfielder Feisal Salum is a Tanzanian who was born and raised on the islands of Zanzibar. He began his football career in Zanzibar, where he also began his playing career, before transferring to Tanzania in 2018 to play for Yanga football club from JKU club.
Name: Feisal Salum Abdallah Fei Toto
Birthday: 11 January 1998
Nationality: Tanzania
Languages: English/Swahili
Position: Midfielder/Striker(No 10)
Foots: Both_right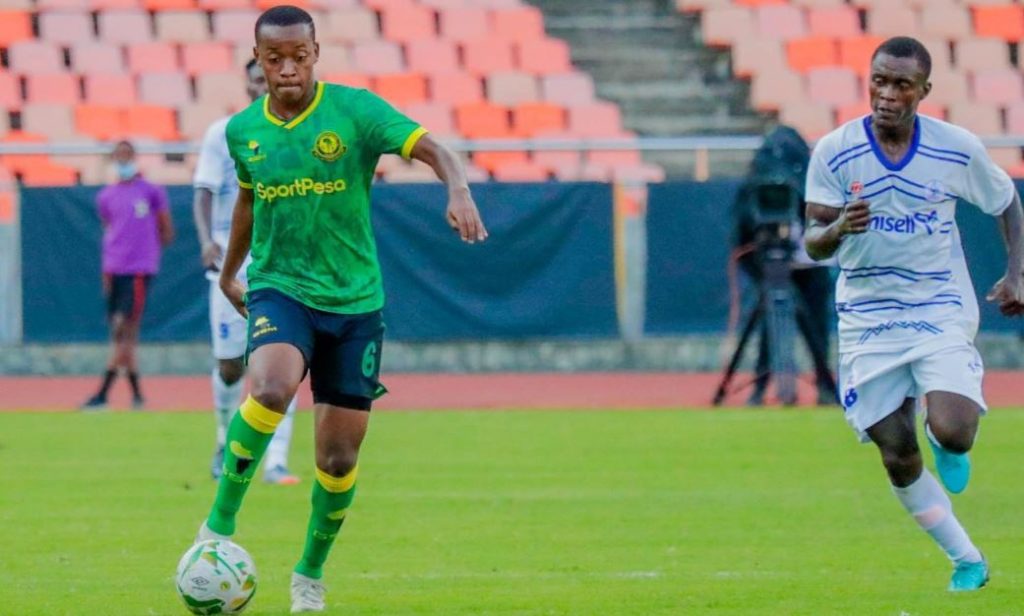 Player profile:
JKU : 2016 – 2018
Young Africans Sc  : 2018 Up to Day
Tanzania National Team Player.
Achievements:
(strength)
-positioning
-Finishing
-Ball control
-Header
-Technique
-Passing
-Dribbling and skills
-Agility
-Set pieces
-Both feet
-Unpredictable
-Speed ​​which can improve
VIDEO: FEISAL SALUM (Toto) Scoring Goals, Providing Assists, Demonstrating Magical Skills, Dribbles, and Passes