AddROM Apk Bypass Google Account Download Free
AddROM Apk Bypass Google Account Download Free -You have arrived at the right place if you are currently looking for a way to circumvent the FRP lock on Android 11.10.9 (addrom bypass android 11 | addrom bypass android 10). Addrom apk is the best program that will help you achieve this effortlessly. You won't even need to connect your device to a computer or use flash tools if you use this app.
AddROM FRP Bypass Apk is a modest and simple Android program that can unlock the Google Account lock on any Android phone without the need for a PC. If you are concerned about flashing or don't want to be stressed out by the FRP tool, then following straightforward procedures and the AddROM FRP Apk will assist you in effortlessly unlocking your Google account.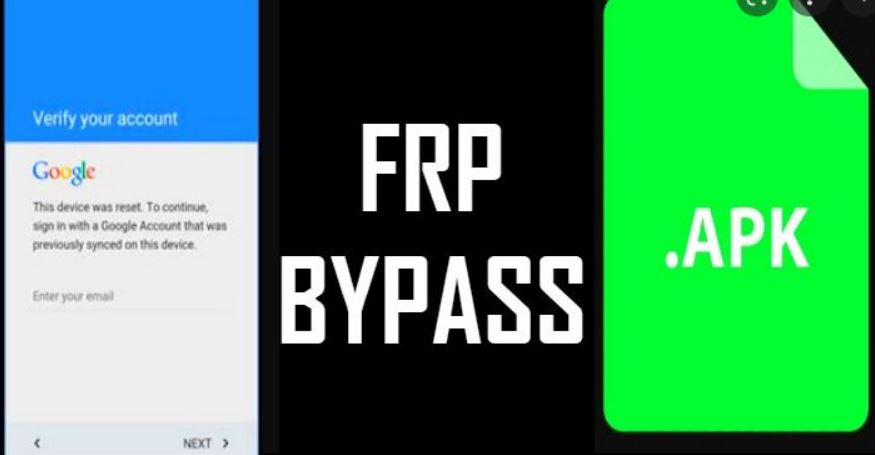 RELATED: Tekken 5 Apk Obb Download For Android Mobile
What exactly is it that AddROM Apk does?
AddRom apks gives you the ability to circumvent the activation lock on your Google account by using your web browser even if your Android device is protected against factory resets (FRP). You may also access the Settings and Browser menus by clicking the shortcut link.
To begin the process of using addrom apps to bypass FRP, enter chrome browser. However, if FRP lock is enabled on the device, like it is on Samsung devices, the best browser you can use to download addrom apk to bypass google account activation lock (FRP) is an internet browser because it is very very easy to download addrom apk. Start the process of bypassing FRP by using addrom apps by entering chrome browser.
Download Information | AddROM Apk Bypass Google Account
AddROM Com Bypass FRP.apk is the name of the file in question.
File Size: 28MB
Type:.apk
Compatible: Android 5, 6, 7, 8, 9, 10
AddROM.com deserves all the credit.
The ADDROM app can be downloaded here.