Easy Samsung FRP Tools V2.7 2022 by Easy-Team to Download
Easy Samsung FRP Tools V2.7 2022 Download By Easy-Team | Easy Samsung FRP Tool 2021 Free Download
Easy Samsung FRP was made by Easy-Team Tools, and it can only be used on Windows. Through identification mode, it is known that the Easy Samsung FRP Tool can get information from a Samsung mobile device like the model number, firmware version, and IMEI. Its main function is to use meta mode to open a web browser on a FRP-locked Samsung device. It works with any version of Android on a Samsung smartphone.
RELATED: Chinese Miracle 2 MTK Crack CM2MTK Download
Most mobile technicians and regular people use this software to get Samsung Android devices out of FRP lock for free. This tool is great because it is free and can be used by anyone, even if they are not a mobile technician.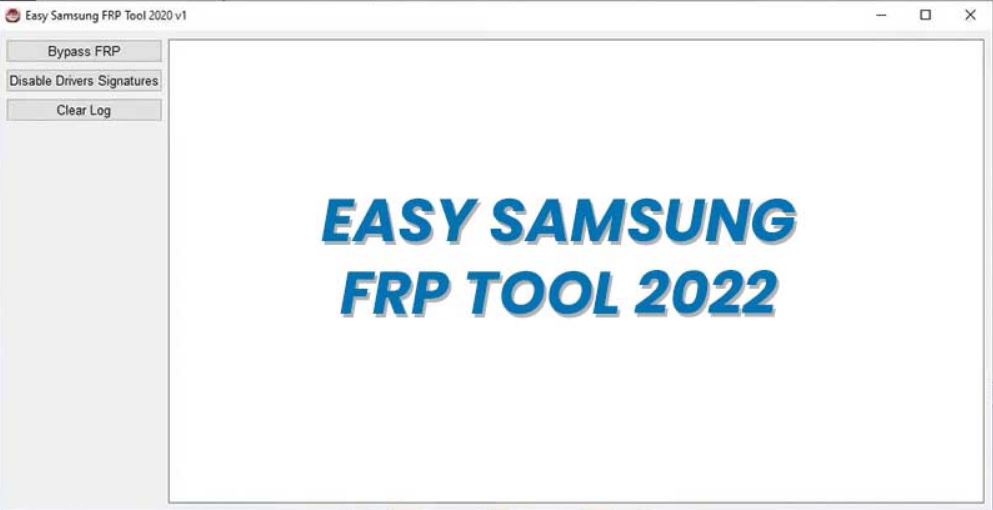 How to Use Easy Samsung FRP Tools V2.7
First, you need to click on the link below to download this tool and then unzip it on your computer's desktop or in any folder you choose. (This tool can be taken with you and doesn't need to be installed to work.)
Click Disable Driver signatures once the program is running. When you do this, a message will appear that says "Disable Done, Restart PC." Click OK to restart your computer. (After turning off the driver signature, you'll need to restart your computer or the tool won't work or recognize your device.)
After your computer has been restarted, run the program again and connect your device to your computer using a USB cable. Make sure your device is connected on the activation start screen in meta mode. Then, check that the Samsung USB drivers are installed on your computer. If they aren't, install them first.
Once you've installed the Samsung USB driver and connected your device to the computer in meta mode on the Start Activation screen, click the Bypass FRP button on the tool. It will get information about your Samsung device and tell you to open the web browser on your mobile device.
Then, you can install FRP bypass apps or use another FRP bypass method with settings like the Lock Screen Method to get around the FRP lock.
This tool only lets you get information about your device and open the web browser on your Samsung FRP device that is locked.
Easy Samsung FRP Tools V2.7 2022 Download
Easy Samsung FRP Tools V2.7 2022 by Easy-Team to Download