Tanzanian New Music released this week
Check out this week's new music releases.
BEKABOY has a whole raft of excellent video song landing this New Music Saturday. Leading the charge is Alikiba with his love song tagged 'Utu'. The song started to take over since its audio released having a lot of stream in different digital platforms.
Utu is song number 14 on Alikiba's 2021 Album dubbed 'Only One King' released in October 2021 with a total of sixteen hit tracks.
The video was shot by Director Ivan at Horombo Huts in Mount Kilimanjaro of Tanzania (3700m above the sea), Lake Duluti Arusha, & Fun Retreat Hotel.
Watch it below: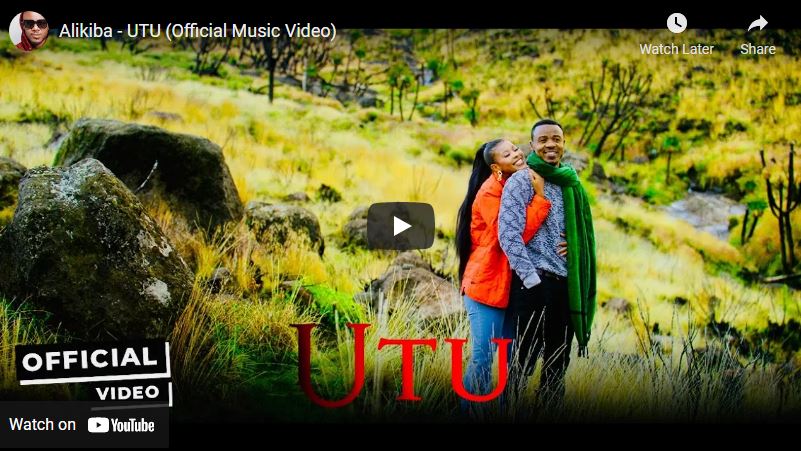 Elsewhere, Harmonize continues his progression in to bongo fleva music industry with the crazily titled Mwaka Wangu.
Mwaka wangu is a Inspirational song that encourages not giving up and believing that God is omnipotent no matter how much you are despised. Enjoy!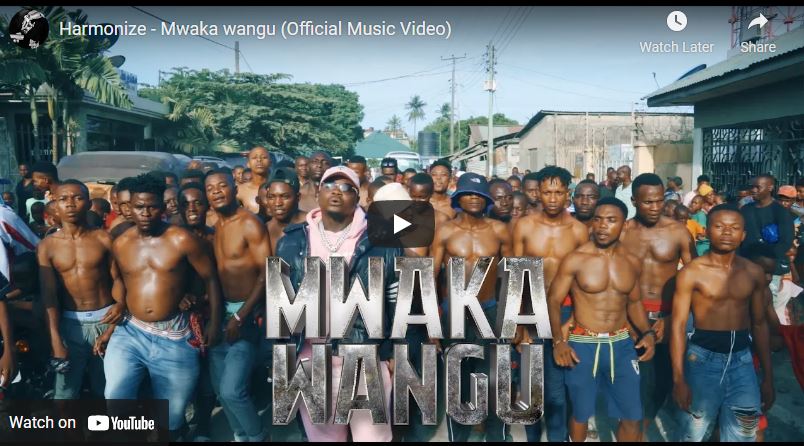 Zuchu also returns this week with the synth-bongo delicacy sweet song tagged 'Mwambieni' Mixed by Lizer Classic under the productuons of Mr LG Tz.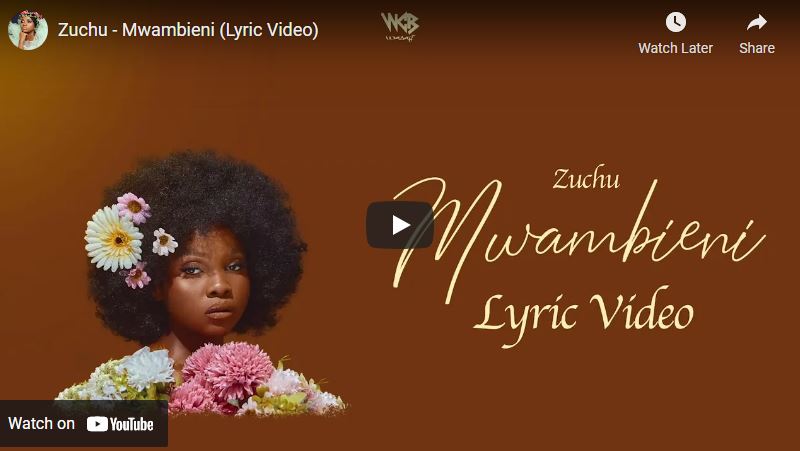 The young and talented Tanzanian music act signed under Konde Music Worldwide, Cheed has released his first song under the the label tagged 'Ndoa' produced by Terriyo & Wambaga.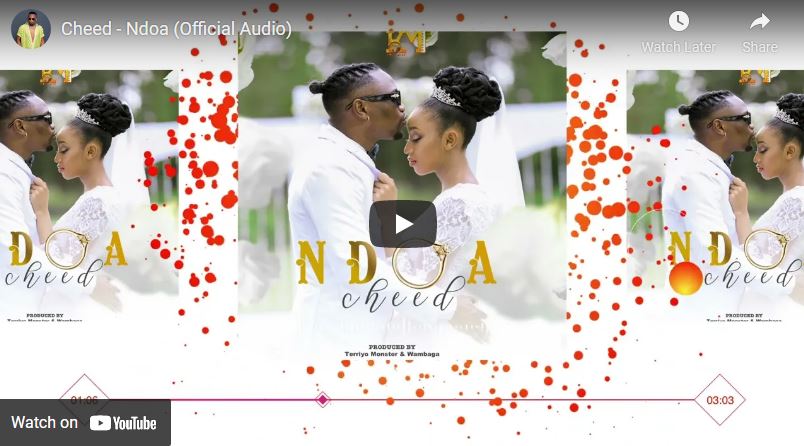 A Tanzanian gospel singer known for his soulful sound and his punchy spiritual lyrics who is currently resides in Dar es Salaam, Goodluck Gozbert releases his new gospel song tagged 'Mapembe' with the vocal assistance from Mfalme Alain.
Watch out below!