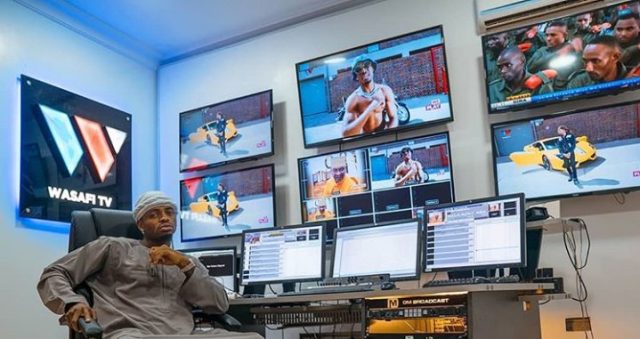 The Tanzania Communication Regulatory Authority (TCRA) has reconsidered its decision to shut down Wasafi TV for 6 months.
This comes after the station submitted more applications and illustrations asking the Authority to reconsider the decision.
According to a TCRA report, If Wasafi TV could have submitted evidence earlier the authorities would not have imposed such a penalty to them.
But Wasafi TV will still have a sentence until the end of this month on February 28, 2021 and the station is required to comply with the terms of the license.
The Tanzania Communications Regulatory Authority (TCRA) is a quasi independent Government body responsible for regulating the Communications and Broadcasting sectors in Tanzania.
It was established under the Tanzania Communications Regulatory Act No.12 of 2003 to regulate the electronic communications, and Postal services, and management of the national frequency spectrum in the United Republic of Tanzania.
The Authority became operational on 1st November 2003 and effectively took over the functions of the now defunct Tanzania Communications Commission (TCC) and Tanzania Broadcasting Commission (TBC) respectively.