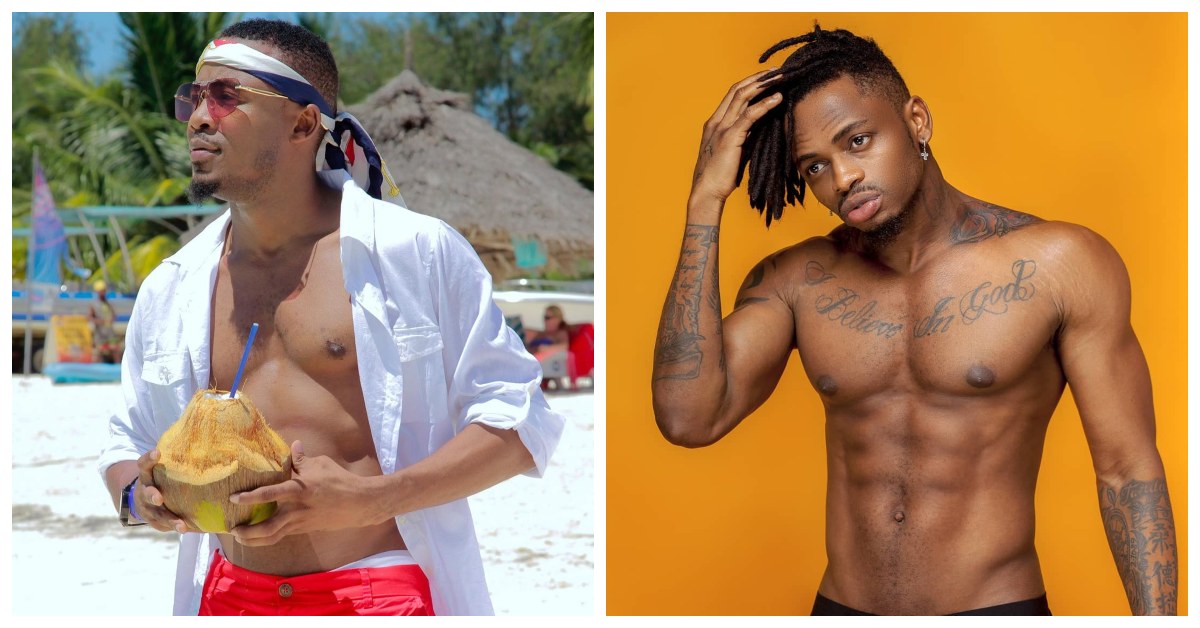 Ali Kiba has just released a new song called Mediocre and it tells the story of how he has never been able to grow into the superstar he should have become. The song unintentionally tells us about just how his attitude towards creating a brand that can grow to take over different markets outside his native Bongo is what has stunted his growth.
My View
Ali Kiba was the first real big superstar Tanzania created after the fall of Mr Nice. He filled a void that the likes of Matonya were unable to. And he kept coming through with hits but nothing much was known about him nor his brand. And in the age before social media, this worked because tabloids like Pulse Magazine were what kept his fans fed with gossip and fodder about him.
A little after he was established, Diamond began to make some headway within the Bongo music landscape. He was busy singing as he danced on trash and he was beginning to get airplay in Kenya. But there was a difference in perception and ambitions between the two.
In Ali Kiba's latest song, he sings about how he would never be caught dead doing all the stunts that Diamond Platnumz and his former mentee Harmonize yet what he doesn't account for is that a large part of Diamond Platnumz's success, a large reason why Diamond's brand has eclipsed King Kiba's is because he understands that being a star means being a celebrity. As a result of his refusal to let this fact sink into his coconut, whenever King Kiba's name is mentioned, it is usually in connection to Diamond Platnumz or his nemesis'name isn't too far behind. That is because Mondi and not Ali Kiba is the yardstick of success.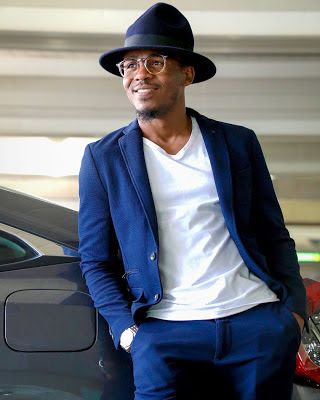 Hell, at this point, Harmonize is edging higher and higher above Ali Kiba. It has actually gotten to the point where Harmonize is seen as more Ali Kiba's speed and Diamond above them and the rest of the fray. He is mentioned in the same breath as other continental stars such as Wizkid and Rema.
At the end of the day this is a clear case of hubris that doesn't match up to reality. Ali Kiba lives in a world when music sold itself and musicians could rely on their talent to make headways in the music industry. That world has never existed. Not even while Elvis was busy overdosing on his toilet seat. And his refusal to adapt and adopt some of his nemesis' winning strategies is his limitation.