Rapper Cashy who is Khaligraph Jones ex girlfriend has finally confirmed that her son, Xolani was actually fathered by the her ex Mr Omollo.
This comes almost 2 years after Cashy welcomed her baby boy; but just like most celebrities she chose to keep him on the low until he turned 1 year. At this point no one really knew who the father was since Khaligraph had moved on with his current wife, Georgina; who also happens to have a 15 month old daughter.
On Sunday, 27 September Cashy however decided to finally reveal her son's paternity; and just when we thought it couldn't be baba Amali – turns out that he is actually responsible for the young boy.
Child support
This comes after the lady went on to reveal that she had taken the rapper to court for neglecting his son. Through her social media pages, Cashy shared a detailed post saying;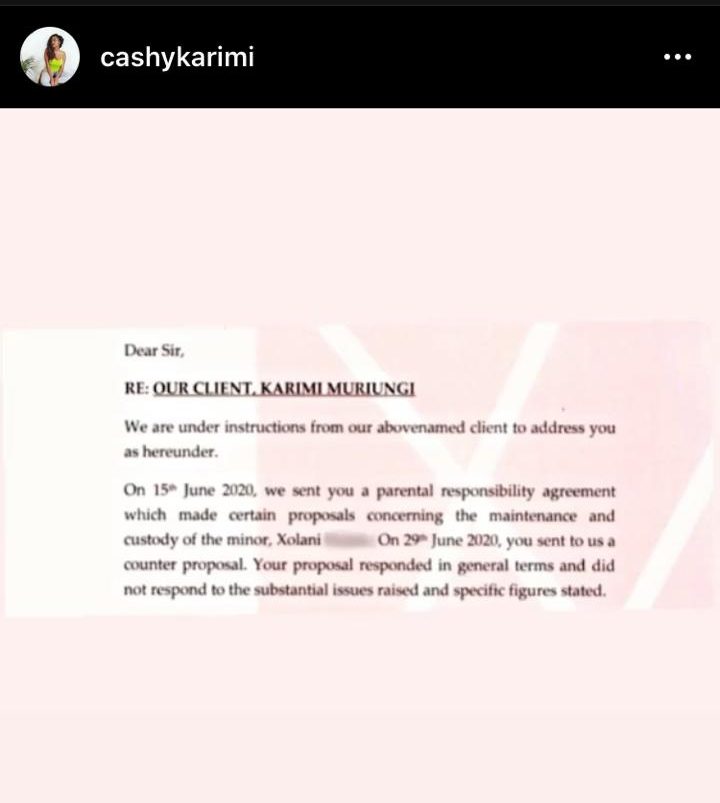 In the caption Cashy went on to reveal her reasons for suing Khaligraph who seems to have forgotten about his son, Xolani. According to Cashy, all she needs is for her child to be well taken care of; and in detailed caption she went on to explain this saying;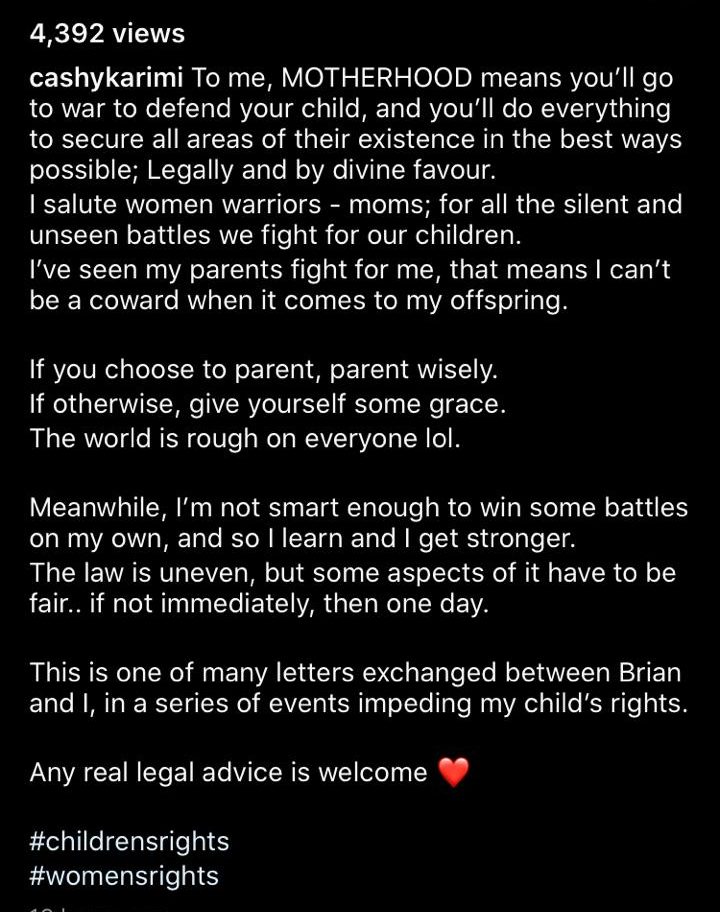 Looking at the photo below, it's evident that baby Xolani looks everything like his father; but the sad thing is he has never really acknowledged him in public.