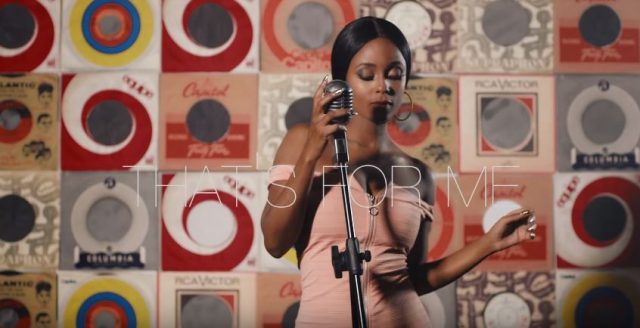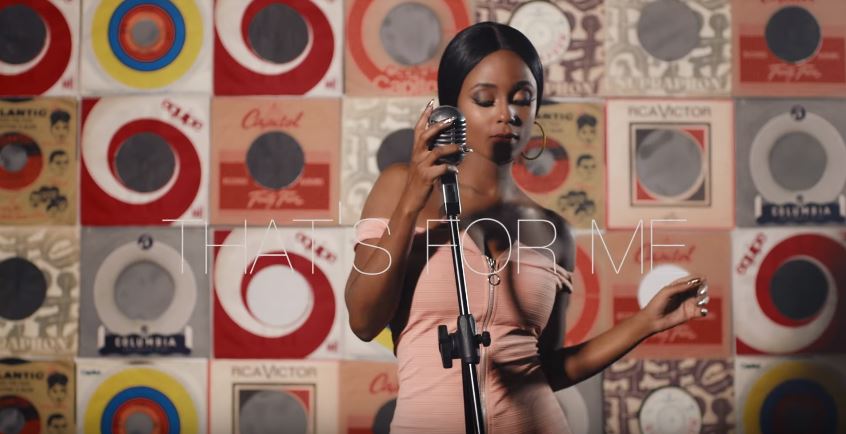 New VIDEO: Vanessa Mdee ft. Distruction Boyz, DJ Tira & Prince Bulo – That's For Me
She is one of the hottest and most popular artists and Tanzania's new queen of Pop & RnB: Vanessa Mdee is kicking off 2019 with a brand new single being released Friday, 18th January. "That's For Me" is Vanessa Mdee's international debut with her new label Afroforce1 / Universal Music.
The fashion icon and charismatic performer teamed up with DJ Tira, Gqom Duo Distruction Boyz and Prince Bulo who are all feature guests on the pop-infused dance floor banger "That's For Me".