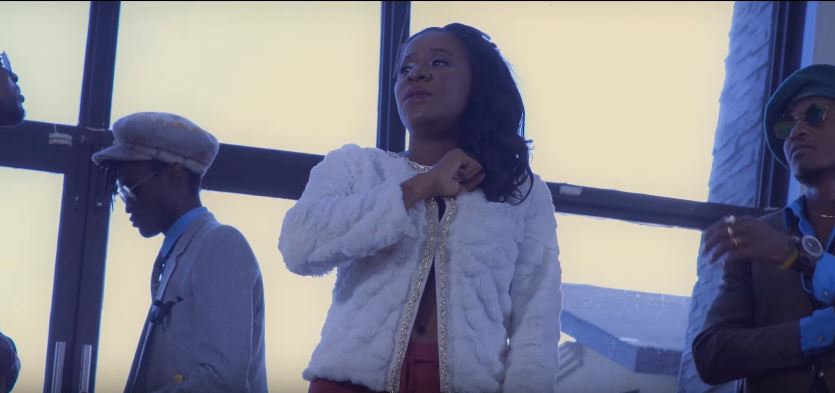 Lady Jaydee x H_Art The Band (Video) – Rosella | Mp4 Download
East Africa Best Female Artist Lady Jaydee collaborates with Kenyan Musician and Poet group H_art the Band for "Rosella"
"There are three sides to every story: your side, my side, and the truth. And no one is lying. Memories shared serve each differently" – Robert Evans.
'Rosella' is Lady Jaydee's fourth official release from her upcoming album "Woman" through her worldwide exclusive partnerships with her management company ROCKSTAR4000, publishing partnership with 'Rockstar Publishing' and Content Partnership with RockstarTV.
There are two versions of the song "Rosella", Lady Jaydee has officially released the acoustic version and H_art The band have officially released the club version. Both versions are produced by Martin Gwandho and music video Directed by Kevin Bosco from Kenya