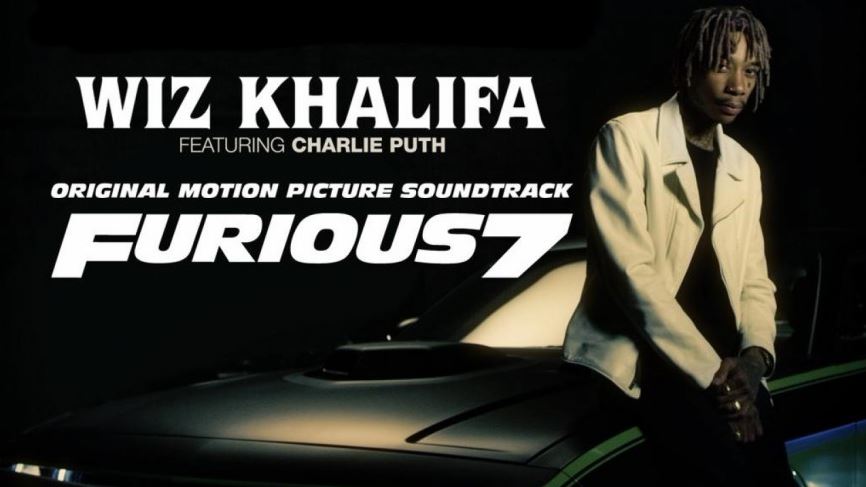 Wiz Khalifa's "SEE YOU AGAIN" Becomes Most Watched Video on YOUTUBE
Wiz Khalifa and Charlie Puth took the world by storm with the video for their hit single "See You Again" back in 2015, and it's since climbed to the very top of YouTube's all-time watched list with almost three billion plays.
The collaboration finds home on Furious 7's official soundtrack and honors late Hollywood star Paul Walker. The song received critical acclaim and was even nominated for a Golden Globe award.
The title of most viewed YouTube video is not an easy one to hold however, as Wiz had to overtake Psy's "Gangnam Style" which continues to battle for the number one spot.