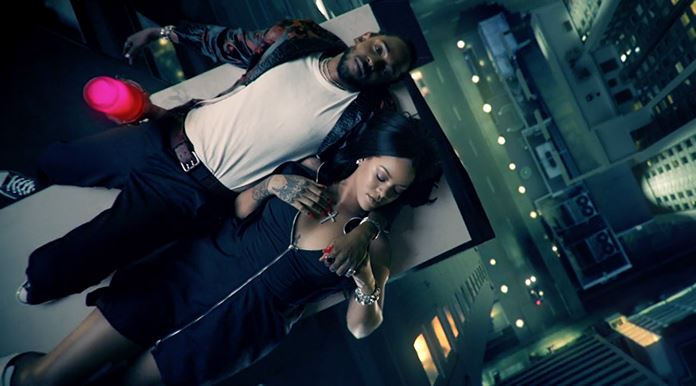 New VIDEO: Kendrick Lamar ft Rihanna – Loyalty
Kendrick's song 'Loyalty' featuring Rihanna is the latest single from DAMN. which is constantly moving up the charts every week. While K.Dot continues to travel the country on his DAMN. tour, he has released the music video for the album standout today. Directed by Dave Meyers & the little homies, it tracks the relationship of this crazy couple made of Kendrick Lamar and Rihanna who stay loyal to each other no matter what.
Kendrick has gone an extra mile with the music videos from DAMN. so far and this is no different.