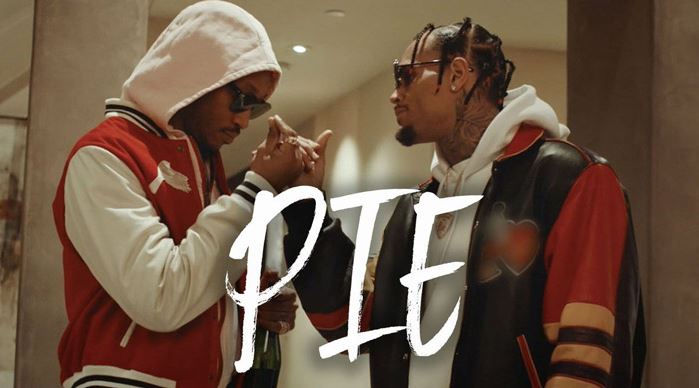 New VIDEO: Future ft. Chris Brown – PIE
Surprise! With very little warning, Future and Chris Brown "turn a sidepiece to a nine piece" on their new collaboration, "PIE," produced by Detail and d.a. doman.
The video, directed by Nick Walker, starts off at a party filled with "side pieces." HNDRXX promises that it "should be a good night," while inviting Breezy to join him at his pad.
True to his word, several women show up to the house. One delivers food. Another joins shortly after and heads to the bathtub. Before long, a few more gorgeous girls arrive while Brown and Pluto sing about how sharing is caring.