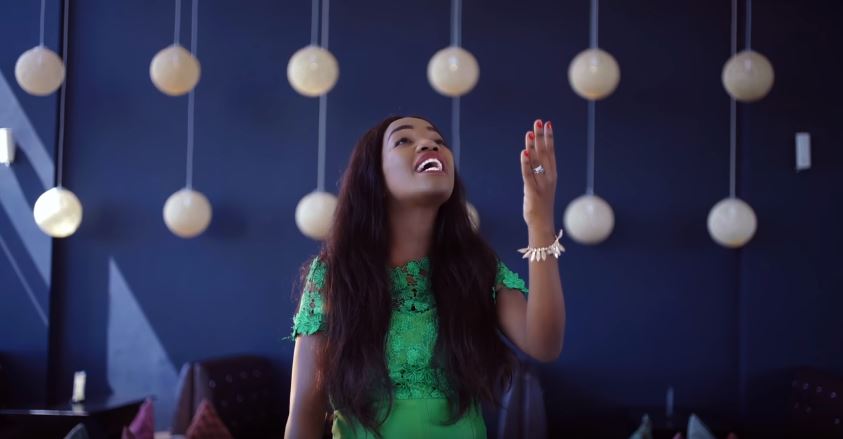 Download New Video: Angel Benard – Siteketei
"SITEKETEI" It's a song of DECLARATION of God's promises in our lives, and the assurance of our safety in Him; despite the everyday challenges.
Isaiah 43:2
When you pass through the waters, I will be with you,
And when you pass through the rivers,
They will not sweep over you,
When you walk through the fire,
You will not be burned,
The flames will not set you ablaze.
MAY YOU BE STRENGHTHENED AND REMINDED OF HOW MUCH GOD WILL NEVER LET YOU PERISH IF YOU HOLD ON.