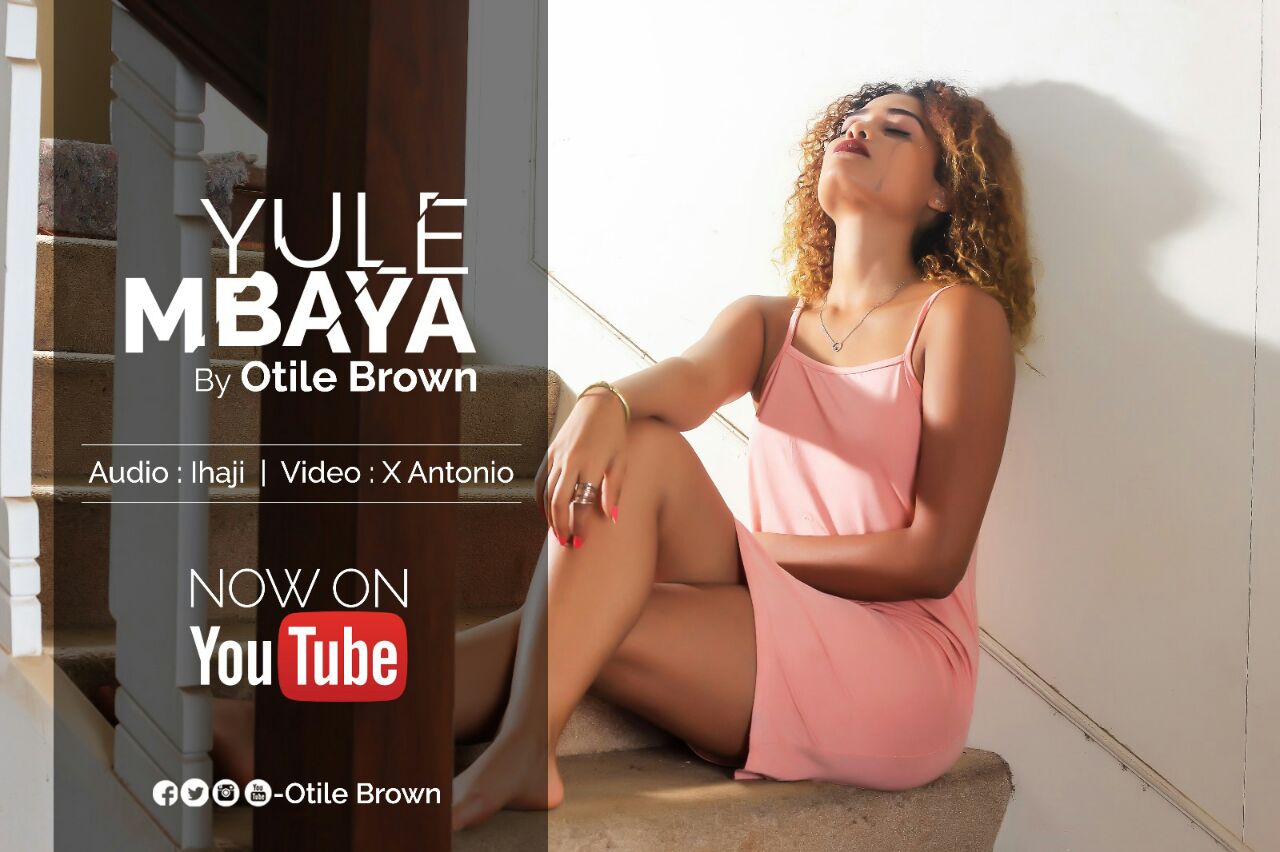 Otile Brown (Video) – Yule Mbaya | Mp4 Download
Just a few days after his departure from his former label, Otile Brown teams up with the Kenyan talented producer Ihaji for 'Yule Mbaya'.
Otile Brown has created a niche for himself, melting people's hearts with love songs and 'Yule Mbaya' is no different.
 'Yule Mbaya' is song about the bitter truth of being in love with someone who doesn't love you back and despite knowing that fact, you still cling on to that love.
Ihaji's touch combined with Otile Brown's soulful voice will leave you asking for more.
 The crisp visuals of 'Yule mbaya' were shot by Kenya's extraordinaire video director X Antonio of International Textures.