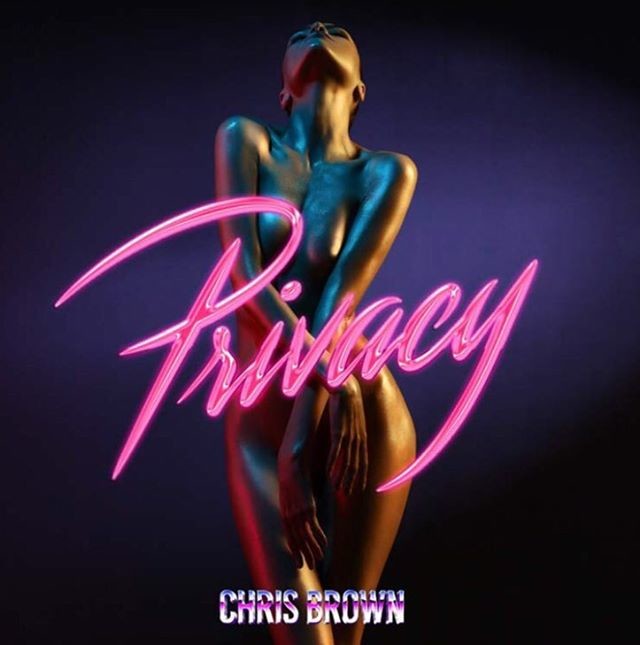 Audio | Chris Brown – Privacy | Mp3 Download
Breezy delivers a sleek bedroom jam, "Privacy."
Chris Brown spoke of his seuxal prowess in "Fuck You Back To Sleep," the most popular song on his 2015 album Royalty. Breezy returns to the bedroom in his sleek new track "Privacy," which he posted to SoundCloud this afternoon.
The lyrics are completely uninhibited, leading one to believe that Breezy wrote them himself. "When I lick it, I put tears in it," he croons, "put my face in it, eat it like a dinner date. You know I love foreplay, 12 play, everything."
Put "Privacy" on the sex playlist or nah?
LISTEN VIA YOUTUBE