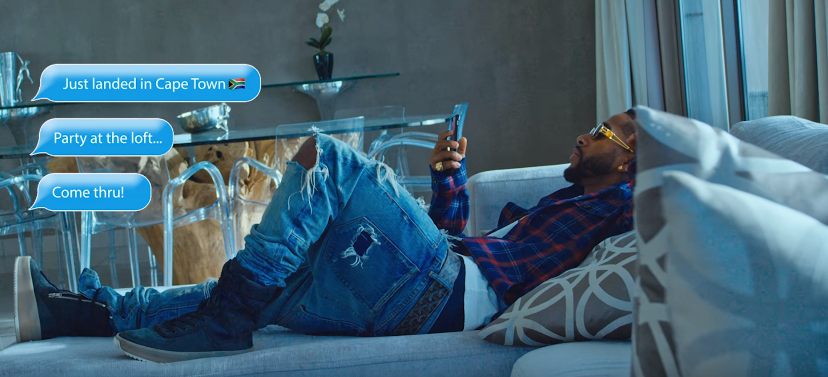 Omarion (Video) – BDY On Me | Mp4 Download
Omarion is prepping the release of his new album Reasons which is due to hit stores later this year. After 'Okay ok' in December last year, O is back with a new video tonight called 'BDY On Me'.
As can be easily guessed from the title, this track is another sensual one from the MMG singer. The video has been shot in the beautiful city of Cape Town, South Africa and there are a few NSFW scenes as well.